If you're a skincare sleuth, there's no doubt you've seen niacinamide popping up as a "buzzy" ingredient in beauty products recently. And there's a good reason that this is the latest and greatest skincare ingredient about to explode. In reality, it's been around for years, but it's finally making headlines thanks to TikTok trends and its amazing efficacy.
"Niacinamide is an incredible ingredient for targeting many skin concerns," says Amy Koberling, a dermatology PA-based in Miami, FL. "It can help regulate oil production, brighten the skin, even skin tone, improve the appearance of pores, and fight inflammation."
Not only does this powerhouse ingredient fight signs of aging like dryness and hyperpigmentation, but it also helps with excess oil production, pore size, and acne. In fact, treating acne is what led to the formulation of the new Sunday Riley B3 Nice 10% Niacinamide Serum. "I created this product for my daughter!" says founder Sunday Riley. "She's 16 now, but at around 15, she had acne that I couldn't control with my existing products. She had pretty active acne, hyperpigmentation, oily skin, and enlarged pores."
After prescription antibiotics and retinoids didn't work to clear her skin, Sunday went back to the drawing board — and her lab. "I was looking for a product that would help reduce oiliness, reduce the look of pore size, and the post-acne marks," she says. "When you use very active acne treatment products, your skin can get very red and inflamed with flakiness. My daughter's been using B3 Nice for a year!"
Meet the Experts
Jeannette Graf, M.D., is a board-certified dermatologist and Assistant Clinical Professor of Dermatology at Mount Sinai School of Medicine.
After Sunday got the ultimate seal of approval from her daughter, she noticed that it not only helped with her daughter's acne and pore size, but that it was also helping her skin feel more hydrated and brighter.
The final formulation contains 10% niacinamide, the highest amount of efficacy before the ingredient causes any irritation or inflammation.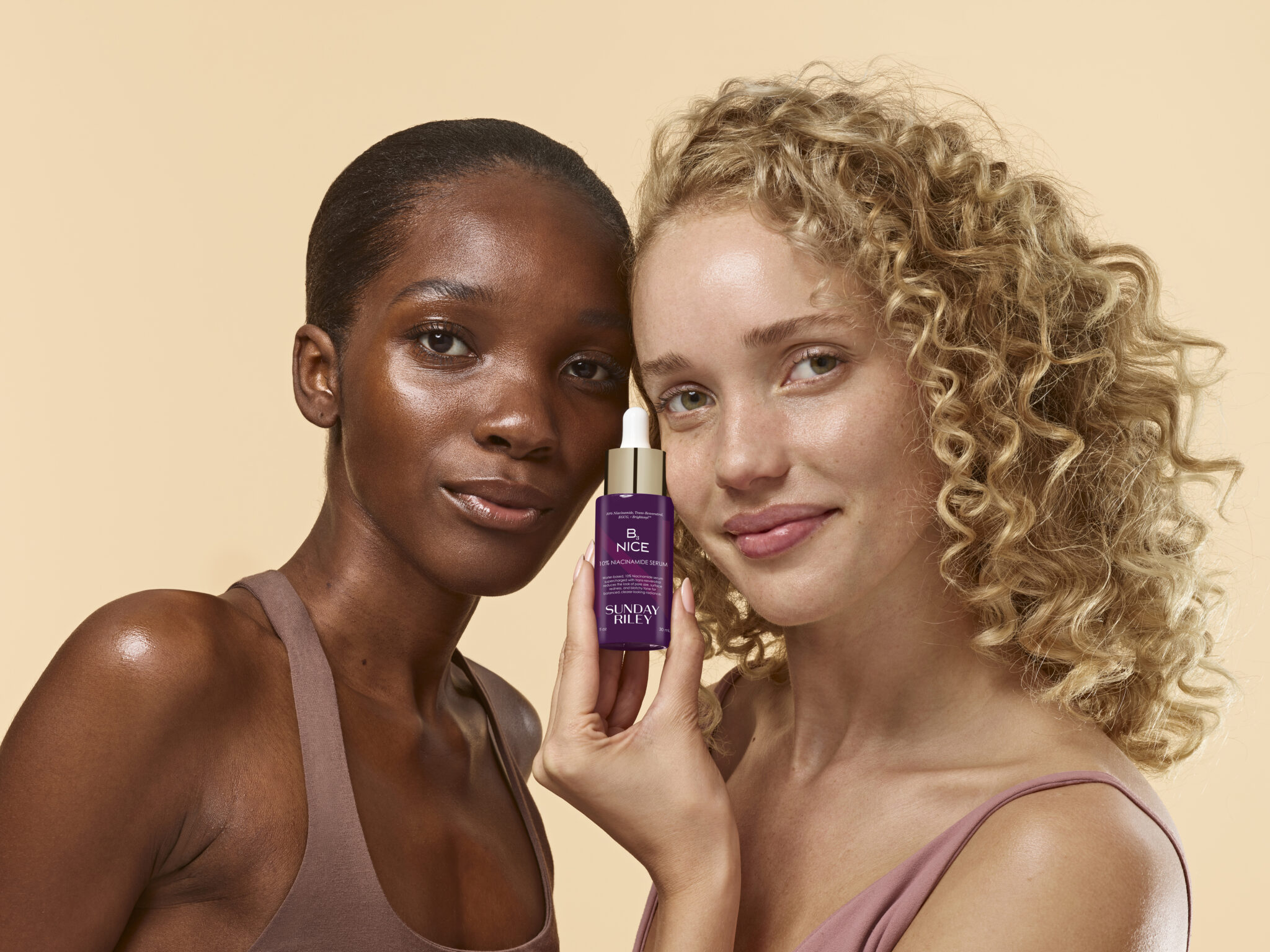 ​​
Who Can Use It
Anyone and everyone can use and benefit from niacinamide, so don't be surprised if your teenager or spouse sneaks into your bathroom to steal your new favorite serum.
"People with dry, sensitive, and acne-prone skin can all benefit from this ingredient," says Jeannette Graf, M.D., a board-certified dermatologist and Assistant Clinical Professor of Dermatology at Mount Sinai School of Medicine. "It also has anti-aging properties. Niacinamide can help with the hydration of their skin, discoloration, inflammation, and repairing the skin barrier."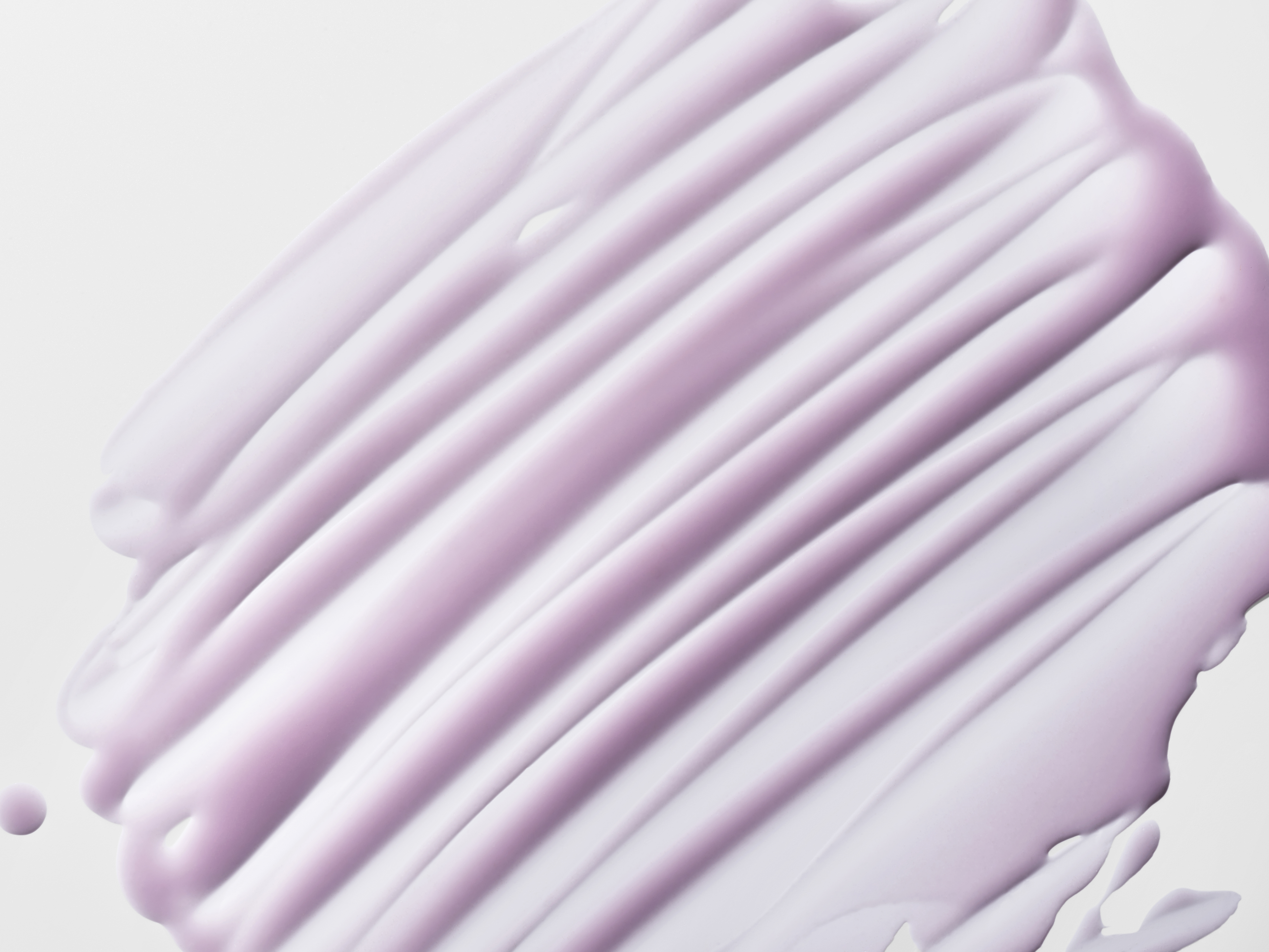 Since teenagers do tend to have more sensitive skin, and may have inflammation from using harsh acne fighters, this ingredient is the perfect must-have for teens and parents alike.
"Niacinamide helps to regulate sebum production and is anti-inflammatory," says Marisa Garshick, M.D., a board-certified dermatologist in New York City. It can address rosacea or redness as it is calming on the skin. In this way, it is a very versatile ingredient and can be used by all skin types."
​​
When to Use It
Serums, and specifically the new B3 Nice 10% Niacinamide Serum, is best if used in the middle of your skincare routine. "Serums should always go after cleansing and before moisturizer," says Koberling. "You want a nice clean canvas for your skin to absorb those potent ingredients. Adding a serum after a moisturizer will result in decreased penetration and efficacy."
Don't forget to apply sunscreen last if you use the serum in the morning. "Damp skin will help your skin absorb the serum," adds Dr. Graf. "After the serum, you can apply eye cream, face oil, moisturizer, and sunscreen. The order of your skincare products does matter and can affect the results."
​​
How to Introduce Niacinamide into Your Routine
Luckily, this multi-tasking ingredient not only works on a variety of skin concerns, but it's easy to seamlessly add to your routine. "Niacinamide plays nice with others," says Koberling. "You can pair just about any ingredient with niacinamide, making it super easy to incorporate into your skincare regimen."
You also won't have to worry about a phase-in or "purge" typical with products that contain high amounts of retinol. "Niacinamide is not as harsh as other acne-fighting ingredients because it has humectant benefits," explains Dr. Graf. "Products like retinoids can be challenging to those with sensitive skin. Adding niacinamide to your regimen can be soothing as well as helpful with the overall texture and appearance of your skin." 
If you have sensitive skin, niacinamide is great to use on its own, and it's unlikely to cause any irritation. If you have more normal skin and are looking for a stronger regimen, "you can pair it with retinol, vitamin C, and hyaluronic acid," says Dr. Graf. "Retinol and niacinamides can work together for anti-aging properties and keep the hydration of your skin in top shape."
If you've tried Sunday Riley 5 Stars Retinoid + Niacinamide Eye Serum, you know how effective yet gentle this ingredient can be. As always, remember to consult your dermatologist to see how niacinamide can best work for your skin.
---
We only recommend products we have independently researched, tested, and loved. If you purchase a product found through our links, Sunday Edit may earn an affiliate commission.
Sundays should be special.
Sign up for the Sunday Edit newsletter to stay in-the-know on all things skincare and beyond.