About Us
JGI/Jamie Grill/Getty Images
Who We Are
We are the Sunday Edit, beauty and lifestyle digital magazine. We are the brainchild of Sunday Riley, a skincare company with high-tech formulas and targeted treatments for immediate (and continued) results. Our passion for quality skincare may have originally brought us together, but we wanted to take the customer experience further than what's in the medicine cabinet. Thus, the Sunday Edit was born in November 2018.
Anastasiia Krivenok/Getty Images
What We Do
We work in collaboration with bestselling authors and award-winning writers (with bylines in big names like Vogue and TIME) cover inclusive topics in the beauty, wellness, and lifestyle realms. Whether we're chatting about vitamin C and acids or sharing our favorite mental health apps, our articles are backed by science and always include reputable, unbiased sources.
Our Diversity Pledge
The Sunday Edit is committed to maintaining a safe and inclusive space for all of our readers to feel seen and represented. From our diverse team of contributors to the model and photo selection process, our mission is to cover topics that spark a conversation for everyone.
---
So make yourself at home, catch up on some articles, and if you feel so inclined, sign up for our newsletter! We'll be delivering fresh content to your inbox — yep, you guessed it — every Sunday.
Our Team
This is a carousel with slides that rotate when you click the Previous or Next buttons.
Sunday Riley is the Founder, CEO and lead Product Formulator of Sunday Riley Modern Skincare. Originally founded in 2009, Sunday Riley Modern Skincare continues to define the burgeoning niche beauty category as a household name and bestseller. As a wife, mother of four, and animal lover, Sunday is devoted to the brand's core values of advocating for human rights and sustainability.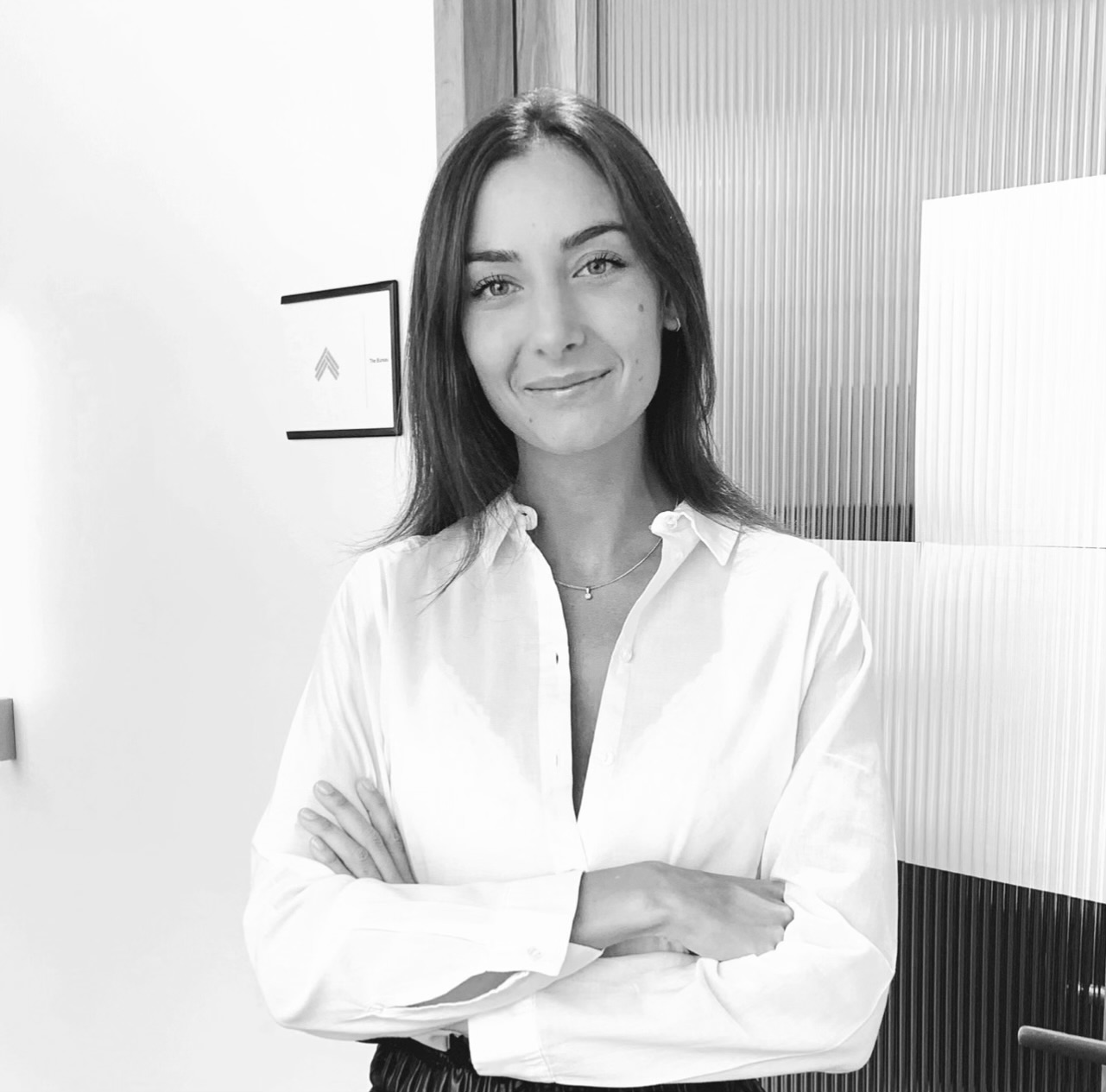 Josefin Bernhardsson
Josefin Bernhardsson graduated from Istituto Marangoni and has always been passionated about beauty and fashion. Originally from Sweden, she started her career in PR at Nathalie Schuterman, a high-end multi brand e-commerce platform, based in Stockholm. She moved to Paris in 2016 to study and then shortly after joined Sunday Riley's PR team in 2019, starting the Paris office. She is now part of the Sunday Edit as Partnership & Marketing Manager.
Most Popular
This is a carousel with slides that rotate when you click the Previous or Next buttons.
A healthy scalp equals healthy hair.
Health Content Standards
While Sunday Edit includes tips and how-tos from leading industry professionals, please note that the contents of this Site are for informational purposes only and do not constitute medical advice. All views and opinions expressed on products, services, websites, and various topics, will purely be the writer's honest review (more on that below!). Always seek the advice of a physician or other qualified health provider with any questions you may have regarding a medical condition. Never disregard professional medical advice or delay in seeking it because of something you have read on this Site.
Individual customer experiences may vary with respect to both effectiveness and potential adverse reactions. We cannot predict and do not guarantee that you will attain a particular result from the information provided on or through this Site, and you accept and understand that results differ for each individual. Contact your doctor immediately if you suspect that you have a medical problem or emergency.
Our Experts
This is a carousel with slides that rotate when you click the Previous or Next buttons.
Affiliate Disclosure
Simply put: if we absolutely love something, we want you to know all about it. We only recommend products we have independently researched, tested, and adored. Sometimes we are receiving items from beauty brands and PR companies, but they always come with an honest review.
Please note that if you purchase a product found through our links, Sunday Edit may earn an affiliate commission.
Corrections
Mistakes don't happen around here often, but we're committed to accountability when it does. When a mistake appears in one of our articles, our editorial team investigates and verifies all errors and clearly denotes the changes within the story. Our evergreen articles are also routinely assessed for updates. When we've made changes to an article, you'll see an updated date next to the original post date.
If you have any questions or would like to report an error, please email us: edit@sundayriley.com.