It might seem like every other day there's a new "it" ingredient in the skincare world that promises clear, glowing, and younger-looking skin. It's true that researchers are always developing new products and, along the way, are discovering the benefits of certain ingredients over others. However, it's also true that some of the most effective and tried-and-true skincare ingredients are those that have been around for ages.
Surprisingly it is often these age-old ingredients that get a sort of makeover and become a new "it" ingredient in a new era. This is true for niacinamide, also known as vitamin B3. A vitamin and essential nutrient that we glean from food (since our body can't make it on its own), niacinamide helps maintain the integrity of our cells. It has quite an extensive resume when it comes to its skin benefits, including helping to reduce the appearance of surface redness, hyperpigmentation, pore size, strengthen the skin barrier, regulating sebum production, and acting as an antioxidant by warding off environmental damage, according to Lian Mack, M.D., a dermatologist at GlamDerm in N.Y.C.
Meet the Experts
Although niacinamide has been around and documented for hundreds of years, it has only recently become trending all over social media as more and more companies add it to their skincare formulations. When it comes to its laundry list of benefits, it's clear to see why.
Take a look at some of the benefits of niacinamide for the skin.
It helps support and protect the skin barrier
Research, including one study published in the British Journal of Dermatology, has shown niacinamide to be helpful in enhancing the moisture content of the skin, mainly due to the fact that it has the ability to strengthen the skin barrier by promoting ceramide production. "By helping to prevent further moisture loss, it helps to reduce dryness of the skin and can help to boost tolerability of other skincare ingredients," explains Marisa K. Garshick, M.D., a dermatologist at MDCS Dermatology in N.Y.C.
It has anti-inflammatory and soothing properties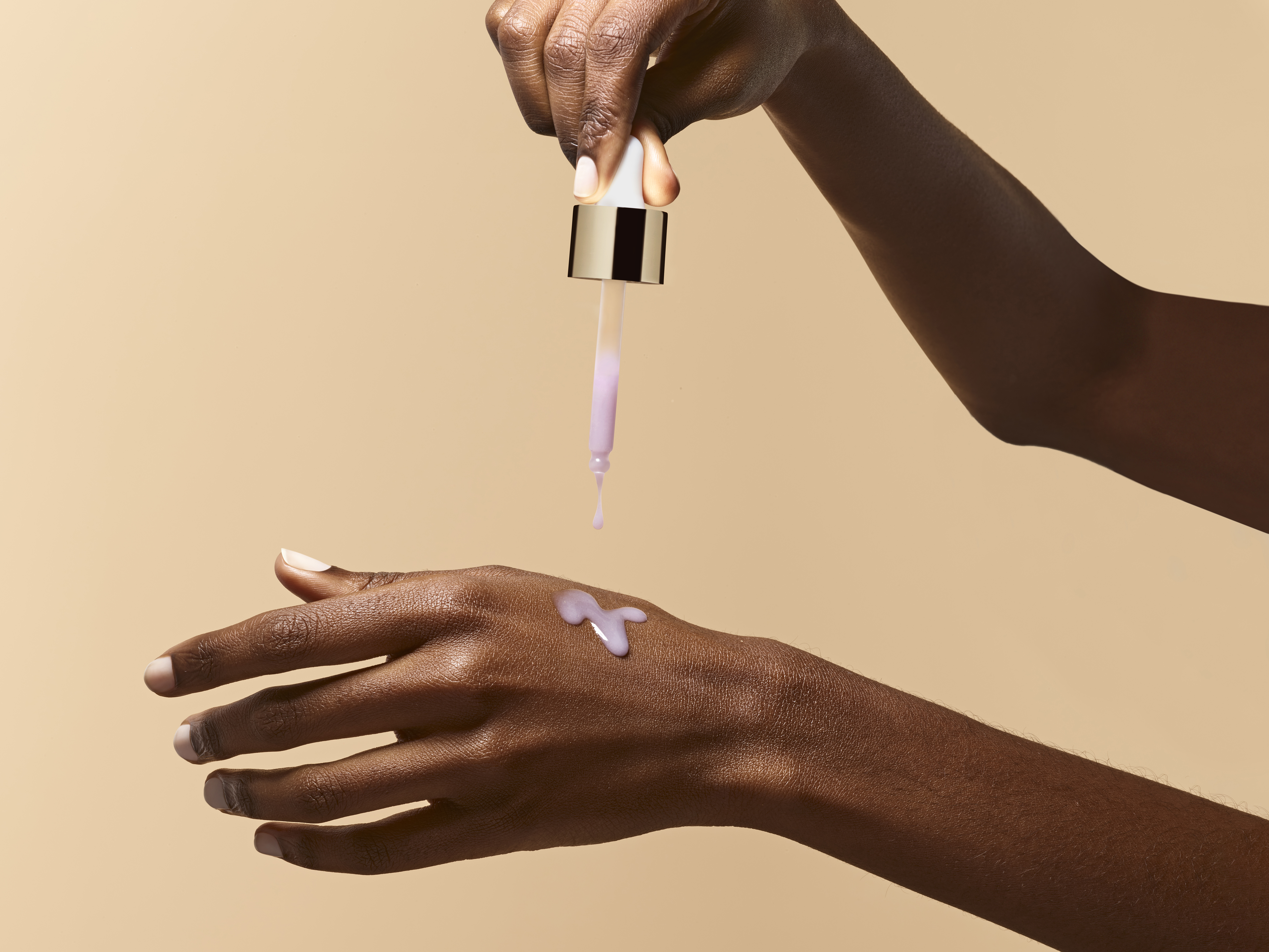 Niacinamide has anti-inflammatory effects, which means it can help to calm and soothe the skin. This is especially for individuals dealing with certain skin conditions such as acne or rosacea, Dr. Garshick points out. For this reason, she recommends that individuals prone to these conditions consider incorporating products that contain niacinamide into their skincare routine to help soothe the skin and reduce redness.
It helps address hyperpigmentation
As many as 5 million Americans suffer from melasma, or hyperpigmentation on their skin, per research published in the Journal of Community Hospital Internal Medicine Perspectives. Luckily, niacinamide can help, especially when it comes to improving skin tone. "Niacinamide can reduce hyperpigmentation as it helps to brighten the skin and improve discoloration through its antioxidant benefits and by blocking pigment transfer," says Dr. Garshick.
It has anti-aging properties
Niacinamide helps reduce the appearance of fine lines and wrinkles and improves elasticity or firmness, notes Dr. Mack and as shown by one study published by the International Journal of Cosmetic Science. Of course, there's no magic ingredient that can rid your face of any fine lines, but including niacinamide in your skincare regimen is a great way to retain a youthful glow and appearance.
The dos and don'ts of using niacinamide
If you're looking to give niacinamide a try, here are some things you should and shouldn't do, according to dermatologists.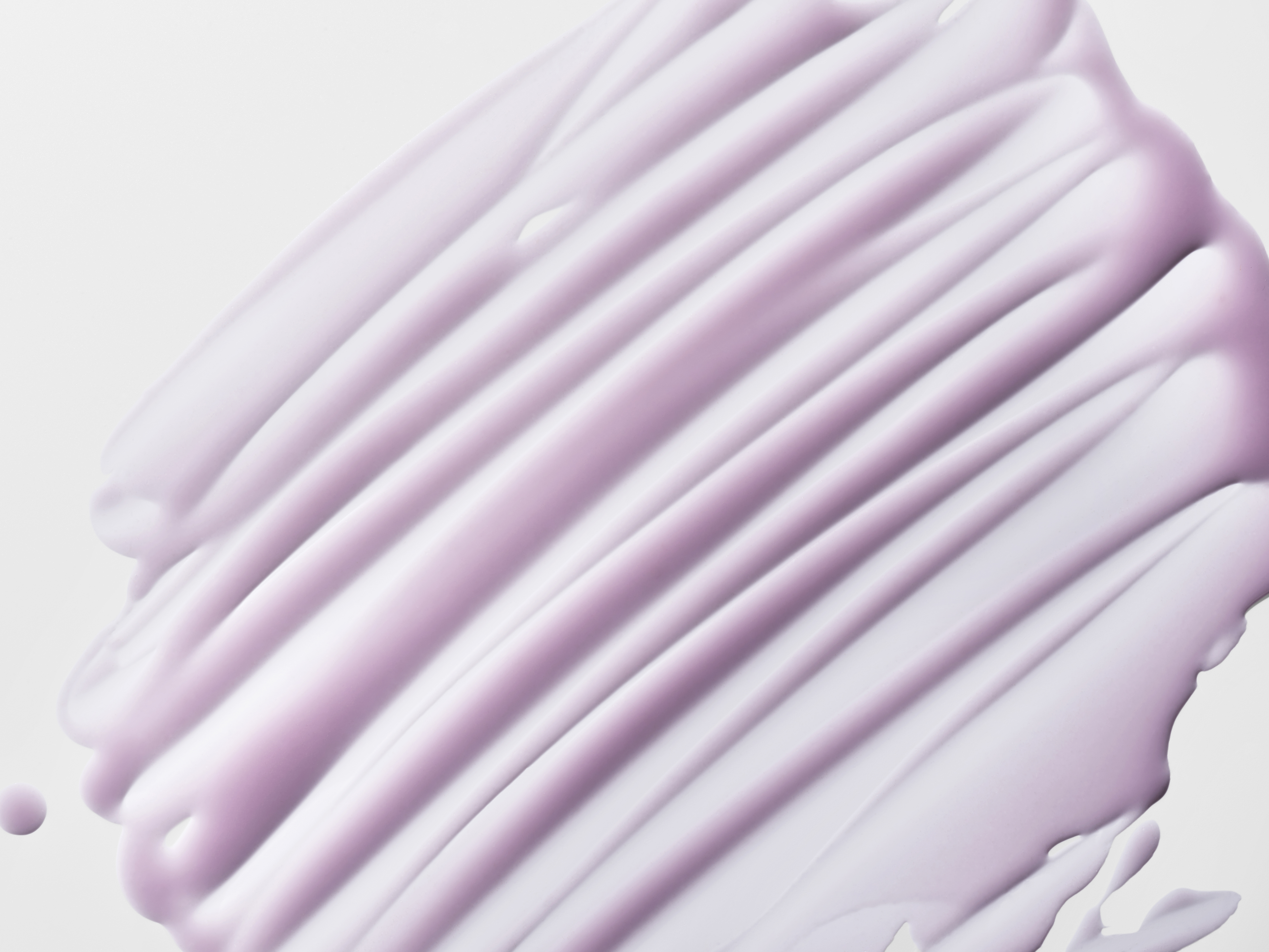 Do: Use it every day
Given it is a tolerable ingredient, Dr. Garshick points out that niacinamide is safe to use every day and can be incorporated into a daily cleanser, moisturizer, or serum that is meant for daily use. It can also be used both in the morning or at night.
Do: Start slow
As with any new skincare ingredient, Dr. Mack recommends easing your way into using niacinamide, ideally by incorporating it in the morning coupled with sunscreen. "Niacinamide does not make your skin sensitive to the sun, so it is okay to use in the morning," she adds. "If you are tolerating the product daily for at least 2 weeks, try to increase it to every other night and then nightly if tolerated."
Don't: use at high concentrations
At higher concentrations, niacinamide may cause redness and irritation, warns Dr. Garshick. "While having anti-inflammatory properties, when niacinamide is used in higher concentrations, it may cause contact dermatitis, which may manifest itself as redness and a rash," she says. That's why it's so important to find a gentle, well-balanced formulation to complement your skincare goals.
Do: Use it after cleansing but before moisturizer
If you are using a serum with niacinamide, Marina Peredo, M.D., a dermatologist in Smithtown, New York, recommends using it after you have cleansed your face but before you apply a moisturizer. This, she explains, is due to the fact that niacinamide is water-based. If you apply the niacinamide after you've already applied your moisturizer, your skin may have trouble absorbing it.
Don't: Give up on it too quickly
Don't give up on niacinamide, or any other skincare ingredient, too quickly. "Most skincare products do not deliver immediate effects, so in order to truly benefit them, it is important to use them consistently and be patient," says Brendan Camp, M.D., a dermatologist at MDCS Dermatology in N.Y.C.
Do: Pair with other active ingredients
Niacinamide can be paired with ingredients to address hyperpigmentation, such as glycolic acid, kojic acid, or arbutin, to provide synergistic results, or can be combined with retinol to help boost tolerability, notes Dr. Garshick. She also points out that it can also be paired in moisturizers with ceramides or hyaluronic acid.
Sundays should be special.
Sign up for the Sunday Edit newsletter to stay in-the-know on all things skincare and beyond.