If you've ever looked in the mirror only to notice certain areas of your face showing up as darker or lighter than you're used to — or even finding areas that are patchy and mixed with dark-and-light spots? If so, chances are, you're dealing with hyperpigmentation — one of the most common, albeit pesky, skin conditions out there.
Often a hallmark of hormonal imbalances, hyperpigmentation can have many causes, including skin injury, sun exposure, and genetics, as well as certain medications and conditions. What's really happening when someone is dealing with hyperpigmentation is essentially overproduction of melanin (aka the brown pigment) in the skin that manifests as dark spots, patches, or an uneven skin tone, explains Zenovia Gabriel, MD, a dermatologist based in Newport Beach, California. "Melanin helps protect our skin from the sun's harmful UV rays DNA damage; however, by doing so, it overproduces melanin, leaving the skin inflamed and discolored," she says.
Unfortunately, common exposures and events such as heat, hormones, as well as picking at your skin can only exacerbate hyperpigmentation, making an unpleasant problem even more trying to deal with. And while individuals with darker skin types are more prone to hyperpigmentation since darker skin produces pigment more readily than lighter skin, it can affect anyone, especially pregnant women who experience a specific type of hyperpigmentation known as melasma.
The good news: There are plenty of skincare products out there that are formulated to target and treat hyperpigmentation. Here, skincare experts share the key skincare ingredients to shop for hyperpigmentation treatment.
Meet the Experts
Zenovia Gabriel, M.D., is a dermatologist based in Newport Beach, California.
Roberta Moradfar, is an Advanced Aesthetics Nurse Practitioner and owner of EFFACÉ Aesthetics.
Jennifer M. Segal is a dermatologist with Metropolitan Dermatology Institute, in Houston, Texas.
Marisa Garshick, M.D., is a dermatologist at Medical Dermatology & Cosmetic Surgery (MDCS) in New York.
Kojic Acid
This natural, skin brightening ingredient is derived from various fungi that result when rice is fermented. "Since its action inhibits the release of tyrosine, which is an enzyme necessary for melanin to form, it subsequently slows down the formation of excess melanin, so it is highly effective at reducing the appearance of hyperpigmentation," explains Roberta Moradfar, Advanced Aesthetics Nurse Practitioner and owner of EFFACÉ Aesthetics. "It helps to exfoliate dead skin cells and allows for a deeper penetration to target stubborn dark areas."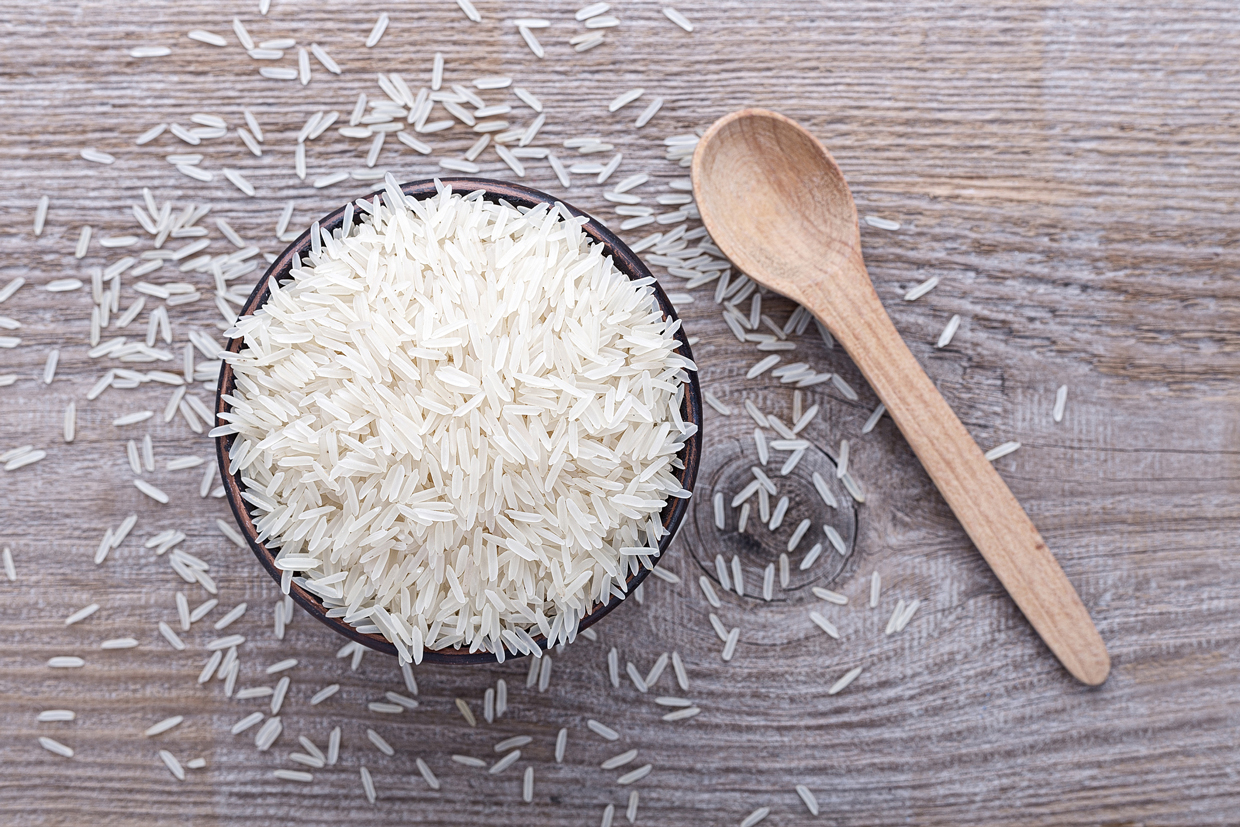 However it's important to note that, while kojic acid can help alleviate hyperpigmentation, pairing it with other brightening or exfoliating ingredients may increase the likelihood of excessive dryness or irritation. For this reason, Moradfar suggests using it with caution and allowing your skin to become gradually accustomed to its effect.
Niacinamide
Also known as vitamin B3, niacinamide has impressive anti-inflammatory properties that block the transfer of melanin to the skin cells. "Concentrations of 2-5 percent of niacinamide can help lighten hyperpigmentation, and while it's known to be a safe ingredient for most, those with sensitive skin should start with lower doses and increase as tolerated," says Moradfar. "It's also beneficial in the anti-aging department by producing NAD which helps fight free radicals and repairs skin damage."
Gentle enough for twice-daily use, Moradfar suggests gleaning this ingredient from a water-based serum to penetrate deeper into pores and absorb more easily.
Azelaic Acid
Azelaic acid is a type of yeast that is naturally occurring on healthy skin. However, it is also found in barley, rye, and wheat, notes Moradfar. While most skin-lightening ingredients are off-the-table during pregnancy and while breastfeeding, azelaic acid is safe since it's naturally found on the skin. "It is associated with a lesser degree of irritation than other skin-lightening ingredients since it has anti-inflammatory properties, making it an excellent choice for those with sensitive skin or rosacea," she says. "It also effectively reduces the dead skin cells that can cause acne, helping to clear blocked pores. It can safely be used in combination with other tretinoins, glycolic and salicylic acids."
Retinoids
Retinoids, or vitamin A derivatives, are best known for their fine line-reducing and skin-evening abilities, but they also reduce hyperpigmentation. "Retinoids help promote cellular turnover at an expedited rate, allowing healthier cells to replace old, dead skin cells and yielding smoother, brighter, younger-looking skin as a result of the rapid exfoliation and stimulation of collagen and elastin fibers," explains Moradfar. "Tretinoin as a topical skin treatment, combined with antibacterial ingredients, has been around for almost half a century to treat mild to moderate acne and continues to be used for the treatment of dark spots and sun damage."
There are plenty of over-the-counter products containing retinoids, like Sunday Riley A+ High-Dose Retinoid Serum, that are more gentle than the prescription kind and tend to lead to less irritation.
Vitamin C
This powerful antioxidant, also known as ascorbic acid, helps shield the skin from free radical damage and promotes what's known as collagen synthesis (aka collagen production), which reduces the appearance of an uneven skin tone and hyperpigmentation. It effectively treats hyperpigmentation because of its ability to inhibit melanin formation, thereby fading dark marks, explains Moradfar. "The topical application of vitamin C helps to prevent hyperpigmentation by protecting the skin against free radicals produced during UV exposure," she says.
Vitamin C is considered an unstable compound but is more stable and more effective in treating hyperpigmentation when combined with vitamin E. Moradfar suggests using a vitamin C serum to reduce signs of photoaging as well as hyperpigmentation over time, especially with the consistent use of other topical treatments, including in-office treatments such as chemical peels, and application of SPF of at least SPF 30 daily.
Cysteamine
Cysteamine is another ingredient that has been shown to help with hyperpigmentation and can be a great option for someone looking for a non-hydroquinone option, explains Marisa Garshick, MD, a dermatologist at Medical Dermatology & Cosmetic Surgery (MDCS) in New York. "It can help to improve the appearance of sunspots, melasma, and post-inflammatory hyperpigmentation," she says. "L-cysteamine is thought to work by inhibiting melanin synthesis to help reduce pigmentation." It can be found in a specific topical known as Cyspera and can be discussed with your dermatologist.
Sunscreen
Because the sun's harmful UV rays are one of the most significant contributors to hyperpigmentation, one of the best first lines of defense is simple SPF. Jennifer M. Segal, a dermatologist with Metropolitan Dermatology Institute, in Houston, Texas, recommends using an SPF of 30 or higher in the morning and reapplying throughout the day (even on cloudy or cold days) when you will be exposed to the sun to help protect against discoloration.
---
We only recommend products we have independently researched, tested, and loved. If you purchase a product found through our links, Sunday Edit may earn an affiliate commission.
Sundays should be special.
Sign up for the Sunday Edit newsletter to stay in-the-know on all things skincare and beyond.