Adding mushrooms into our beauty and health routines is exciting but also a tad confusing. And despite a lot of overlap in the beauty properties of mushrooms, knowing which mushrooms offer specific health benefits can help us better determine where to dip our toes. "The reason why incorporating mushrooms for skin health as a food source rather than topically to the skin is that many of the immune-supportive and anti-inflammatory properties of mushrooms is best absorbed by the body orally instead of topically … The body will be able to recognize it and use it as it is found in nature. This is why, although I like using supplements when patients have diseases … that may cause nutrient deficiencies, my favorite way to help patients optimize their health is by using food as medicine," says Alissia Zenhausern, N.M.D., a naturopathic physician at NMD Wellness of Scottsdale.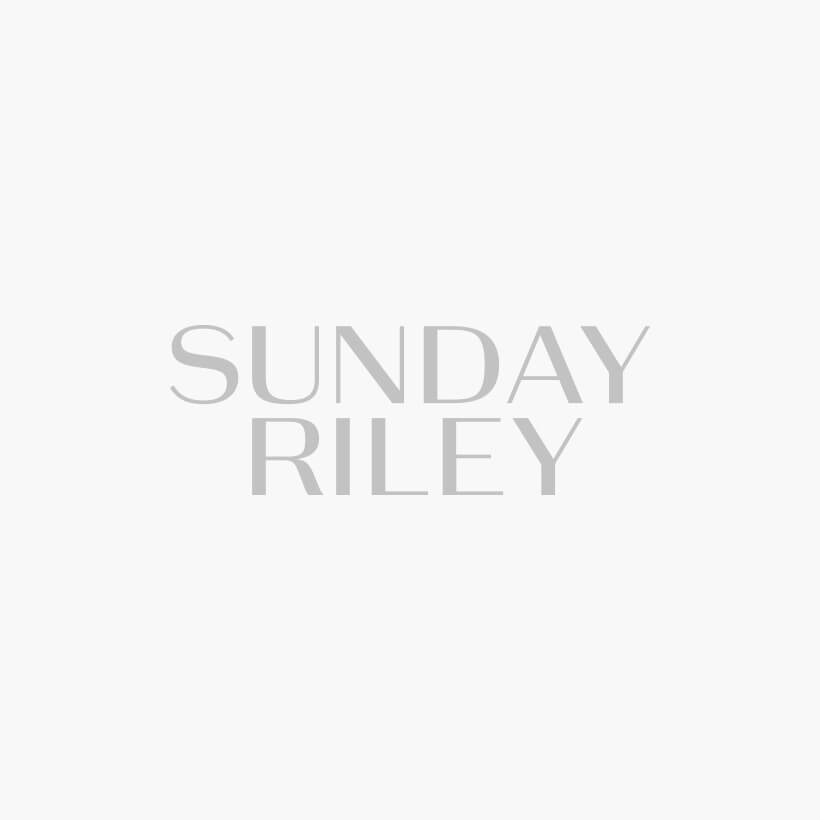 AbbieImages/Getty Images
1
Reishi
Considered an adaptogen — thanks to its natural reduction of physical and mental stress — reishi mushrooms provide a feeling of balance. "Reishi can also help regulate an overactive immune system and is known for its ability to provide cardiovascular support," says Sandra Carter, Ph.D., founder of Om Mushrooms.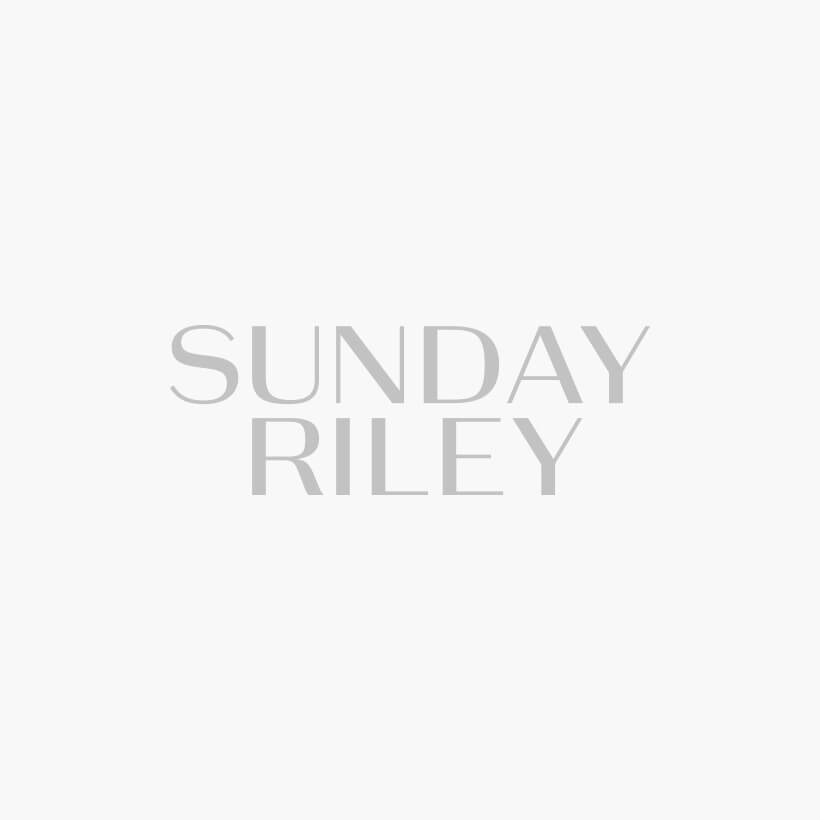 James Aloysius Mahan V/Shutterstock
2
Chaga
Carter considers Chaga a "must-have mushroom" — and for good reason. "Thanks to its antioxidant makeup, this type of mushroom might support anti-aging properties for a youthful glow," she explains. "Chaga is also known to have some of the highest antioxidants of all the mushrooms, which helps prevent free-radical damage to protect our DNA in skin cells," she adds.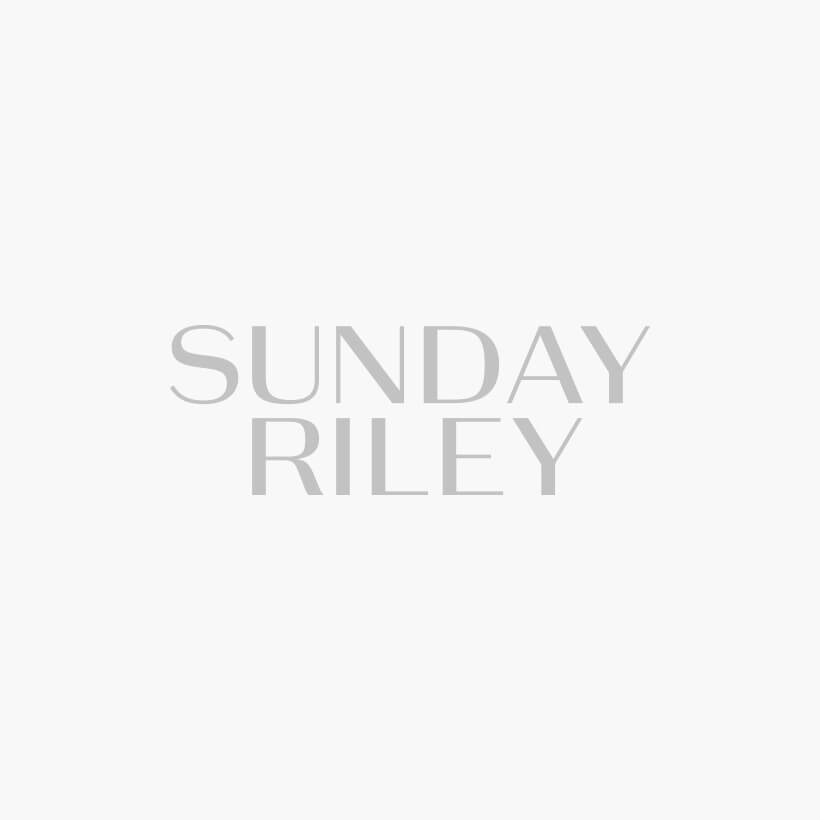 David Alley/EyeEm/Getty Images
3
Lion's Mane
If you are looking for brain support, the lion's mane is your guy. "Sometimes referred to as 'the smart mushroom,' lion's mane can lend support to nerve health and cognitive function, explains Carter. "Lion's mane is a type of nootropic, which is a type of substance that enhances nerve conduction and cognition for better coordination and agility," she adds. Because of that, this type of mushroom can particularly benefit athletes or those looking to improve their focus on performance and training.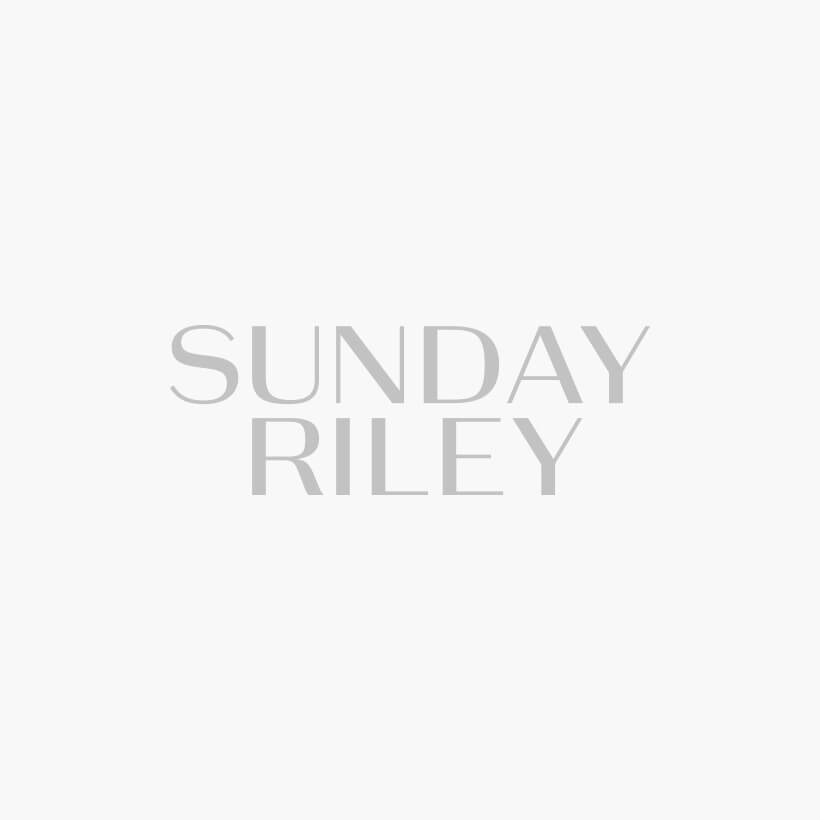 Ron Mellott/Stocksy
4
Turkey Tail
When it comes to holistic healing, turkey tail mushrooms can come in handy. "Turkey tail has complex forms of beta-glucans that help to potentiate our immune defense and has shown to be very effective as a form of prevention," she adds.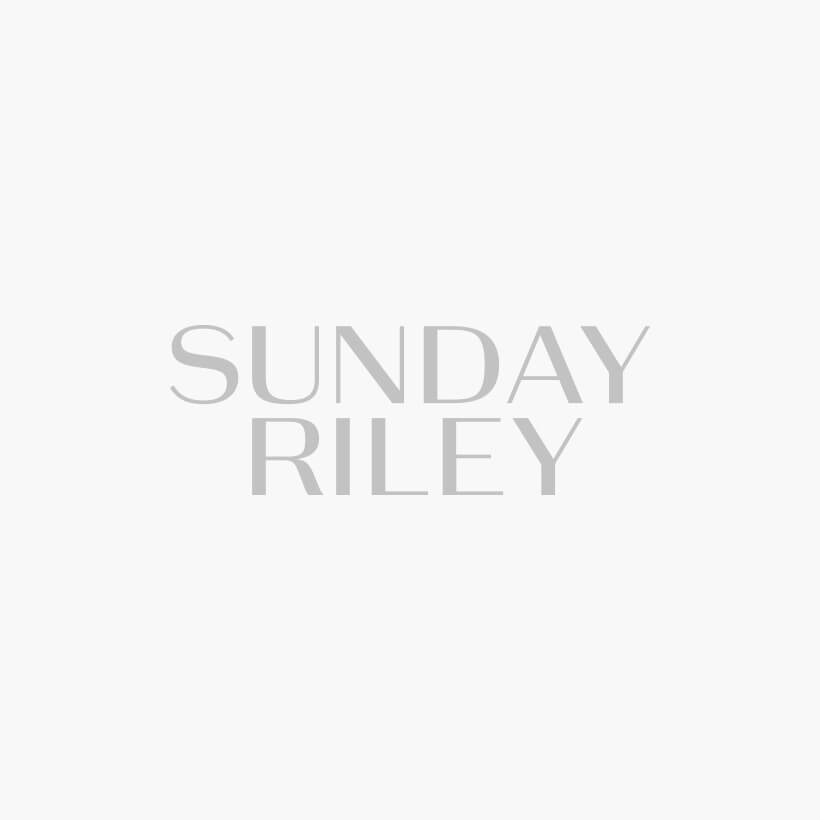 Mamsizz/Shutterstock
5
Cordyceps
Thanks to its impressive anti-inflammatory effects, cordyceps can benefit both beauty and wellness in large ways. Decreasing inflammation from the inside out can help with skin concerns like acne and rosacea and can benefit gut health. On top of that, cordyceps are well-known for their ability to increase endurance. "Cordyceps helps you build energy naturally, [which] increases your vitality and stamina throughout your day or workout," says Carter.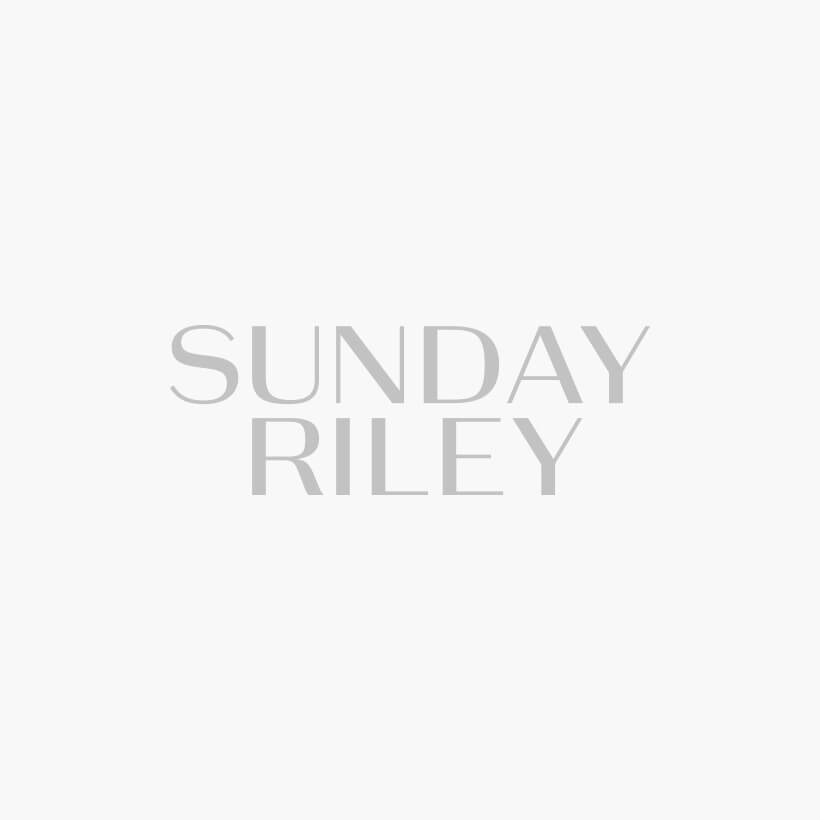 Igor Cheri/Shutterstock
6
Tremella
Also known as the snow mushroom, Sousa says the tremella mushroom has "extraordinary performance in skincare formulas." Thanks to its lightening and moisturizing properties (which, as we mentioned previously, are similar to that of hyaluronic acid), the tremella mushroom has a "skin smoothing effect" that, when mixed into a formula, can leave the skin looking and feeling plumper, softer and well-nourished.
We only recommend products we have independently researched, tested, and loved. If you purchase a product found through our links, Sunday Edit may earn an affiliate commission.
Sundays should be special.
Sign up for the Sunday Edit newsletter to stay in-the-know on all things skincare and beyond.