Admit it: You are excited about the tie-dye comeback. And while you might have a bit of hesitation about the re-emerging trend, the inspiration is there — you just have to take a chance on the summer-camp-activity-turned-high-fashion.
It might seem weird that in 2019 tie-dye has become a center of the fashion discussion — especially since it is in such dichotomy to the monochrome trend that took over fashion week. But in reality, the love of the colorful trend has always been there.
A technique that was practiced in Japan and Indonesia in the early centuries, tie-dye fashion was quickly adopted into U.S. culture by the hippie-population in the 1960s. It surfaced again in the 1990s, becoming as much a staple as butterfly clips and scrunchies.
So, if it continues to reappear in fashion, albeit wildly different from the thrifty Woodstock days, there must be a reason. And if you need a rationale to embrace the trend now, here it is: tie-dye is versatile. All genders, all skin types and all ages can wear tie-dye outfits. You can hand-pick the color (and the style) to fit your fashion needs. And best of all — it is fun.
Get your inspiration to start rocking the tie-dye fashion trend today, read on to learn how to wear tie-dye.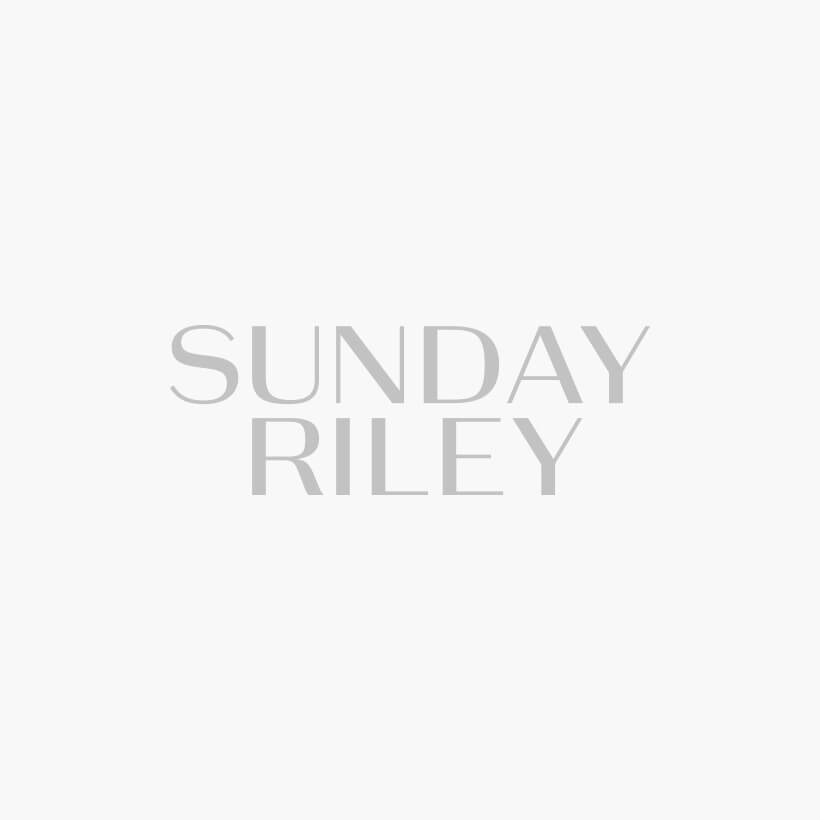 Edward Berthelot/Getty Images
Head-to-Toe
Go big or go home with a head-to-toe tie-dye look. What could be an incredibly loud statement is instead quietly powerful when you go for a muted color palette. Make sure not to overwhelm the look when adding in your final touches (hair, shoes, etc.) and choose one color to accentuate your jumpsuit (or even tailored suit, like this one from R13 Denim). White is a good choice, often an undertone in most tie-dye outfits.
Accessorize Your Tie-Dye Outfits
Not sold on a full look just yet? It is a big commitment, so instead of jumping in head-first, ease in with a tie-dyed accessory, like a hat or bag. You can easily remove the piece if you feel out of place, or you can add on more to take the look to the next level. Find the accessory that suits you best.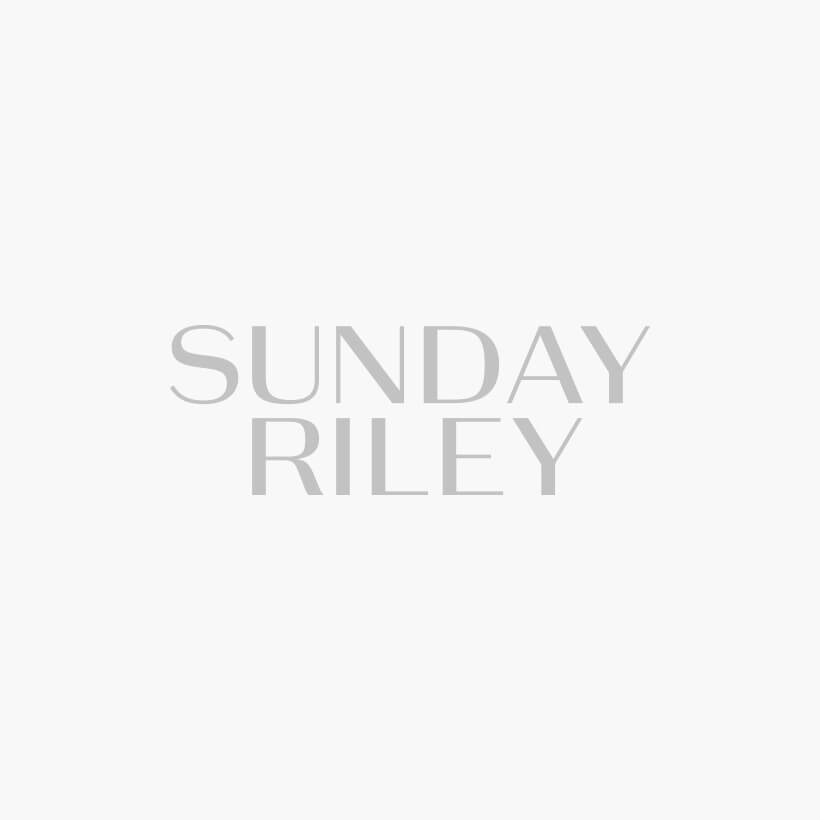 Peter White/Getty Images
Sneakers to Get It
Sneakers are statement pieces — like the right purse, they can make or break an outfit. These tie-dye sneakers, seen walking down the runway at Collina Strada can make an outfit. While possibly reserved for a bolder look, a tie-dye sneaker screams summer — just don't pair with a coordinating tie-dye outfit. That would stamp your ticket back to middle school.
Make Your Eyes Pop
Wearing tie-dye does not necessarily mean it has to be in your wardrobe. Step out of the box like makeup artist Katie Jane Hughes and create a tie-dye eye. Paired best with a monochrome outfit, a tie-dye eye is sure to steal glances and encourage copycats.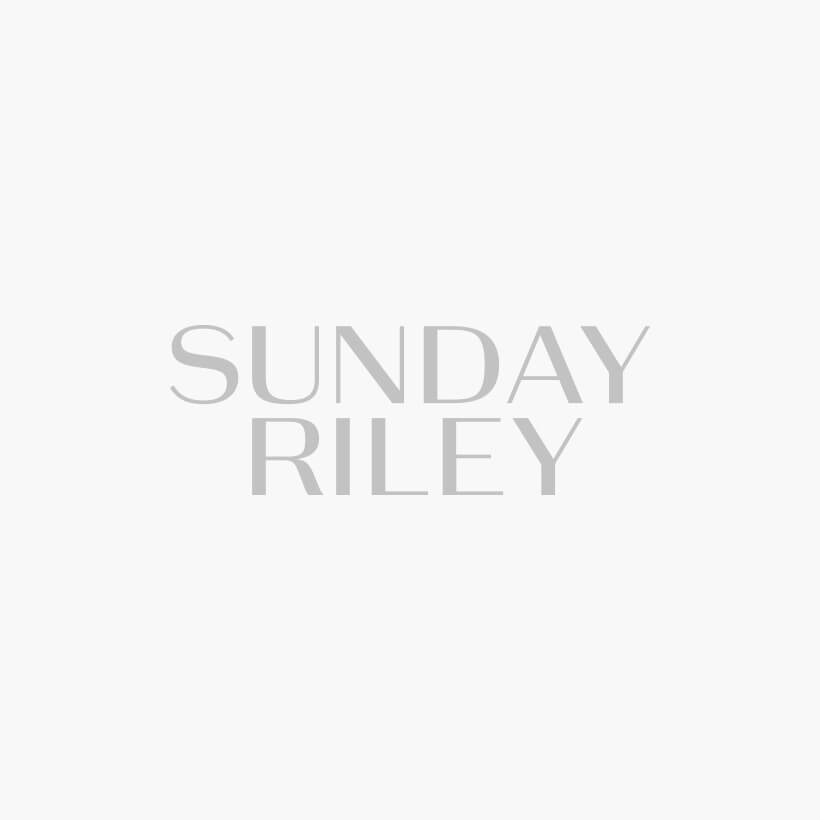 Shutterstock
Swim in Color
Still, scared to take the plunge? Swimwear is an effortless way to add the swirl into your life, without making waves. The swim is typically where you can explore new trends — anything goes when you are lounging by the pool or walking the coastline. Pair with a floppy hat and gold jewelry when heading off to the beach bar.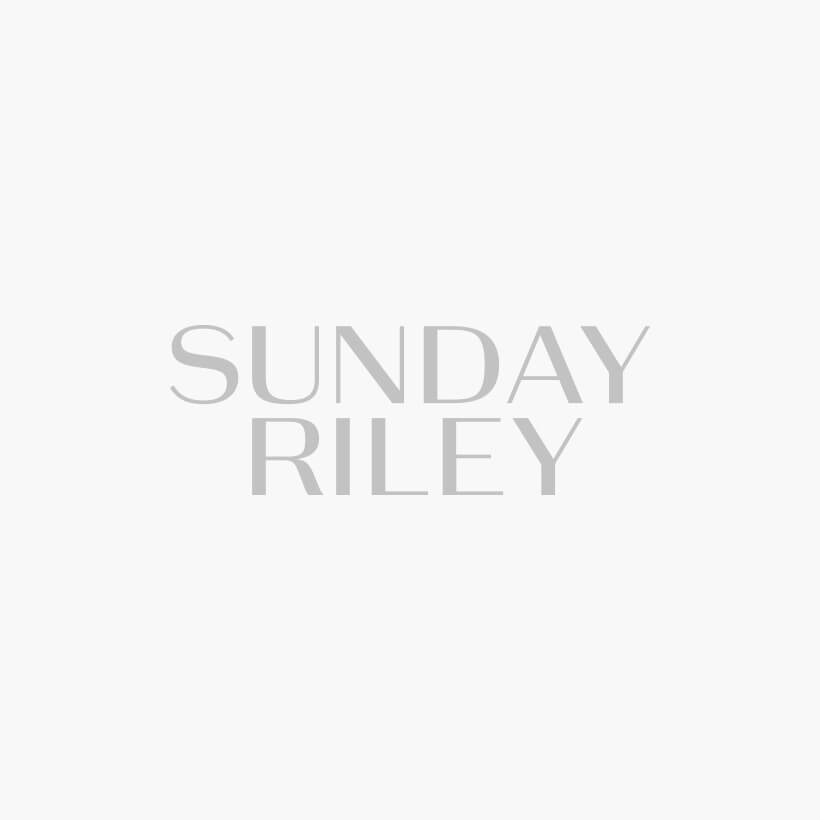 Claudio Lavenia/Getty Images
Tie-Dye Transition
We are definitely in that transitional weather phase, but that does not mean you can't embrace the colorful hues. Layering is your friend here! Choose your statement tie-dye (like this sweater by The Elder Statesman) and pair with more neutral outerwear for an outfit you can wear to work.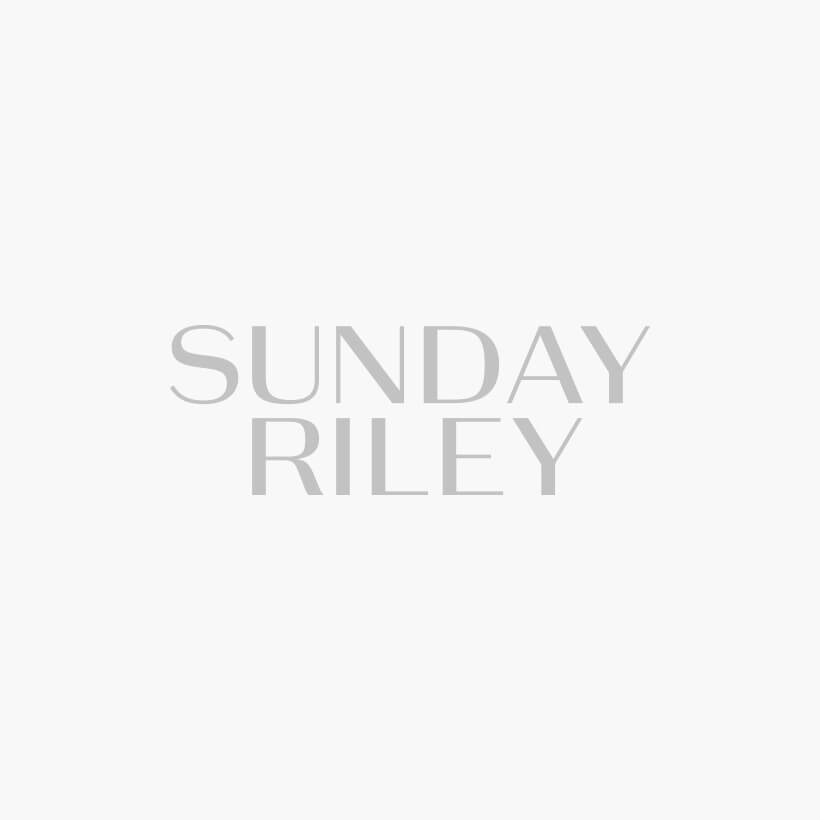 Gotham/Getty Images
Make it Casual
Tie-dye may be high-fashion's latest obsession, but it will forever be synonymous with casual. Going back to its roots, the easiest (and maybe best?) way to wear the trend is simply by throwing on a tie-dye T-shirt with your favorite jeans. Choose a color palette that works for you, whether it be a bright Ralph Lauren shirt or a muted Ganni tee. You can't go wrong.
Sundays should be special.
Sign up for the Sunday Edit newsletter to stay in-the-know on all things skincare and beyond.