Pantone's 2019 Color of the Year may be Living Coral, but per the spring 2019 runways, the color to wear this season is lilac. Designers embraced the soft violet hue in many different interpretations. It began with the shows in New York: Collina Strada sent out lilac tie-dyed T-shirts, paired with trendy bike shorts, while Tibi showcased lilac sundresses worn with menswear vests; At Valentino in Paris, Pierpaolo Piccioli went more whimsical with the shade, applying lilac feathers as trims onto his heavily sequined gowns. The lilac push was not just on the runways, either. Outside of the shows, street style stars and front row fixtures were wearing the hue everywhere these past few months. While the takes on it are not at all similar or reductive, the message is clear: Lilac is having a moment.
In the '70s, Halston, a lover of color, often made use of lilac for his disco-style frocks. In the '90s, Chanel often made its signature tweeds in the shade. Fashion is cyclical, and so is the industry's recurring affinity for the hue.
Fashion's infatuation with lilac is not all that difficult to comprehend. After all, the color is rooted in a history filled with opulence and status. At one time, the purple fabric was so expensive that only the wealthy could afford it. The dye originally came from the city of Tyre, which is now in Lebanon, and obtained from a small mollusk in the Mediterranean Sea. It was only allowed to be worn by the rich or the important, and Queen Elizabeth I even once forbade anyone from wearing it, unless they were close members of the royal family.
Now, we know what you are thinking: Cool, but how is this going to fit into my wardrobe? For those of us who rely on easy, timeless black pieces — and that is a lot of us, don't lie — the bright lilac shade can be daunting to try. But it does not have to be! One of its best features is that it is universally flattering for all skin tones. And yes, it works just as well for men as it does for women. It is also the perfect shade for transitioning into spring; a heavier lilac coat can brave winter's leftover cold snaps, while lilac separates will refresh the wardrobe on those days when layering is key.
Whether it is dipping one's toe into the movement via an accessory or pairing it with less-feminine pieces, these easy tips will ensure the trend works for your personal style. No sweat — promise.
Below, five easy ways to dive into the lilac trend.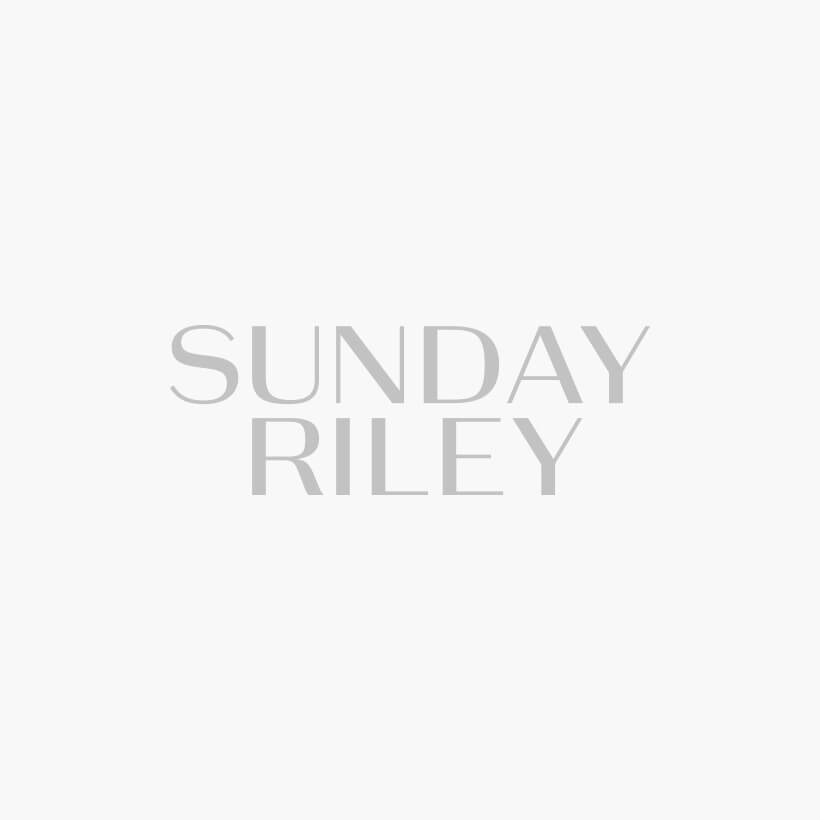 Silvia Olsen/Shutterstock
Wear it With Red
For a bolder take —for advanced fashion fans — one can take lilac to the next level by color-blocking it against an opposite shade on the color wheel: like a fiery red, for instance. The two contrasting hues work super well together, and it adds just the right amount of clash to an outfit. Try wearing a monochromatic lilac ensemble but pair it with a red shoe or bag that is already in your wardrobe. Another idea: belting a dress with a thin red belt, giving it just a hint of contrast.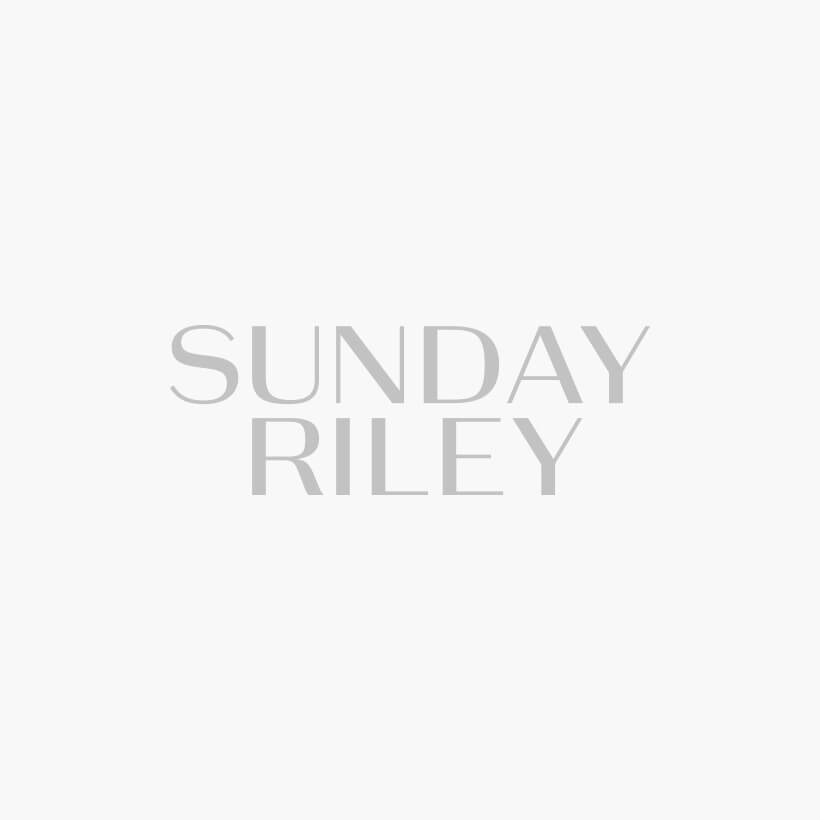 Pixelformula/SIPA/Shutterstock
Pair it with Sharper Tailoring
Lilac is a very soft hue, so depending on the silhouette it is worn in, the end result can veer towards looking a tad too sweet. To counter that, try pairing a breezier lilac piece — like a printed sundress, for instance — with a sharper, more extremely-tailored counterpart, such as a black vest, seen at Tibi. It makes for a cool combination that still feels fresh and light for spring, but with more of an unexpected touch. This is a good styling tip for those who prefer a more tailored look overall.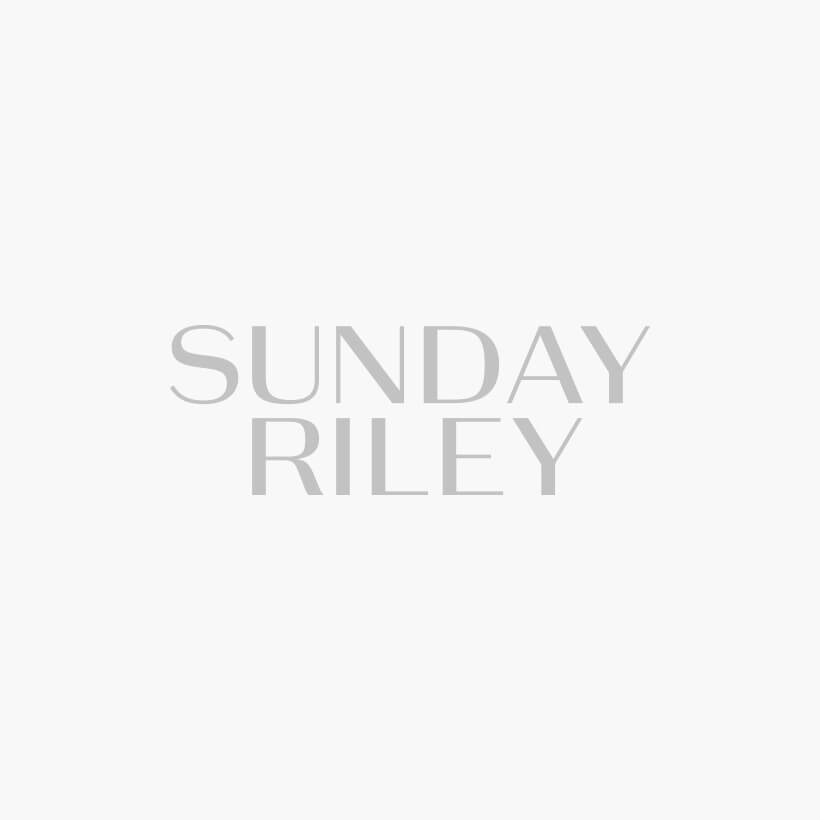 Pixelformula/SIPA/Shutterstock
Lean Into the Whimsy
If your personal style is more feminine and whimsical, wearing lilac is the perfect opportunity to really lean into the look. Sometimes, it is fun just to be unabashedly quirky! For instance: A lilac evening dress in lace — or with ruffles and bows, as seen at Rodarte — is just begging to be worn at a spring garden party. There is also a fun number of accessories on the market, such as this feathery Staud bag, that play up lilac's ultra-girly feel.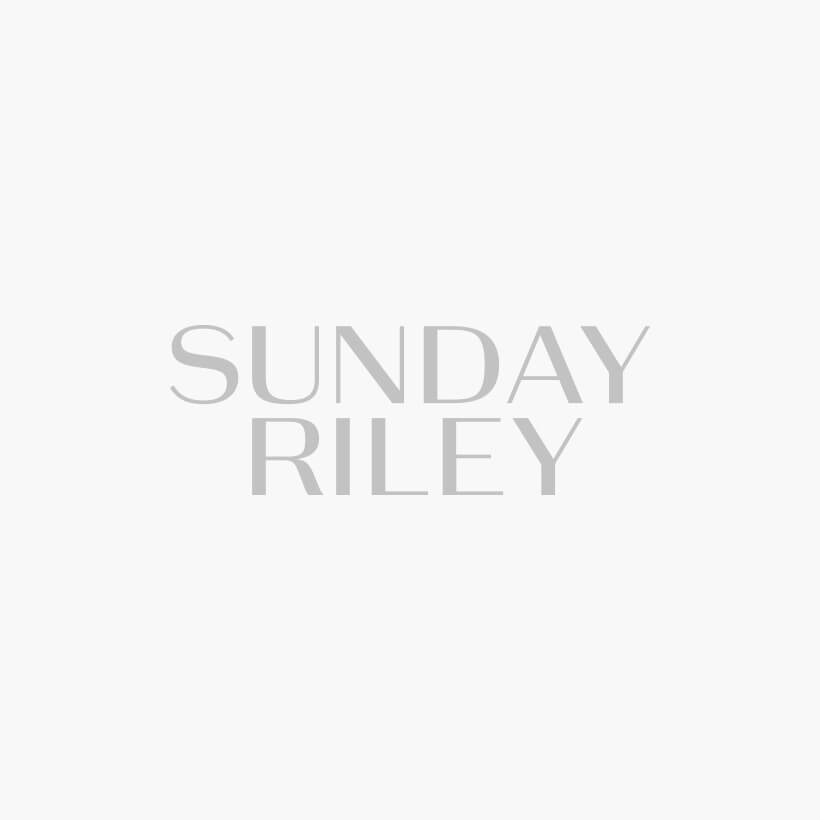 Shutterstock
Accessorize, Accessorize, Accessorize
No matter the trend or color of the season, an easy way to refresh your wardrobe is to constantly update one's accessories. If your clothing aesthetic is all about the neutrals, a lilac shoe, bag, or even jewelry will add instant spunk to your outfit, and with minimal effort, too. As seen at Chloé, an easy strappy sandal in lilac leather (no heel required) can be worn throughout the spring and summer months. Even something as simple as a headband, such as this style by Simona Rocha, can really elevate the whole ensemble as well.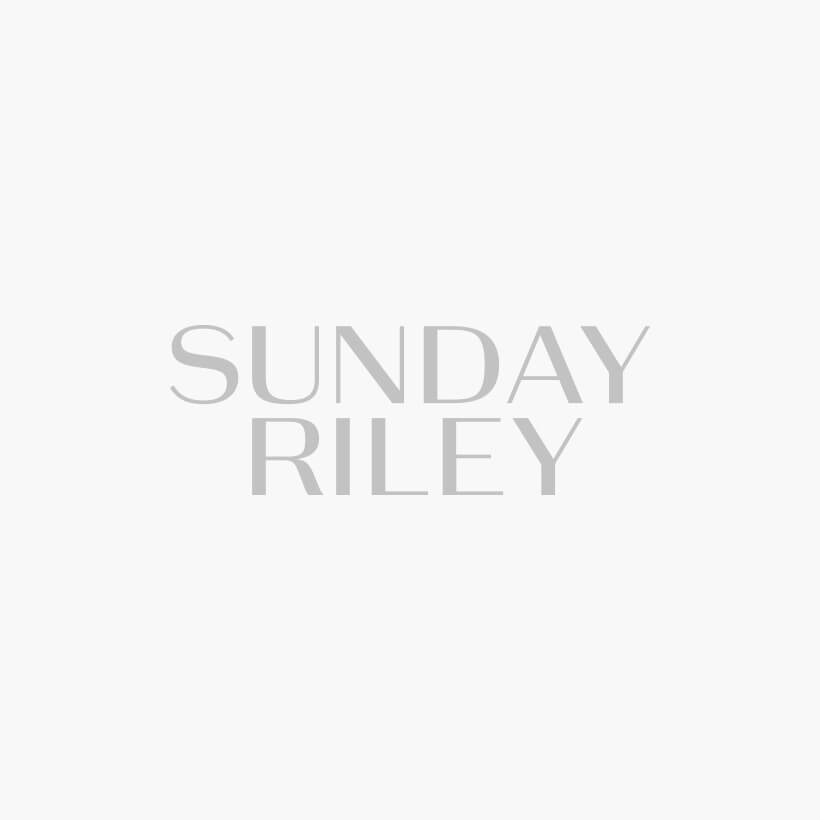 Beretta/Sims/Shutterstock
Consider the Lilac Suit
Classic suiting in black, white or navy never goes out of style, sure — but a two-piece in lilac feels wholly appropriate and new for spring. Again, since it is a playful shade, you will want to keep the silhouette of the suit relatively clean and simple. (Single or double-breasted work.) Since it will do all of the work for you, pair the lilac suit with a simple neutral top — black or white especially grounds the look — and then finish it off with sleek, work-appropriate accessories. This white crocheted bag by Ulla Johnson, for instance.
Sundays should be special.
Sign up for the Sunday Edit newsletter to stay in-the-know on all things skincare and beyond.