In a world where everyone around you swears by the life changing magic of CBD, it is hard not to fall into a wellness vortex. A little refresher for those of you who do not know: Cannabidiol is a non-mind-altering compound extracted from both cannabis and the hemp plant aka it will not get you high. Studies show that CBD possesses anti-inflammatory and anti-anxiety effects as it targets your endocannabinoid system (whose main role is to maintain homeostasis). If your endocannabinoid system is overstimulated, CBD helps to give it the break is deserves by binding to its receptors. CBD is also known for aiding in better sleep, relieving aches and pains, promoting balance, and reducing inflammation. Puff, puff, pass the stress relief.
And while you can spend your time googling the best CBD products to gift yourself or a friend, you do not have to! For I am your virtual best friend, your online shopper, your legal 4/20 guru (some would say).
So, whether you are someone who is looking to dip your toes into the CBD world, or experiences high amounts of stress, The Sunday Edit has you covered.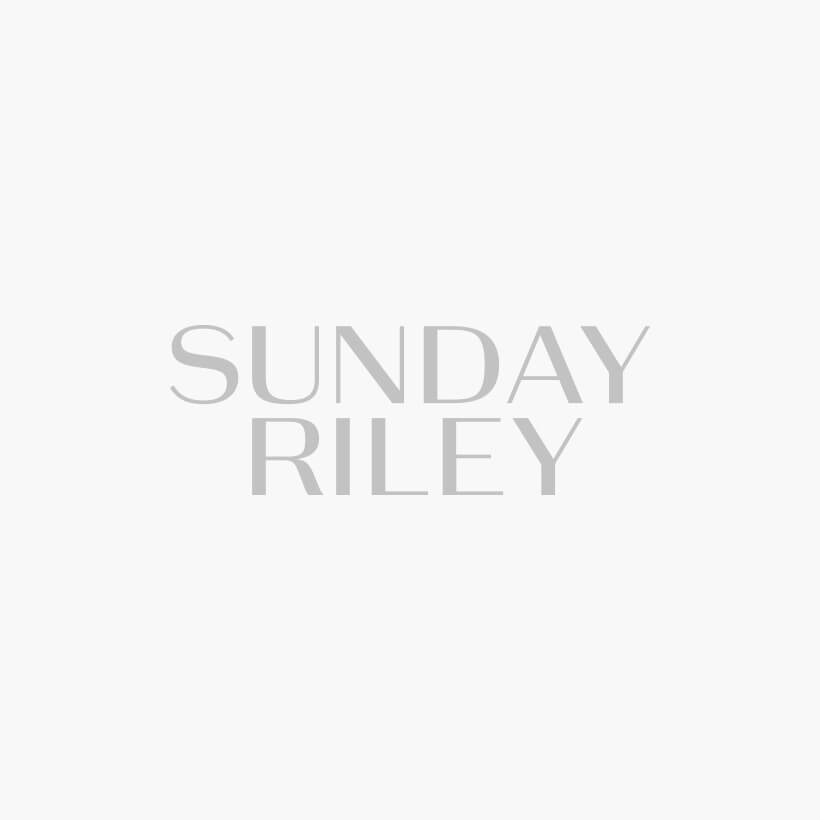 Recess
1
Recess CBD Infused Sparkling Water
It is 2019 and people are still drinking regular sparkling water. Hard pass. Instead we have our sights set on Recess, the CBD and adaptogen-infused sparkling water that comes in three flavors — Peach Ginger, Pomegranate Hibiscus, and Blackberry Chai. Each can has ten milligrams of CBD hemp extract, less than 6g of sugar, and promises to boost immunity, help you focus, improve memory and reduce stress.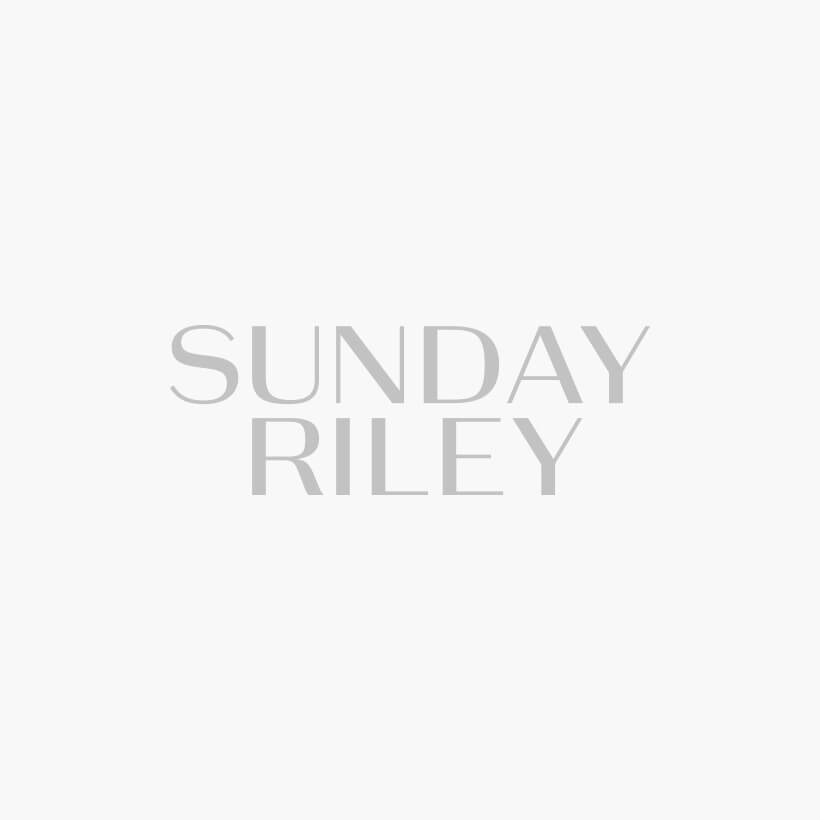 Potli
2
Potli Hemp Infused Olive Oil
Just when you thought it couldn't infiltrate our lives any further, CBD has made its way into our kitchens. Potli bottles all of their ingredients in northern California and produces in small batches to guarantee quality. This cold-pressed Tuscan olive oil — keeping the olives cooler ensures maximum quality and maintains the most antioxidants — is the perfect addition to your daily routine. Salad dressing with a splash of mood enhancement, please!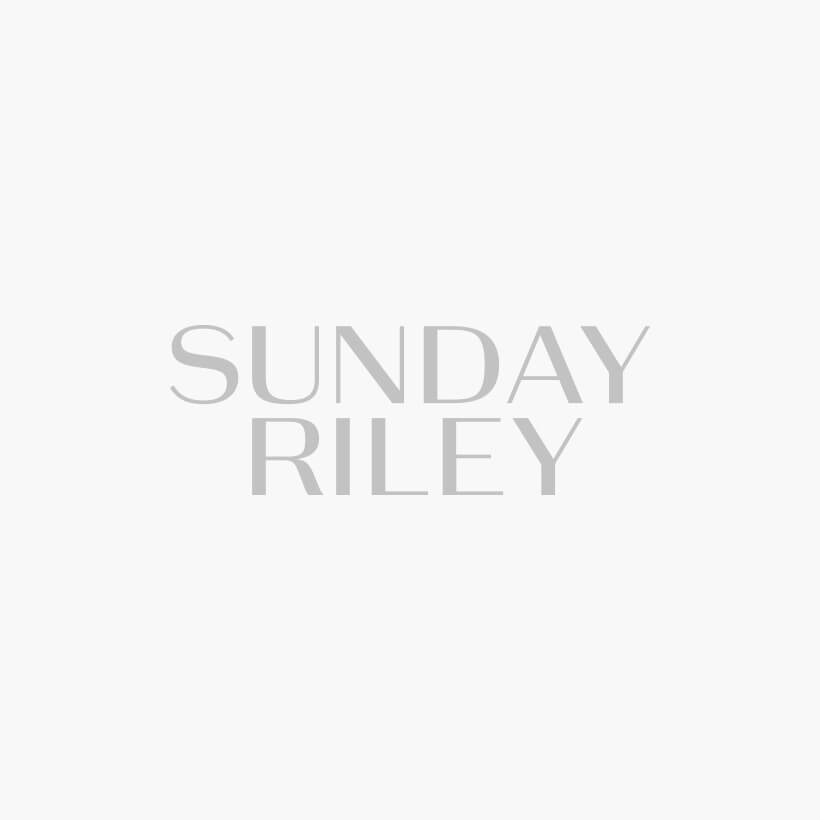 Beekeeper's Natural
3
Beekeeper's Naturals B.Chill Honey
We love a CBD-enhanced pantry. This sweet blend combines propolis (immune boosting), royal jelly (nourishing), bee pollen (energizing), and raw enzymatic honey. A teaspoon of B.chill honey contains 28 mg of hemp oil, and is great for salad dressing, yogurt parfaits, tea and face masks. And, with its creamy, rich, earthy taste this honey is the perfect substitute for sugar.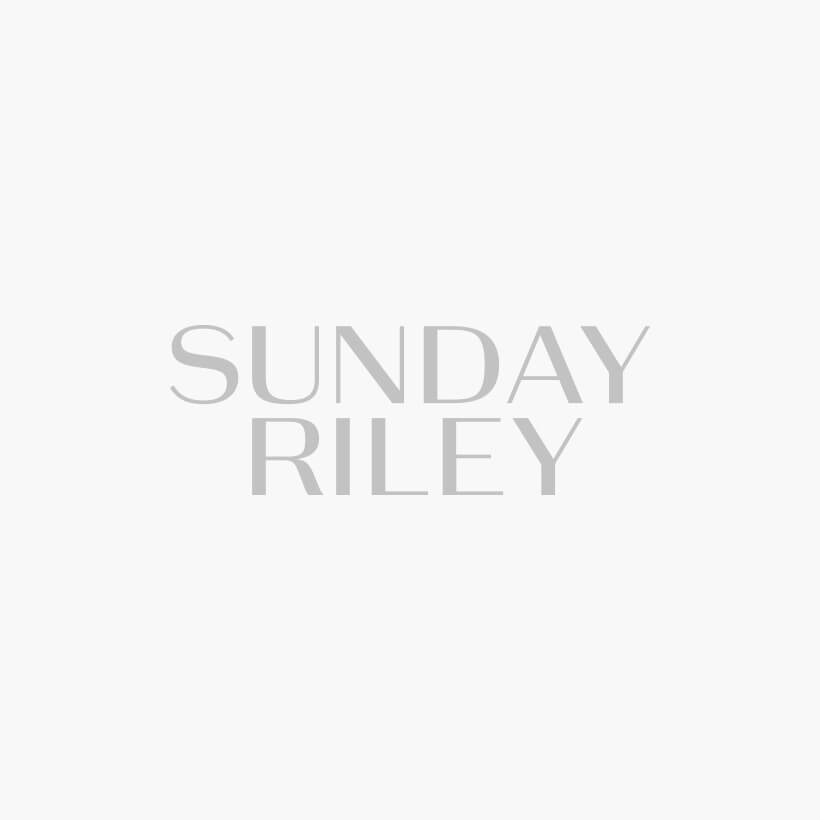 Not Pot
4
Not Pot Gummies
Wellness brand Not Pot worked with Ph.D. scientists and cannabis researchers to bless us with a safe CBD supplement that also happens to be shaped as polar bears. These vegan strawberry-flavored bears contain 10 mg of organically grown hemp. Cute enough to be kept at desk and if your manager walks by… don't worry, it's not pot.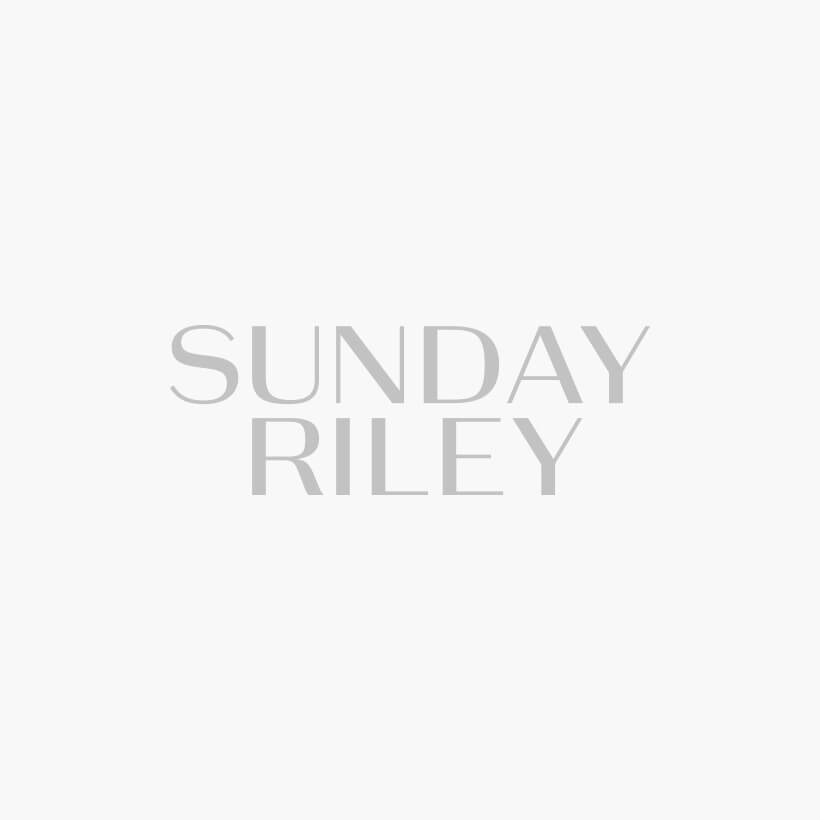 Lord Jones
5
Lord Jones High CBD Formula Body Lotion
In aesthetic packaging we trust. This chic vegan and cruelty-free formula is designed to ease muscle tension and joint pain. You will immediately feel a cooling sensation and smell notes of sage, mint and green citrus. When debating whether or not to take the plunge and purchase this, remember that the lord told you to!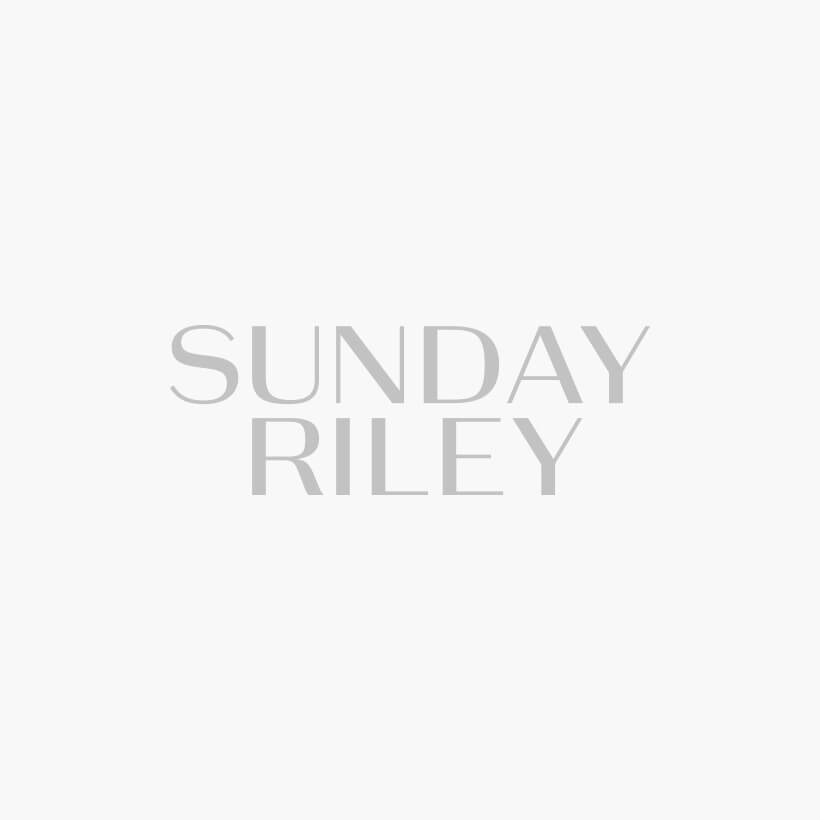 DRAM
6
DRAM CBD Beauty Drops
I will try anything with the word beauty in it, CBD included. Beauty drops can be both ingested or applied to both your skin and hair, but I like to mix a few drops into my moisturizer, serum and night mask. The base of this tincture is MCT coconut oil which helps with hormonal breakouts, soothing sunburns, and minimizing fine lines. Also, it is non-comedogenic, meaning it will not clog your pores. The beauty drops contain pretty face floral essence — DRAM uses floral essences in their products due to the healing energy of florals — which works to promote self-acceptance and inner beauty.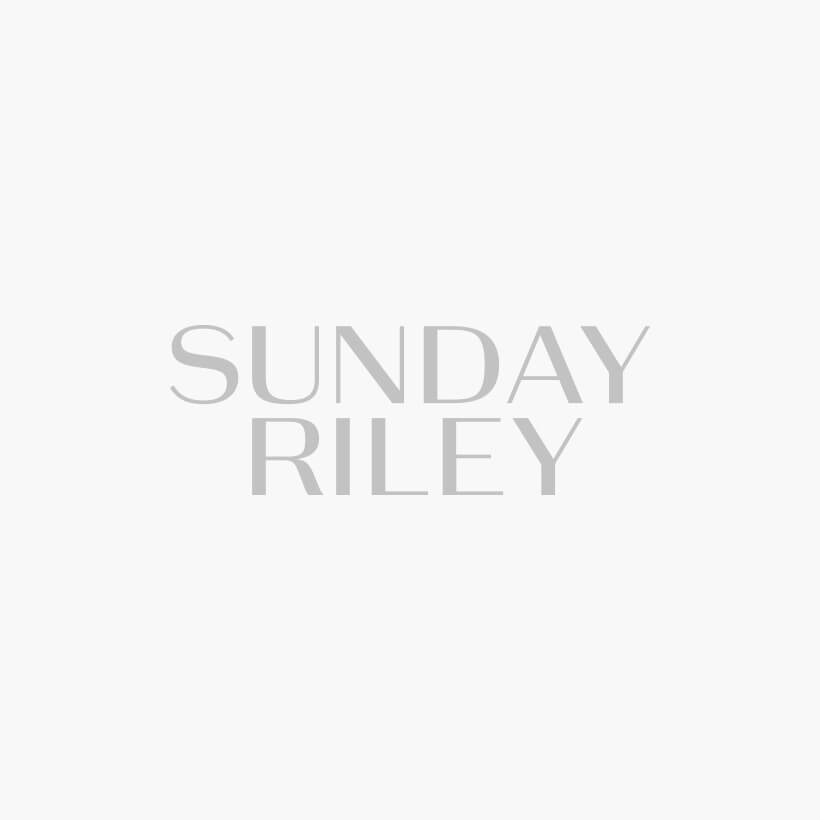 Beboe
7
Beboe Luxury CBD Pen
After reading a New York Times article that referred to Beboe as the "Hermes of marijuana," I knew the brand was onto something. By combining our love for luxury with our need to decompress into one sleek product, Beboe has me hooked. This calming blend is both beautiful and effective. Each disposable vaporizer — this pen is a fast-acting way to alleviate any symptoms of anxiety or pain — contains 500 mg of pure hemp-derived CBD oil along with grapefruit and citrus terpenes.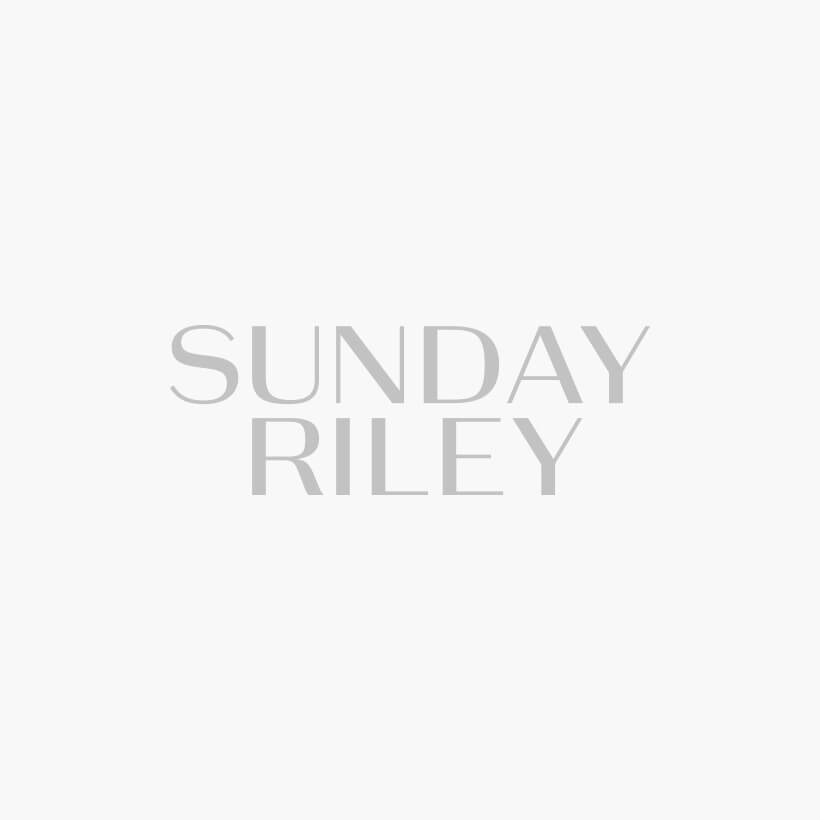 La Mend
8
La Mend Hemp-Infused Patches
First there were sheet masks, and then there were hemp-infused patches. As La Mend uses transdermal methods of delivery, they are some of the fastest acting. Each patch contains 15 mg of organically farmed premium hemp extract (no caffeine). There are four patches — Hangover, Nite Nite, Be Calm, Period — added with different plant extracts for specific needs.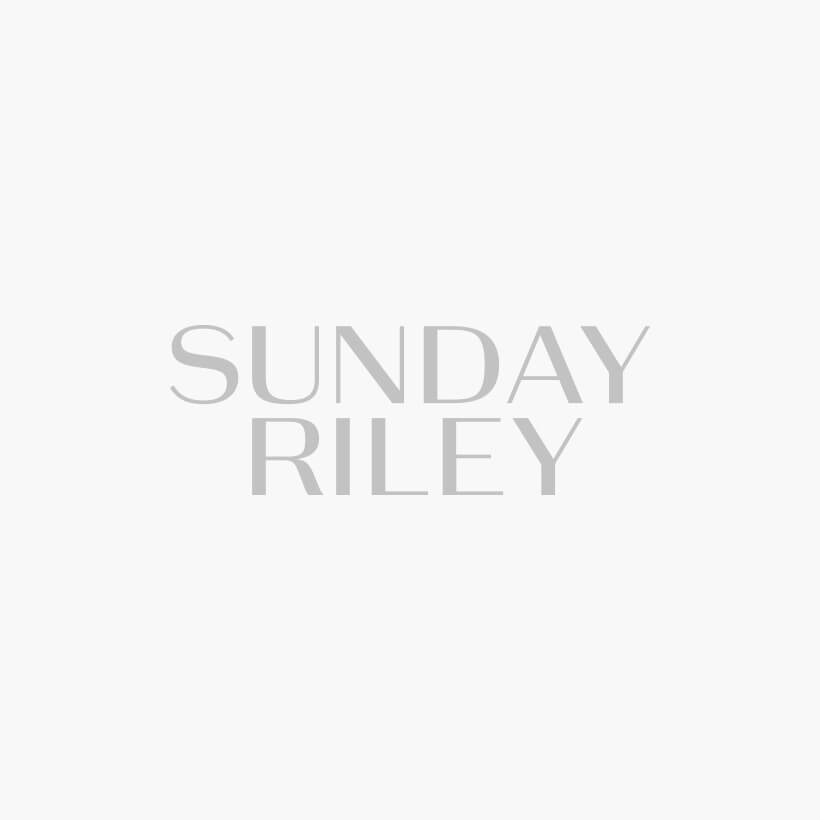 Plant People
9
Plant People Stay Sharp Capsules
These capsules are designed to give you a mental boost, improve memory and promote brain health at the same time. These pills contain both Bacopa Monerri, and Ginkgo Biloba leaf extract which helps with mental alertness and can help you drop your morning coffee habit. Each capsule contains 15 mg of hemp-derived CBD along with apoptogenic herbs and nootropics. In plants we trust.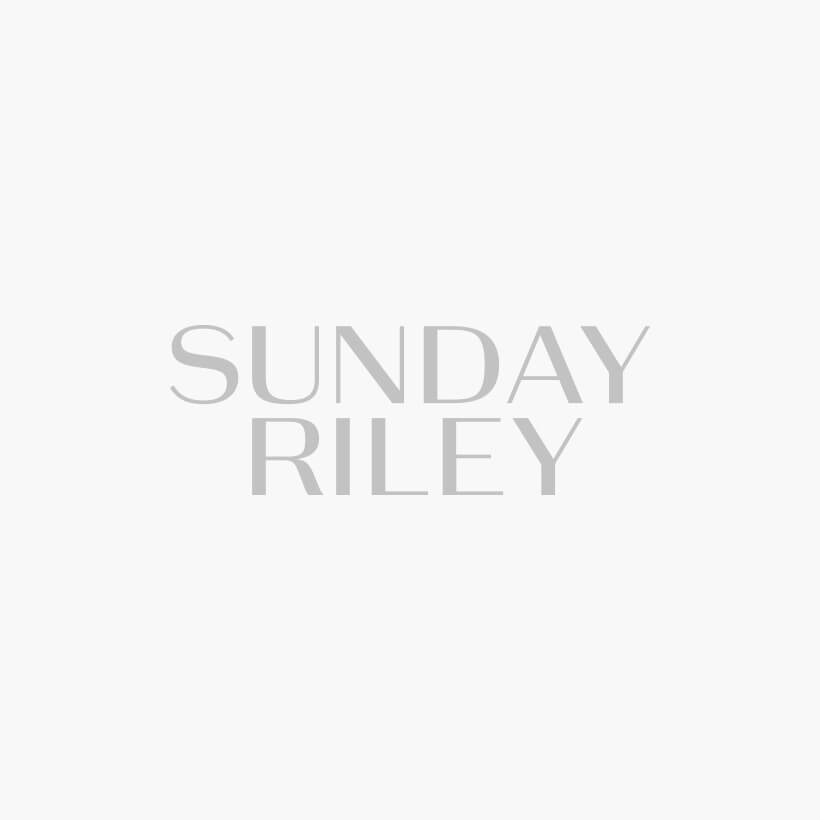 Vertly
10
Vertly Hemp CBD Infused Bath Salts
For those of you who prefer to soak in your CBD, Vertly has you covered. Each pack contains organically-grown full spectrum hemp CBD designed to help with aches and soreness. Studies have shown that CBD has anti-inflammatory properties, which is great for muscles, joints, and the skin. With an essential oil blend of lavender, lemongrass, and clary sage there is no way even the most anxious of us will not wind down. Rub a dub dub, there is CBD in my tub.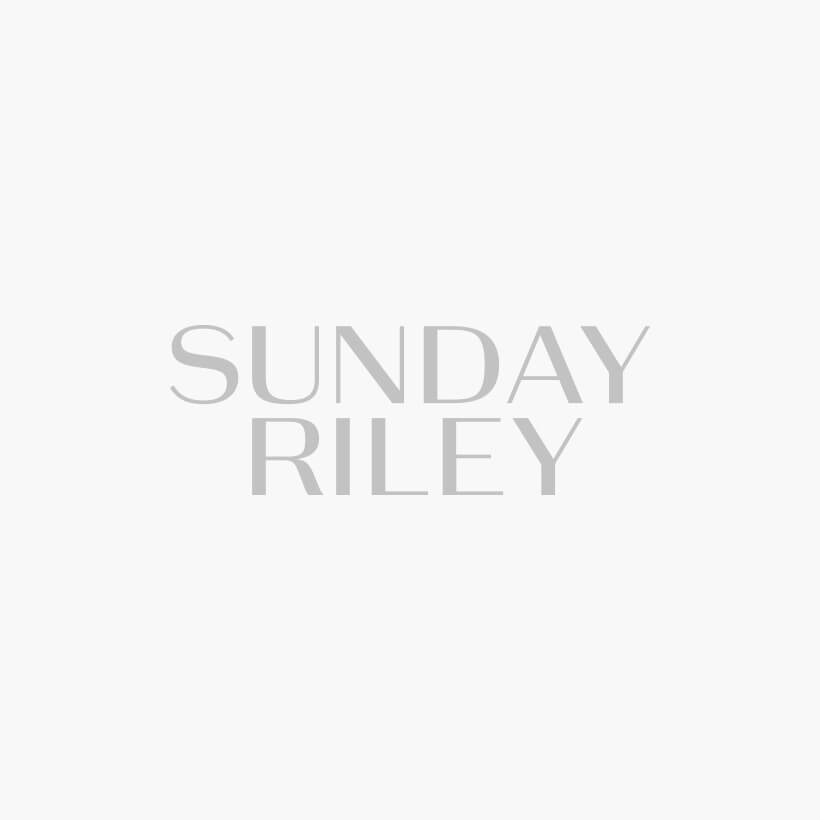 Heretic
11
Heretic Dirty Grass Parfum
Heretic fragrances are hand-crafted in Los Angeles, and are made with non-synthetic ingredients, such as essential oils and non-GMO sugarcane alcohol. The brands latest launch, Dirty Grass, contains 150 mg of full spectrum, hemp-derived CBD oil, which allows wearers to absorb the CBD transdermally. The perfume utilizes the benefits of aromatherapy by containing notes of lavender and vetiver to help wearers relax.