Mother's Day is rapidly approaching and while it is a day to celebrate all moms, it is especially memorable for one group in particular: new (or expectant) mothers! (Yes, we are adding in expectant mothers to that group because those on a cusp of motherhood also deserve the spoils of Mother's Day.)
On average, there are around 360,000 babies born each day, according to the UN. And since a new mom's life revolves around the baby — Are they sleeping enough? Was that a burp? Why won't they stop crying? — it makes Mother's Day (and appreciating moms) even more important!
And just because a baby is too tiny to buy her mom a material gift or draw a card does not mean mom doesn't deserve one. So, for those reading, it is time to pick up the slack.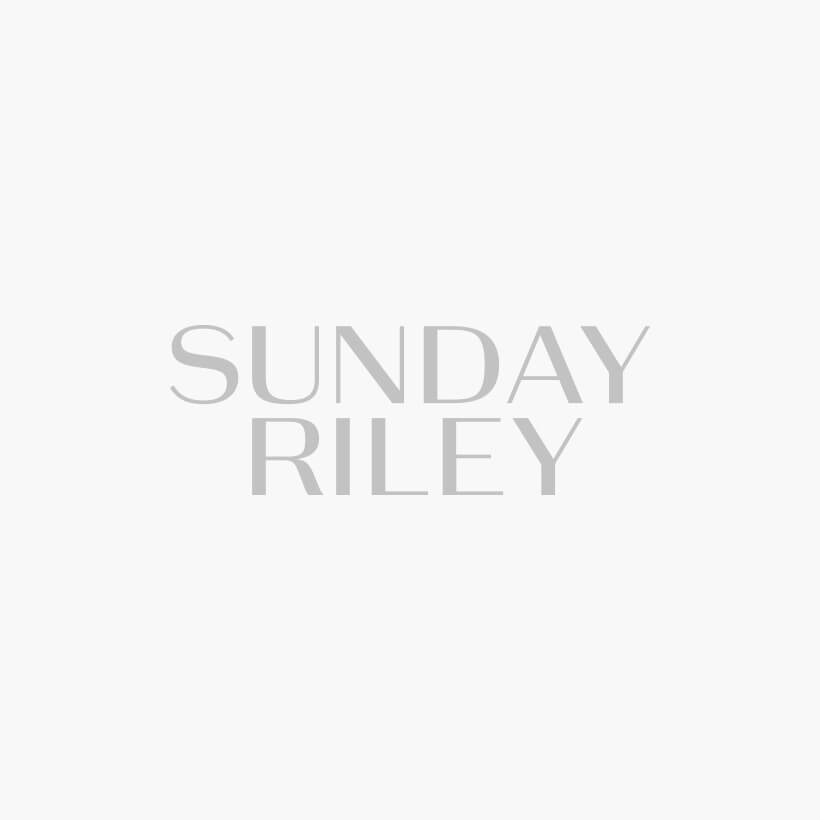 Peanut
1
For the Expecting Mom
Help mom float through the rest of pregnancy unscathed with this pool float from Peanut — the friendship matchmaking app for new mothers. Pool party season has arrived, and we don't want anyone to feel left out! Plus, this float, with its built-in hole, allows for pregnant women who prefer to sleep on their stomach to experience that feeling again.
2
For the Wellness Mom
You watched her eat healthy her entire pregnancy — and she has a well-lined stock of healthy supplements on her kitchen counter. Add to the collection by gifting this aesthetically pleasing lactation powder. This protein powder — which contains six vegetarian protein sources that help fill in the nutritional gaps — was specially designed for breastfeeding mothers by promoting healthy lactation and increasing milk supply.  Majka also eliminates toxins, has anti-inflammatory properties, and counters mineral loss. Collagen on the left, Majka on the right.
Majka Nourishing Lactation Powder
$65.00
SHOP NOW
3
For the Mom Who Needs to Treat Herself
We could all use a luxury face oil to add into our skincare routine, and a five minute morning ritual may be exactly what a busy mom needs to keep her sanity. Sunday Riley's Juno Antioxidant + Superfood Face Oil is packed with powerful skin benefits. The cold-pressed oil (the method of cold-pressing retains antioxidant benefits), has a mix of superfood seed oils, like blackberry seed oil, to fight aging and improve skin tone. Get glowing, moms!
Juno Antioxidant + Superfood Face Oil
$72.00
SHOP NOW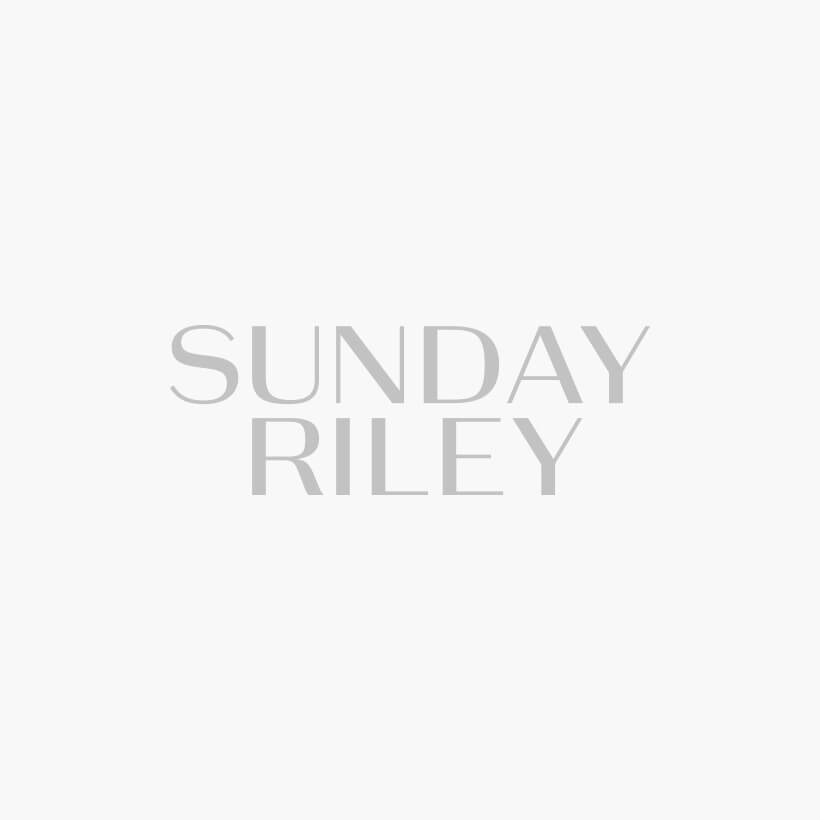 The New York Times
4
For the Tiger Mom
What does this onesie say about baby? That they are well-read? That they will get into the top college of their choice? That the mom is intentional in her parenting? Or maybe it says none of these things and is perfect in its own right — and it doesn't hurt that it would make for a cute photo op.
The New York Times Baby One Piece
$22.00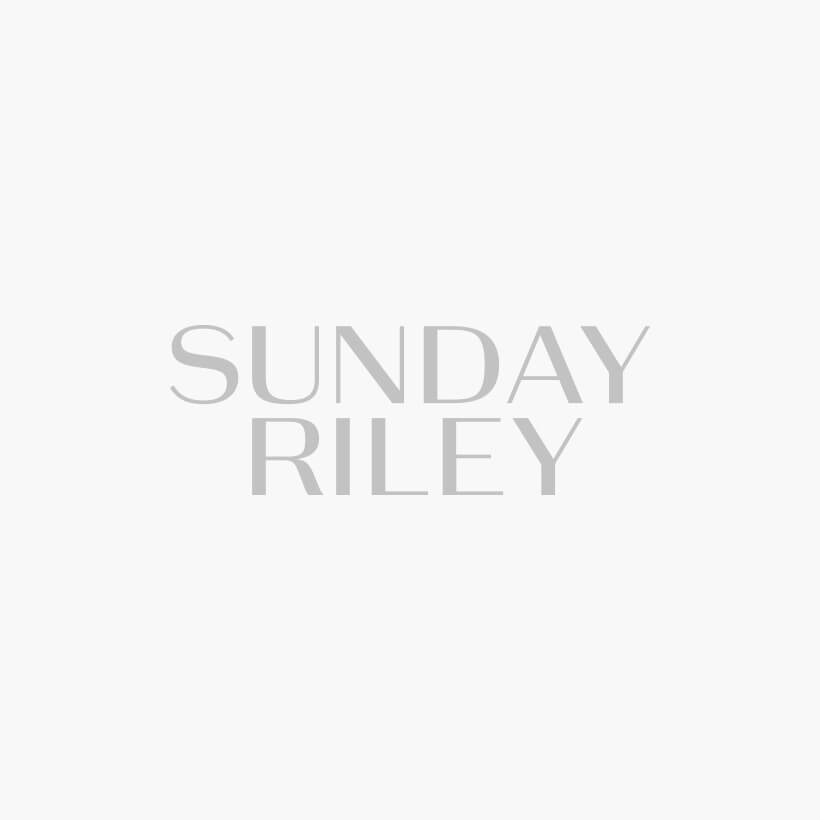 SUGARFINA x Alfred
5
For the "But First, Coffee" Mom
It takes a village — and caffeinated gummies. LA-coffee-shop-meets-luxury-candy-boutique is the collaboration we didn't know we needed until today. The flavors include iced vanilla latte, bourbon cold brew and cold brew. If mom isn't getting enough sleep thanks to the joys of motherhood, these infused gummies are guaranteed to help.
SUGARFINA x Alfred Caffeinated Gummy Bears Set
$42.00
6
For the Mom Who Only Shops Designer
If mom is decked out in designer everything, it would cruel for baby to not sport the latest Goochi bib. It's only fair.
SHOP NOW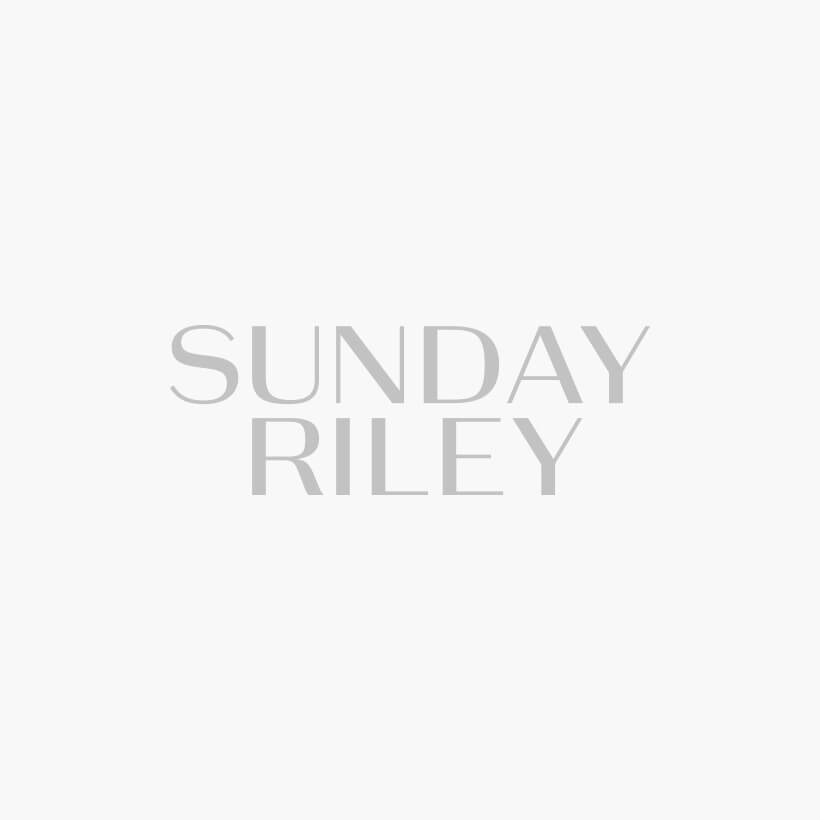 Solly Baby
7
For the Mom Who Needs Her Baby to Sleep
A chic wrap that promises to reduce infant crying by 43 percent? Now that is a gift if we ever heard of one. Designed to help mom get both physically and emotionally close to her baby, Solly Baby wrap is perfect for the new mom. These wraps are crafted to hold up to 25 pounds and are made of certified Lenzing Modal ­— an eco-friendly fabric garnered from the pulp of Austrian beechwood trees.