While many may be winding down their New Year's celebrations, around the world people are gearing up for one of the biggest holidays of the year — Chinese New Year. On Tuesday, Feb. 5, we will officially enter the Year of the Pig. As the 12th zodiac sign, the pig is seen as a sign of fortune and wealth in the Chinese culture. So, The Sunday Edit decided to pick out some of its most desirable (and pricey) Chinese New Year gifts — or you can always drop your loved one a gift using a red envelope, which is a traditional sign of luck.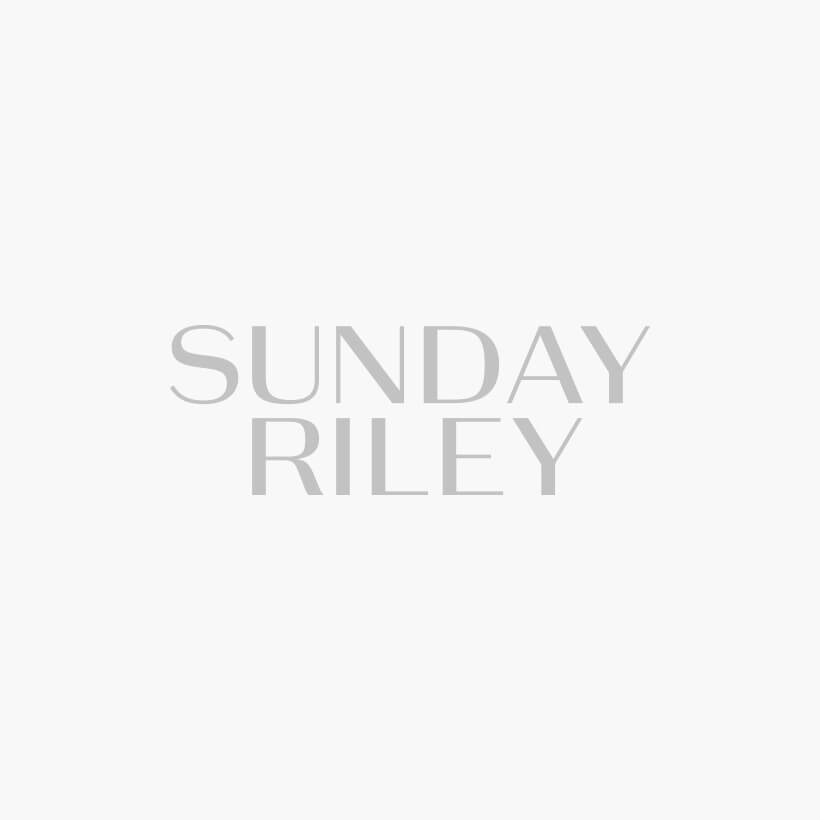 Courtesy Longchamp
1
For Your Sister That Loves Pigs
Longchamp
The limited-edition Longchamp x Mr. Bags Collection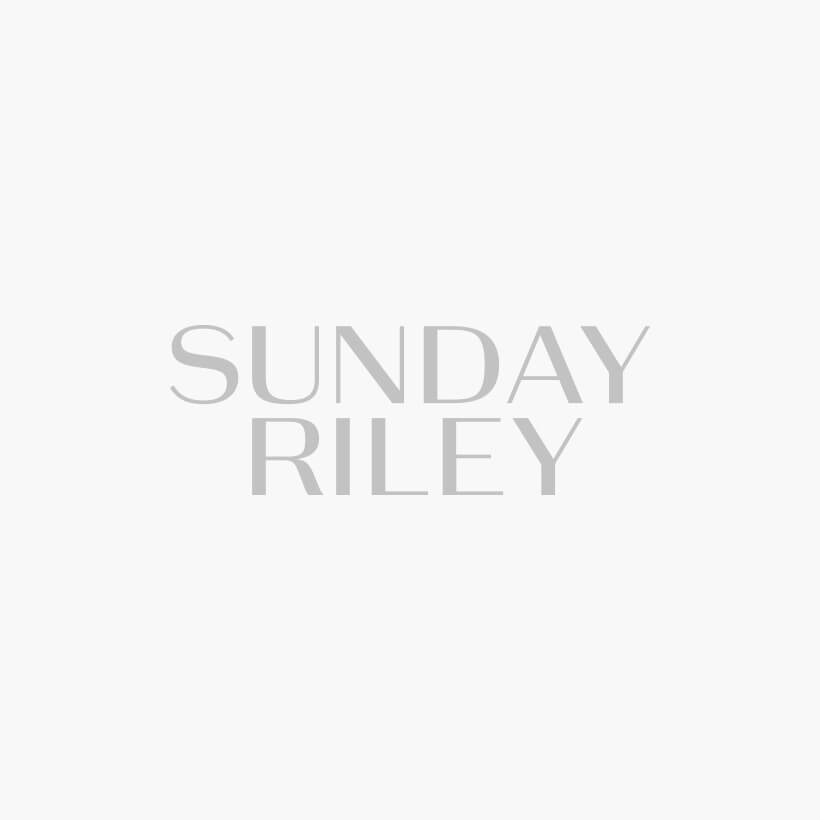 Courtesy Salvatore Ferragamo
2
For Your Mom That Has a Scarf Collection
Salvatore Ferragamo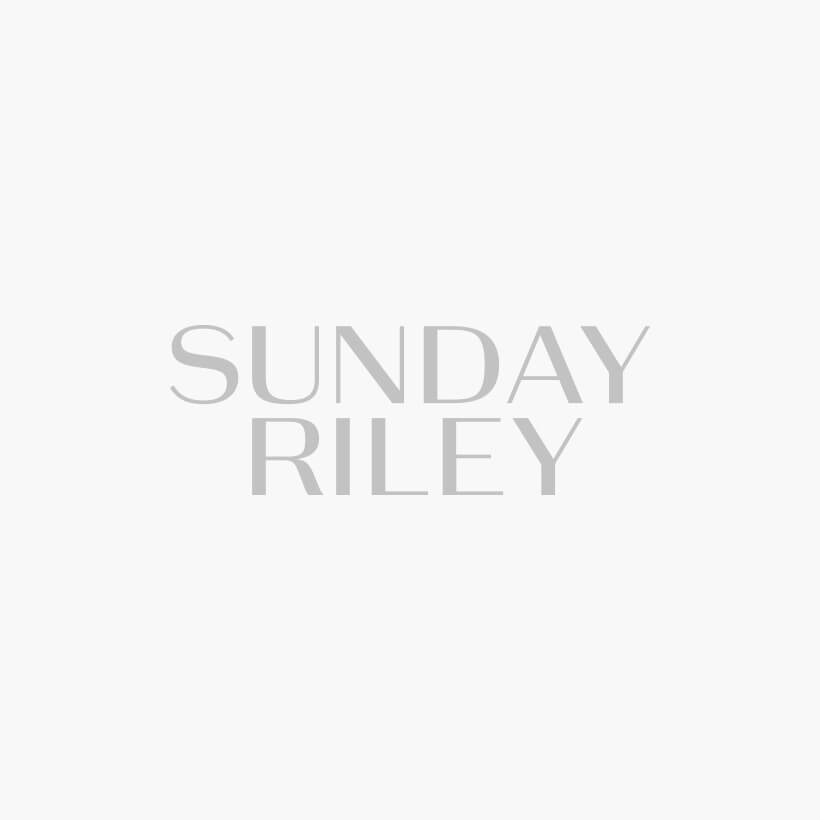 Courtesy Maggie Louise Confections
3
For the Hostess With a Sweet Tooth
Maggie Louise Confections
Year of the Pig Set
(2) Bamboo sticks in Solid Dark Chocolate
(1) Golden Pig in Solid Milk Chocolate
(2) Red & Gold Mini-cubes in Solid Milk Chocolate
(1) Red "Packet" in Milk Chocolate with Hazelnut Mocha Crunch
(1) Gold-leaf embellished Red Fan in Dark Chocolate with Salted Caramel
(1) Solid White Chocolate Message Tile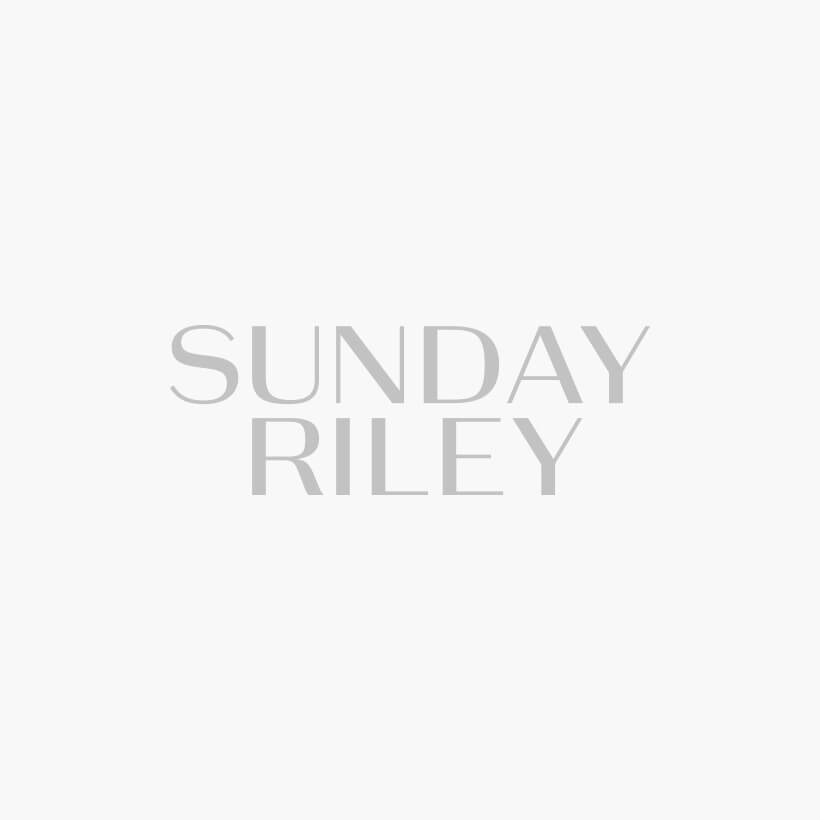 Courtesy Louis Vuitton
4
For Your Friend That Always Loses Their Keys
Louis Vuitton
Pig Bag Charm and Key Holder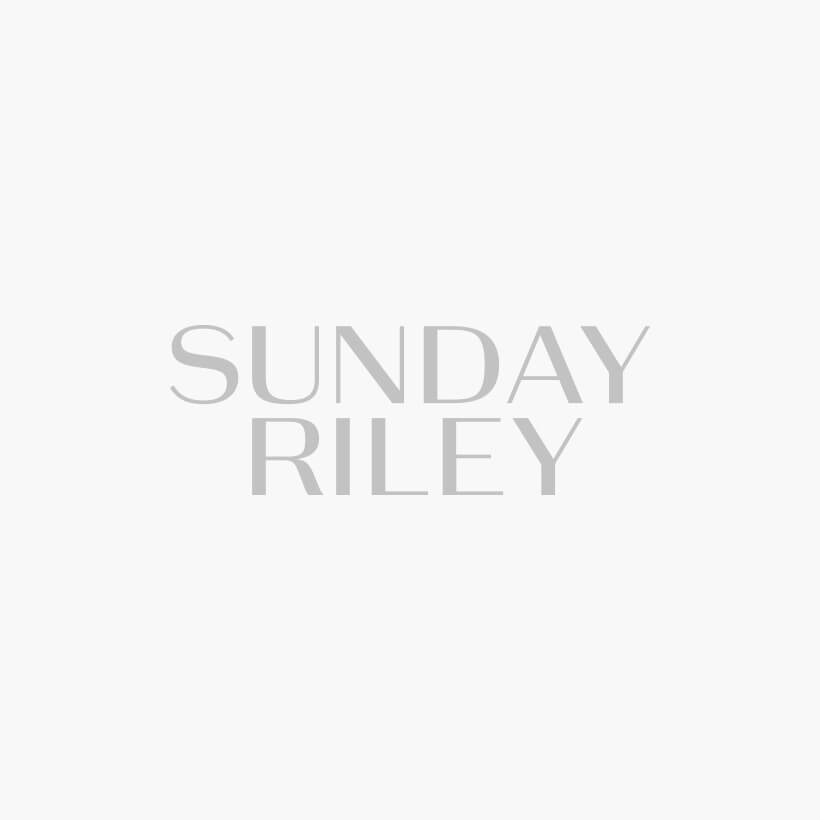 Courtesy Sunday Riley
5
For When Your Skin Needs Some TLC
Sunday Riley
Lunar New Year Kit
1fl oz/ 30ml Ceramic Slip Cleanser
.17 fl oz/ 5ml Luna SleepingNight Oil
.27 fl oz/ 8ml Good Genes All-In-One Lactic Acid Treatment
.27 fl oz/ 8ml C.E.O. Rapid Flash Brightening Serum
SHOP NOW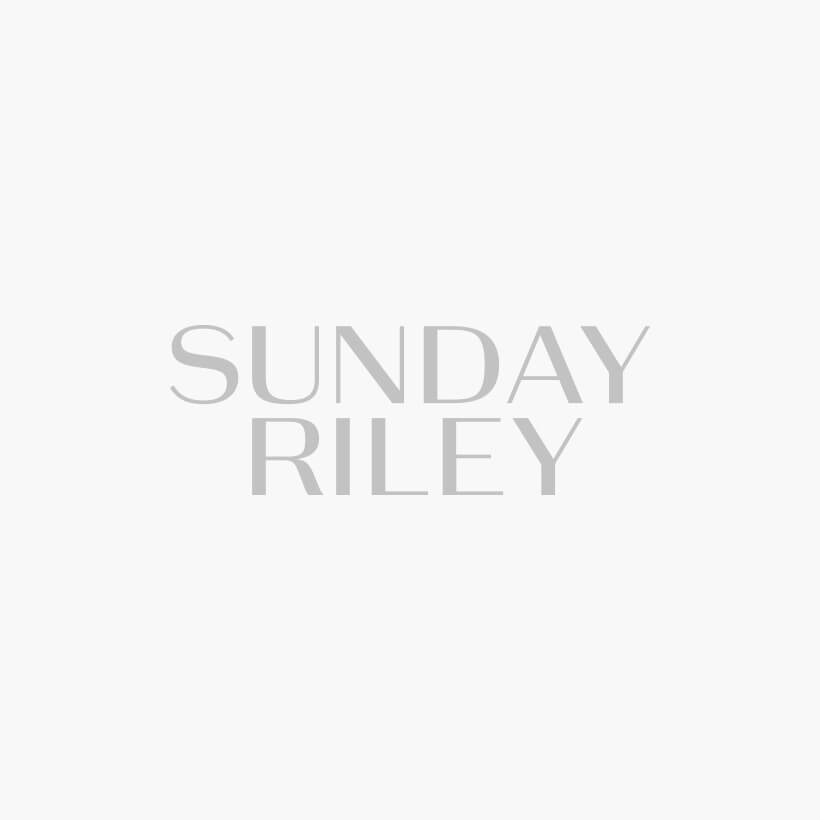 Courtesy Chopard
6
For When You Are Feeling Over the Top
Chopard
Chopard L.U.C XP Urushi Year of the Pig Watch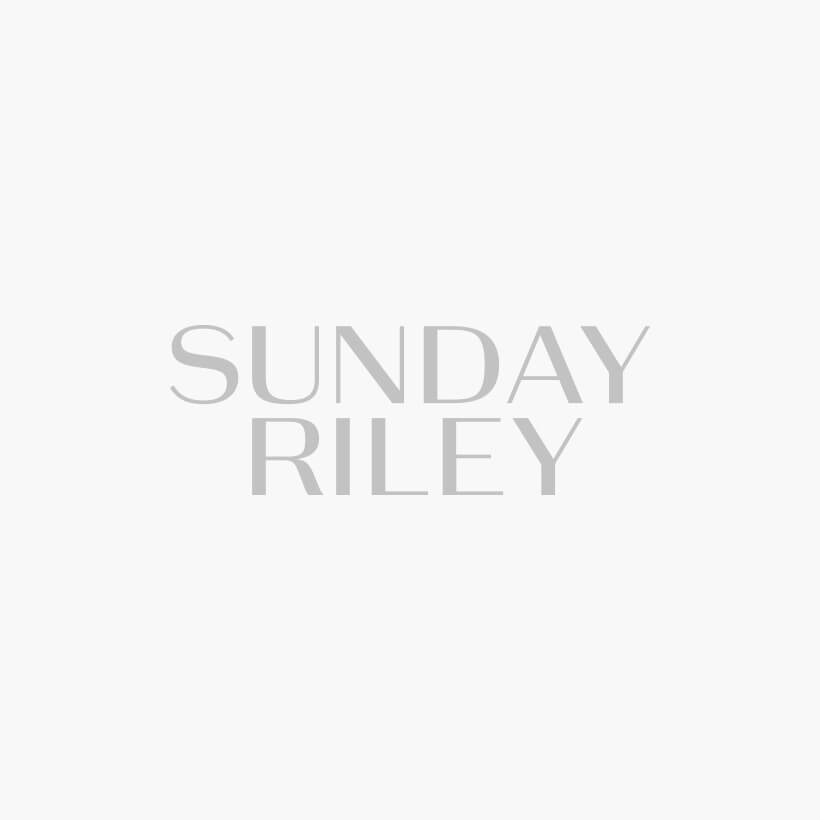 Courtesy Nike
7
For the Trend-Setting Streetwear Star
Nike
Nike's Chinese New Year collection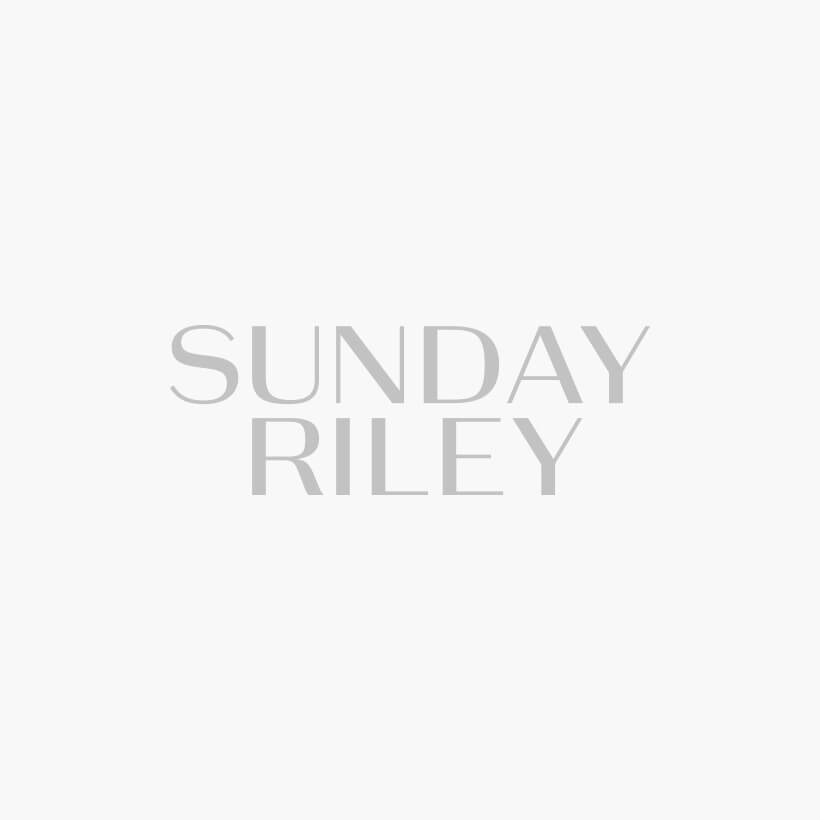 Courtesy Bottega Veneta
8
For Your Dad Who Likes to Stand Out
Bottega Veneta
Year Of The Pig Sterling Silver And Enamel Intrecciato Cufflinks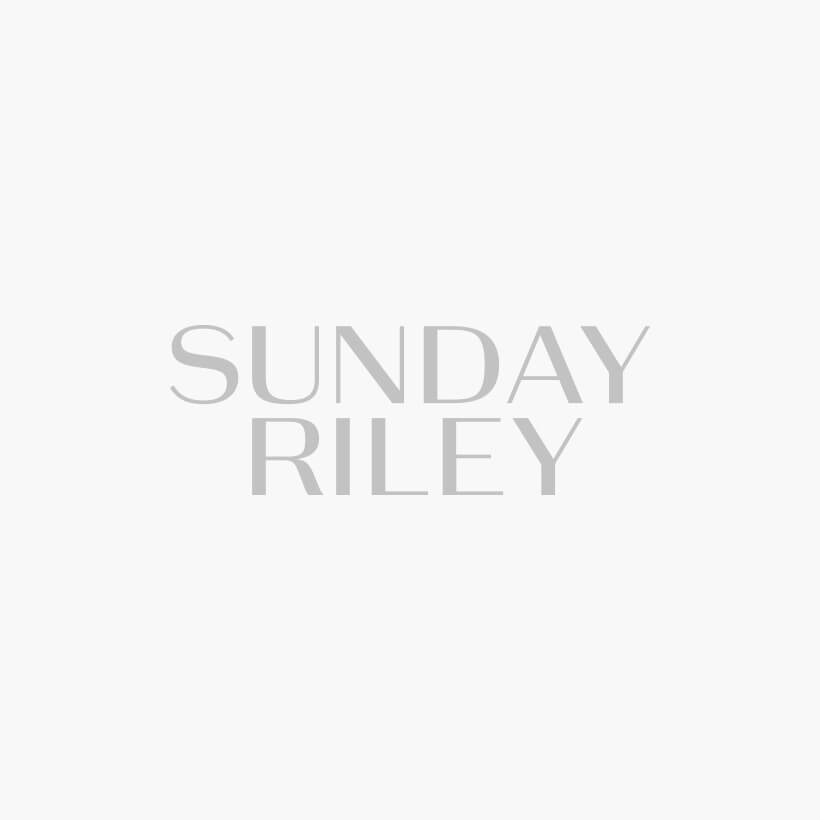 Courtesy Gucci
9
For Your Significant Other Who Loves a New Drop
Gucci
Men's sweatshirt with Three Little Pigs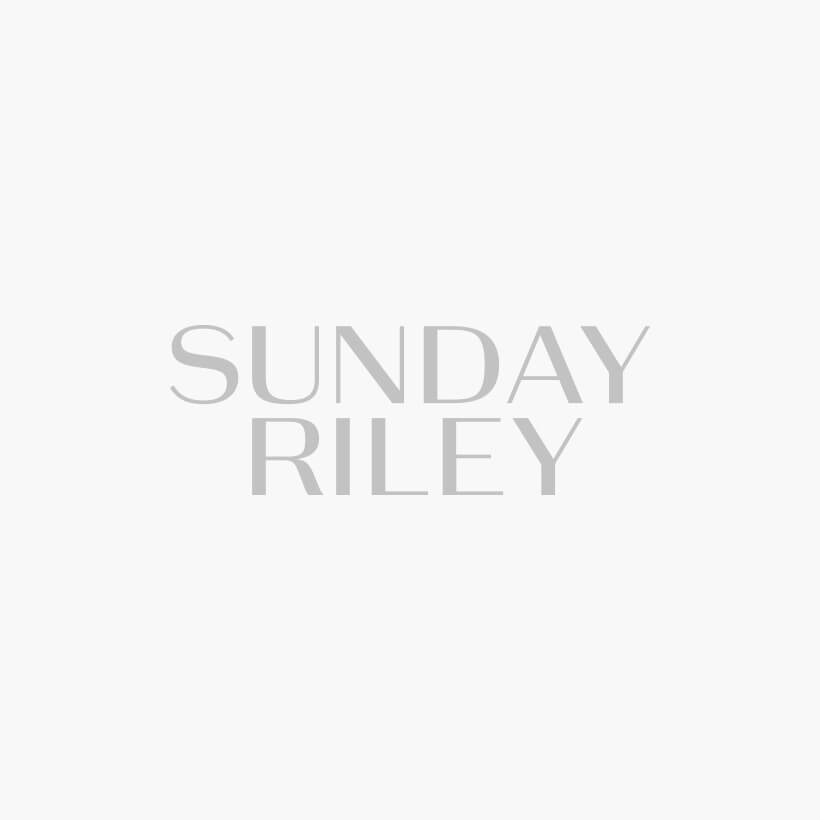 10
For All of The Coffee Fanatics Out There
$44.90, Available at Select Stores
We only recommend products we have independently researched, tested, and loved. If you purchase a product found through our links, Sunday Edit may earn an affiliate commission. Prices mentioned in article are accurate as of time of publication.
Sundays should be special.
Sign up for the Sunday Edit newsletter to stay in-the-know on all things skincare and beyond.