I am a firm believer in the power of blazers. With 18 and counting in my personal collection, I cannot get enough. They are the perfect vehicle to carry you from work to a dinner party within seconds.
Everyone should invest in a good blazer, just pick your style and run with it! A colored blazer shouts "professional, but with some pizzazz," while a patterned blazer has the ability to reinvent any of your basic outfits — and if you want to go full Instagram influencer mode, you can drape it over your shoulders.
But it is even better when you pull the full look together head-to-toe — no detail is too small. Which is how I ended up sitting in a NARS makeup chair, telling makeup artist Shanita Parks I wanted an eyeshadow look to match the three blazers — turquoise, neon green and snakeskin — that bring me the most joy.
And while the stars of the show are the blazers and eyes, I would be remiss not to give you all the details. A good eye is easy to accomplish, but you can't forget about the rest of your face — a stand-out color deserves a killer highlight (celebrity makeup artist Nam Vo gave me this tip) and contour.
My metamorphosis to blazer queen starts with Sunday Riley Good Genes All-In-One Lactic Acid Treatment and a few drops of C.E.O. Glow Vitamin C and Turmeric Face Oil to prep my skin. Next, the makeup artist applies NARS Natural Radiant Longwear Foundation in shade Vanuatu followed by a Soft Matte Complete Concealer in Biscuit to color correct my under-eye area. Then the cult-favorite Radiant Creamy Concealer is used in both Biscuit and Ginger to fix any problem spots. Using The Mulitple highlighter stick in Copacabana to highlight my cheekbones, she tops off the glow with the liquid Illuminator in signature shade Orgasm.
Onto contour! A very necessary step for me, as I do not have naturally defined cheekbones. She uses the same Radiant Creamy Concealer in the Dark Coffee shade to contour my face, cheeks and the side of my nose, blending it in with the Bronzing Powder in Casino. To set everything, Parks uses loose setting powder and rolls it around my face with a botan kabuki brush. Finally, she adds some warmth back into my face with Sun Wash Diffusing Bronzer in shade Falaises. A little bit of blush in shade Sex Appeal is tapped onto my cheekbones, and voila, I have been transformed into my biggest potential.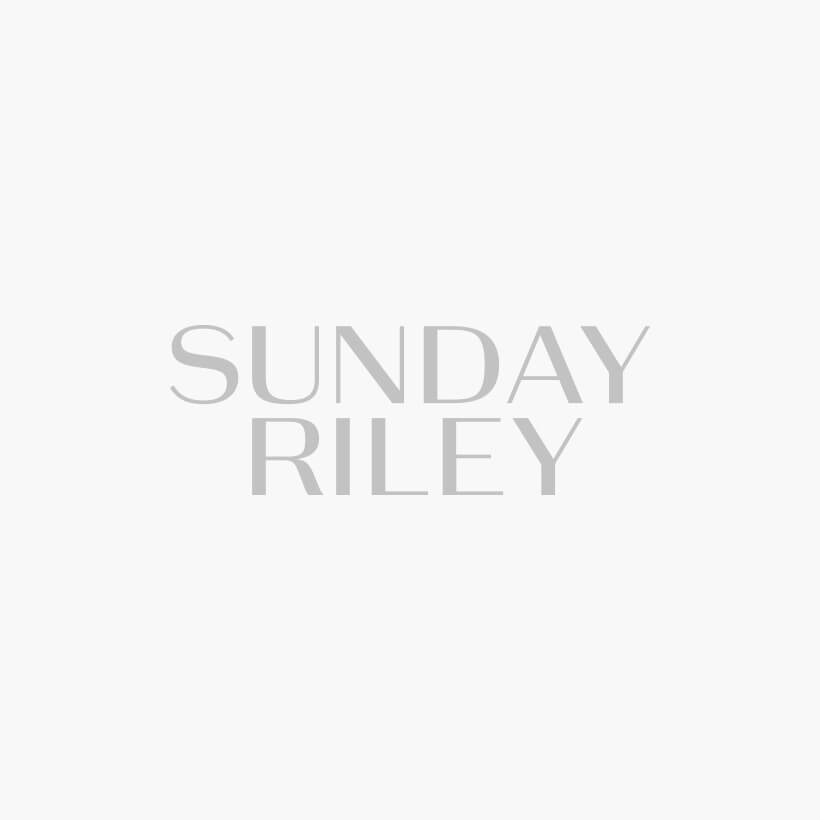 Mylan Torres
The best thing about a blazer is that it can be stolen from an elderly person's closet, your dad's "to-donate" pile, or easily found at a thrift shop. This was my first stint as an influencer, and boy, is it harder than it looks. Trying to not squint your eyes in the middle of incoming traffic is an art. How do I smize? Where do my hands go? Is this car about to run me over?
Get the Look: Single Eyeshadow in Tropic, Single Eyeshadow in Zambezi, Velvet Eyeliner in Curacao, Lip Liner Pencil in Borneo, Afterglow Lip Balm in Clean Cut, Oil-Infused Lip Tint in Orgasm, Pageboy Blowout Lashes in Kiss, all NARS.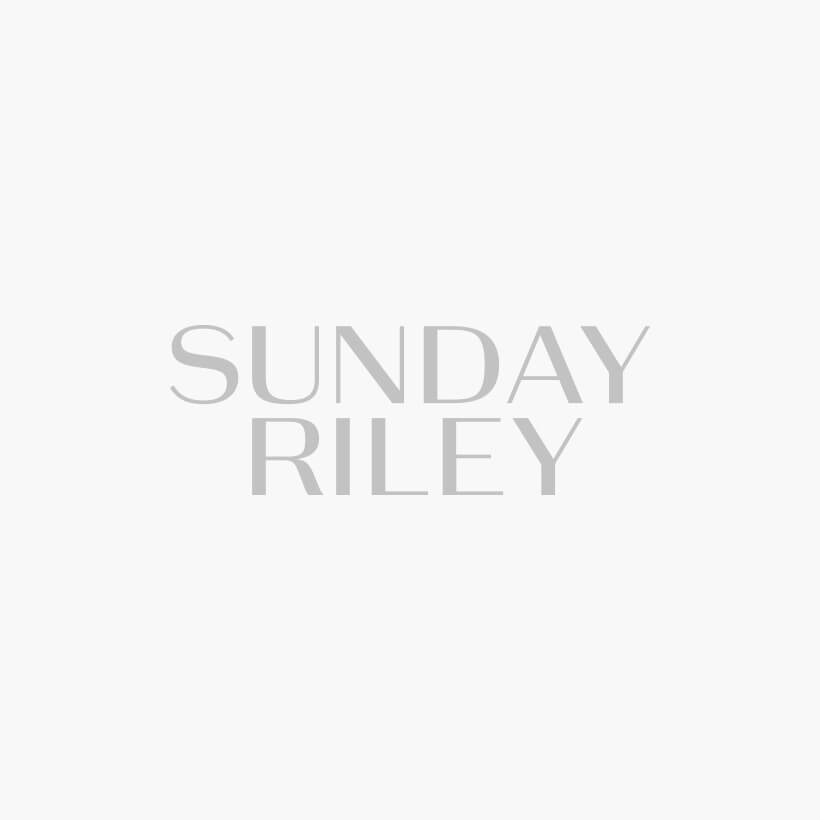 Mylan Torres
Does this neon green blazer make it look like I am a member of corporate America who likes to have fun? I went in afraid of the neon green, but the eyeshadow look ended up being my favorite of the three. You can call me a snazzy Kermit the Frog, or your favorite matcha latte reinvented (NARS' Single Eyeshadow Matcha shade was launched this spring).
Get the Look: Single Eyeshadow in Biarritz, Single Eyeshadow in Douro, Single Eyeshadow in Matcha, Night Series Eyeliner in Night Porter, Blush in Amour, Satin Lipstick in Niagara, all NARS.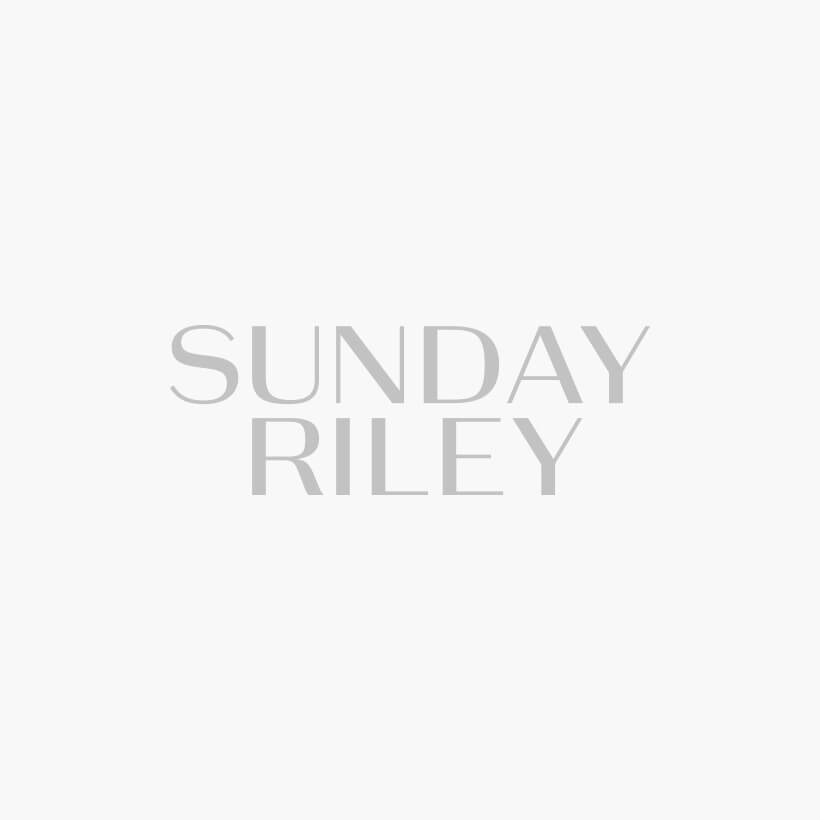 Mylan Torres
Sometimes, when I glance around the office I feel as though I am inside a zoo. Animal prints have crept their way into the mainstream and are here to stay this summer. Dip your toes into the trend without fully committing with a snakeskin blazer. My dark eyeshadow look strayed me far away from my usual "no-makeup" makeup look, but it was a welcome change. Say hello to my alter-ego, although she is far too edgy to wave back.
Get the Look: Single Eyeshadow in Coconut Grove, Single Eyeshadow in Tulum, Velvet Eyeliner in Black Moon, Precision Lip Liner in Sainte-Maxime, Powermatte Lip Pigment in Get Up Stand Up, all NARS.
We only recommend products we have independently researched, tested and loved. If you purchase a product found through our links, Sunday Edit may earn an affiliate commission.
Sundays should be special.
Sign up for the Sunday Edit newsletter to stay in-the-know on all things skincare and beyond.