Taking notes from six cookbooks on the market, we find little ways to improve our lives (and they will look great in your home too).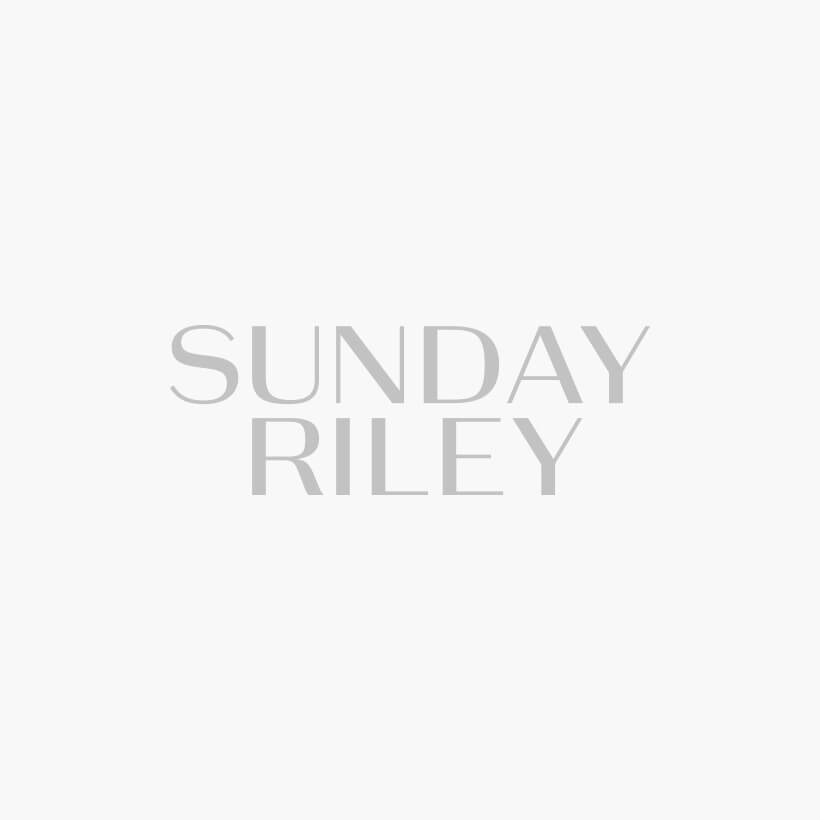 Courtesy HarperCollins
Do What Feels Good: Recipes, Remedies, and Routines to Treat Your Body Right by Hannah Bronfman
Celebrity DJ and fitness influencer, Hannah Bronfman has been known as an entrepreneur in the beauty world for a long time. In her first book, she talks about self-care, beauty secrets and healthful recipes that are a visually mesmerizing extension of her popular wellness lifestyle website, HBFIT, launched in 2014. There are chapters about feeling good in your own skin peppered with personal stories, as well as chapters about giving desserts a healthy spin with easy ingredient substitutions like dairy-free almond cookies. It is perfect for the hedonists within us that want to know everything from how to foster gut health with probiotics and how to properly draw a bath.
Do What Feels Good: Recipes, Remedies, and Routines to Treat Your Body Right
by Hannah Bronfman
$19.49
Shop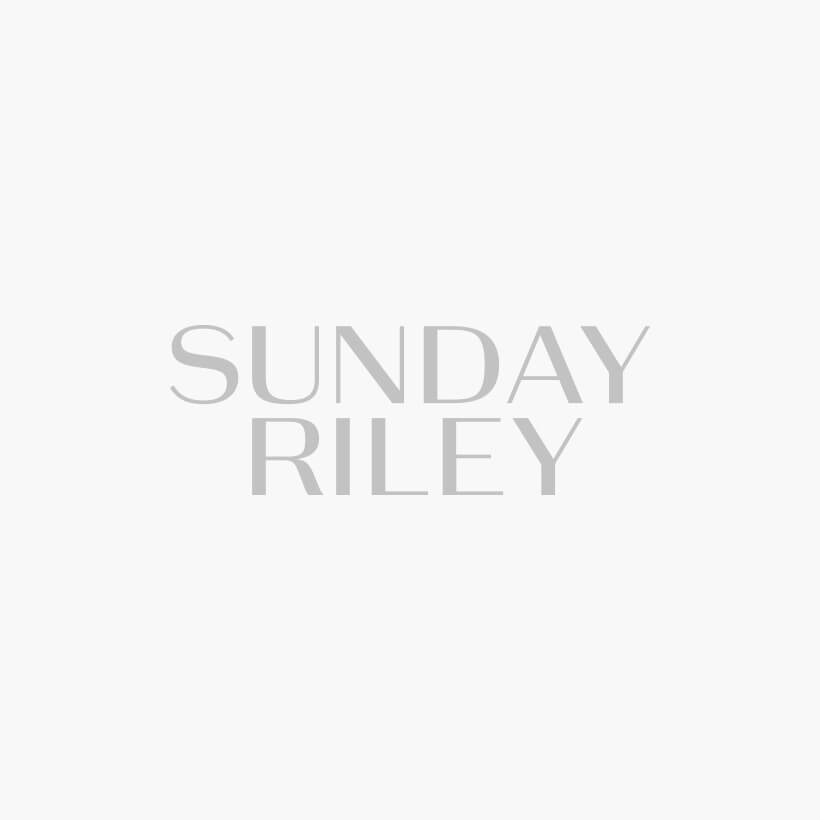 Courtesy HarperCollins
Kintsugi Wellness: The Japanese Art of Nourishing Mind, Body, and Spirit by Candice Kumai
Ever since her days as the youngest competing chef on the first season of "Top Chef," classically-trained chef Candice Kumai has been dubbed "The Golden Girl of the Wellness World." Why? Probably for her numerous TV hosting gigs, and her collection of best-selling books all perfectly combining her culinary prowess with her Japanese wellness ethos. In her newest book, "Kintsugi Wellness," Kumai guides us through a Japanese ancient way of living that explores how to improve, accept and heal your whole life with Japanese-inspired recipes, like matcha pancakes, and other practices. The book is divided into four parts: Strengthen, Nourish, Lifestyle and Heart, and each offers a collection of recipes, stories and rituals. Couple this with Marie Kondo's newest Netflix show, "Tidying Up with Marie Kondo," and you are in for a happier, stress-free, de-cluttered mind and body — and home.
Kintsugi Wellness: The Japanese Art of Nourishing Mind, Body, and Spirit
by Candice Kumai
$16.59
Shop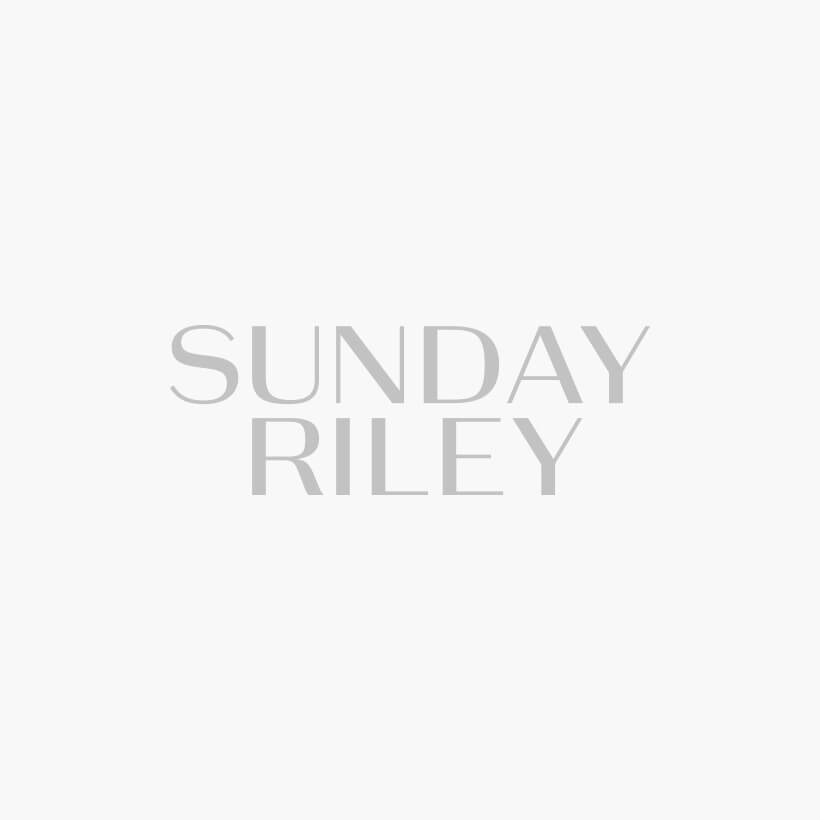 Courtesy Clarkson Potter
Cravings: Hungry For More by Chrissy Teigen
Aside from her cover modeling days and being John Legend's Twitter-furious, hilarious another half, Chrissy Teigen is a great cook. A notion she proved with her first 2016 cookbook, "Cravings: Recipes for All the Food You Want to Eat." This is why we continue to love her second "Cravings" installation, where Teigen brings back her hearty comfort food recipes and delivers them with panache and wit. Some of the recipes you can expect are French onion soup with croissant croutons, grilled pork bánh mì sandwiches, pad thai carbonara, and more recipes for, as the book itself touts, "healthier-ish" living. A lot has changed in Teigen's life since the first book: She traveled and tasted new things, gave birth to her first baby — and then her second — and dealt with postpartum depression. This newest cookbook is a reflection of all those new life experiences.
Cravings: Hungry for More
by Chrissy Teigen
$20.99
Shop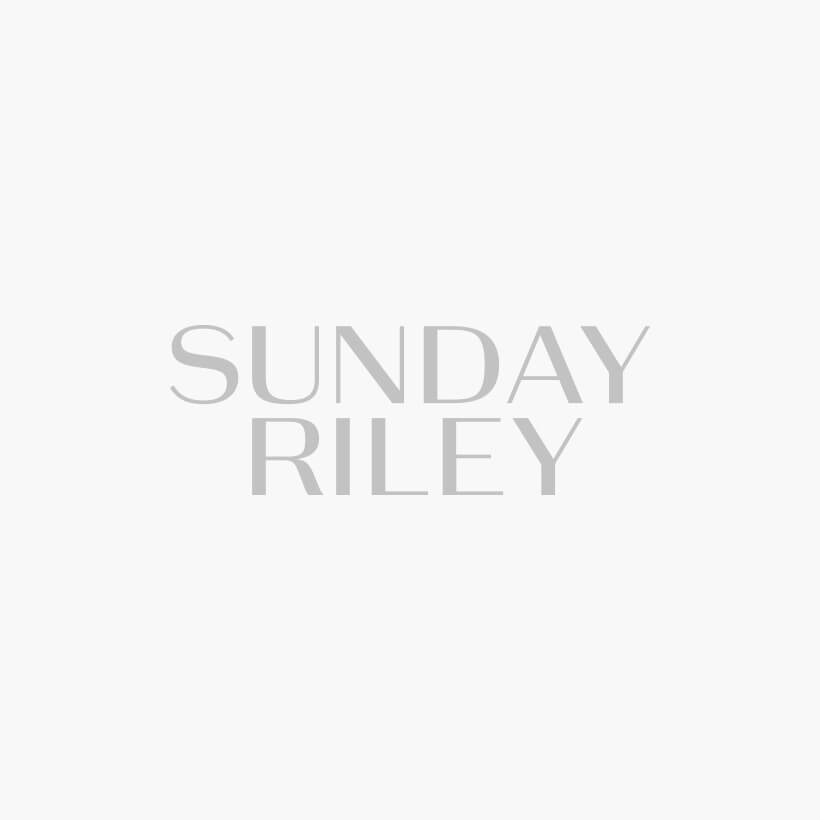 Courtesy Avery
Mississippi Vegan: Recipes and Stories from a Southern Boy's Heart by Timothy Pakron
Timothy Pakron is a photographer, food stylist, recipe developer and creator of the food blog "Mississippi Vegan." In his debut vegan cookbook, he celebrates delicious food, memories and his pride in sourcing local produce through easy to follow recipes like okra and tomatoes, gumbo z'fungi and scalloped root casserole. There are chapters about breakfast, breads and biscuits; snacks and appetizers, sandwiches and salads; sides and desserts. He also goes into how to develop the perfect vegan pantry and vegetables that serve as "vegan meats," such as shiitake mushrooms. Perhaps one of the book's most special elements is that he developed, styled and shot every single recipe and wrote every word, making the book an authentic pilgrimage into vegan lifestyle.
Mississippi Vegan: Recipes and Stories from a Southern Boy's Heart
by Timothy Pakron
$20.87
Shop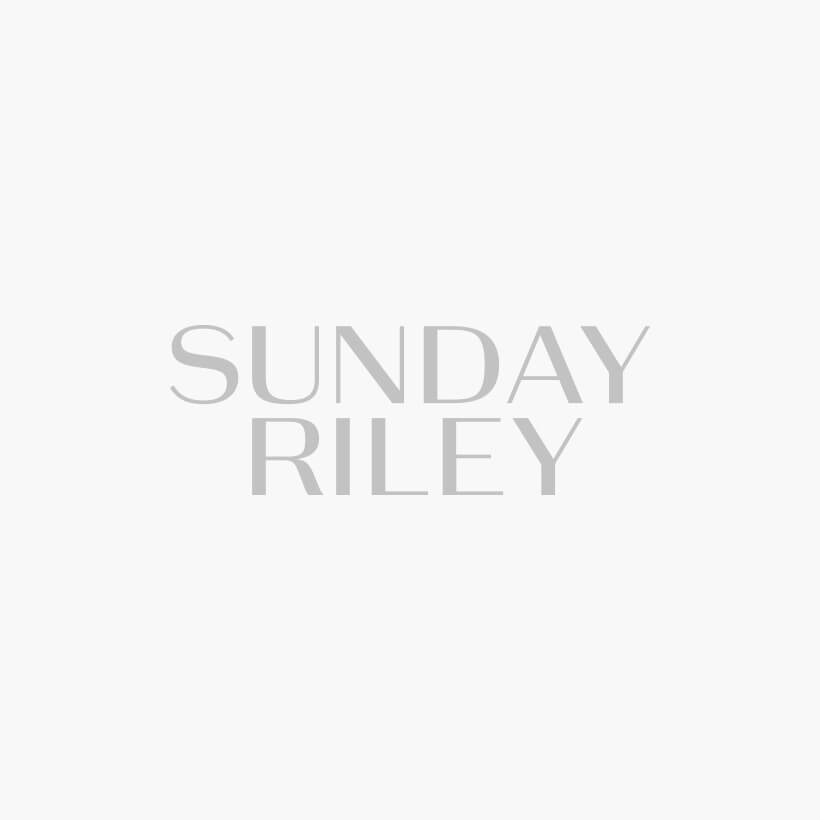 Courtesy Ten Speed Press
Danielle Walker's Eat What You Love: Everyday Comfort Food You Crave; Gluten-Free, Dairy-Free, and Paleo Recipes by Danielle Walker
Danielle Walker is a New York Times bestselling author and photographer behind the gluten and grain-free paleo blog, "Against All Grain." In her fourth book, Walker publishes 125 healthy re-creations of popular comfort food. There is a great collection of freezer meals, one-pot dinners, packable lunches, on-the-go breakfast and snacks, meal plans and more for those of us who don't have the time to spend two hours fixing dinner every night. If hazelnut-banana-chocolate French toast and chicken piccata with artichokes and spinach does not elicit a stomach grumble, we do not know what will.
Danielle Walker's Eat What You Love
by Danielle Walker
$24.48
Shop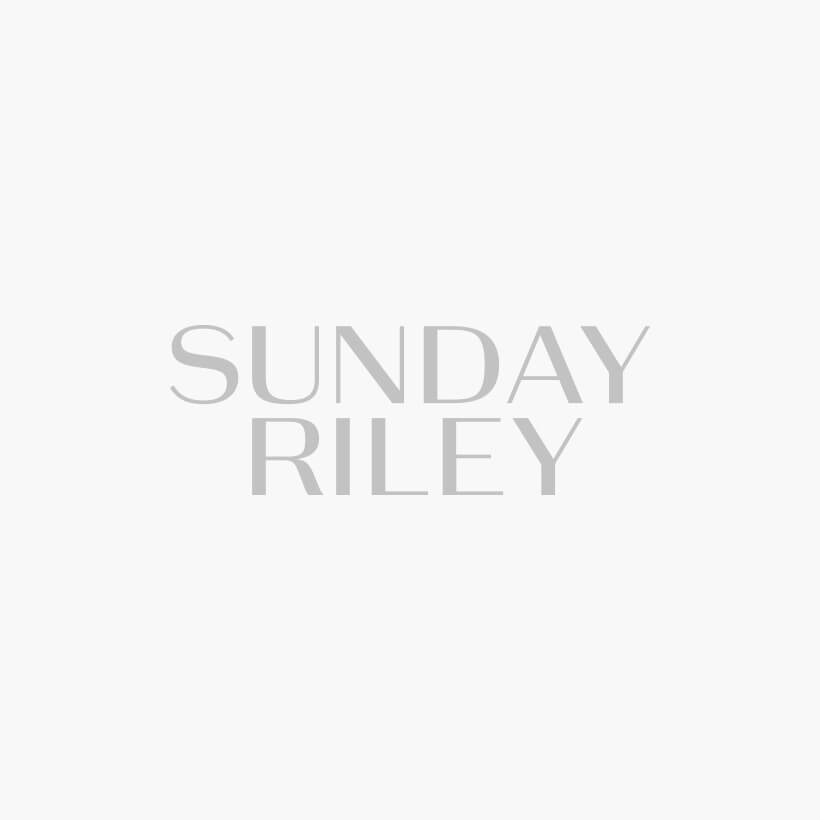 3.1 Phillip Lim
More Than Our Bellies by Phillip Lim
This renowned American fashion designer of Chinese descent is known for his clothing line 3.1. Phillip Lim and has been repeatedly named one of the most influential people in fashion by "The Business of Fashion." In his first cookbook, he shares the recipes that he grew up around and bring back memories of his childhood, like Hainanese chicken rice. He admits he is not a chef, and that this is not a traditional cookbook, but the recipes are personal and a source of his inspiration. Photographed by Viviane Sassen, Lim has moved beyond fashion by bringing his creativity and soul into our kitchens as well.
We only recommend products we have independently researched, tested, and loved. If you purchase a product found through our links, Sunday Edit may earn an affiliate commission.
Sundays should be special.
Sign up for the Sunday Edit newsletter to stay in-the-know on all things skincare and beyond.