Michelle Lee, Editor-in-Chief of Allure, posted a rainbow shelfie on Instagram (by @butterandbeauty) that brought my mindless scrolling to a dead stop. It was meticulous and inspiring. So naturally, as one does, I examined my own shelfie. And, one thing stuck out: My antiperspirant. My drug store purchase was throwing off the whole vibe — it stunk.
First, a note about antiperspirants and deodorants. An antiperspirant uses active ingredients, think aluminum compounds, to block glands and stop sweat, whereas a deodorant only stops odor. And that is where the contention lies. While the American Cancer Society says there is no proven scientific link, many claims that there is a connection between the aluminum in antiperspirants and estrogen and breast cancer.
But, interest in natural deodorants has peaked. By 2022, research shows the global organic deodorant market is projected to have a compound annual growth rate of 15.07 percent.
So, if you are looking for a chance to embrace organic ingredients all while aspiring for the perfect #shelfie, these natural deodorants are toxin-free shelfie standouts approved by The Sunday Edit.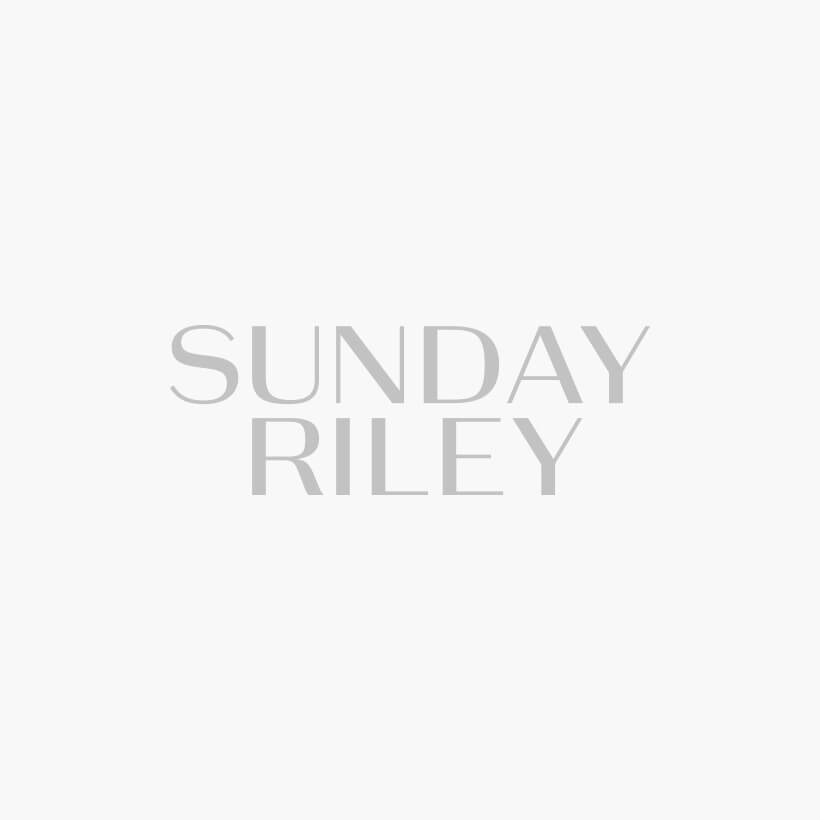 Courtesy Megababe
1
Megababe
As Shakespeare once wrote, "what's in a name?" Well, Megababe's Rosy Pits is guaranteed to make you smile. If the once 13,000-person waitlist means anything, Rosy Pits is a breakout star in the organic beauty market. The aluminum-free formula — which is also baking soda-free because it can cause dryness and irritate the skin — has coconut, green tea and sage as the main ingredients. Rosy Pits will keep you fresh, and its pastel, seventies vibe will look fresh on your shelf. *Adds to cart*
Shop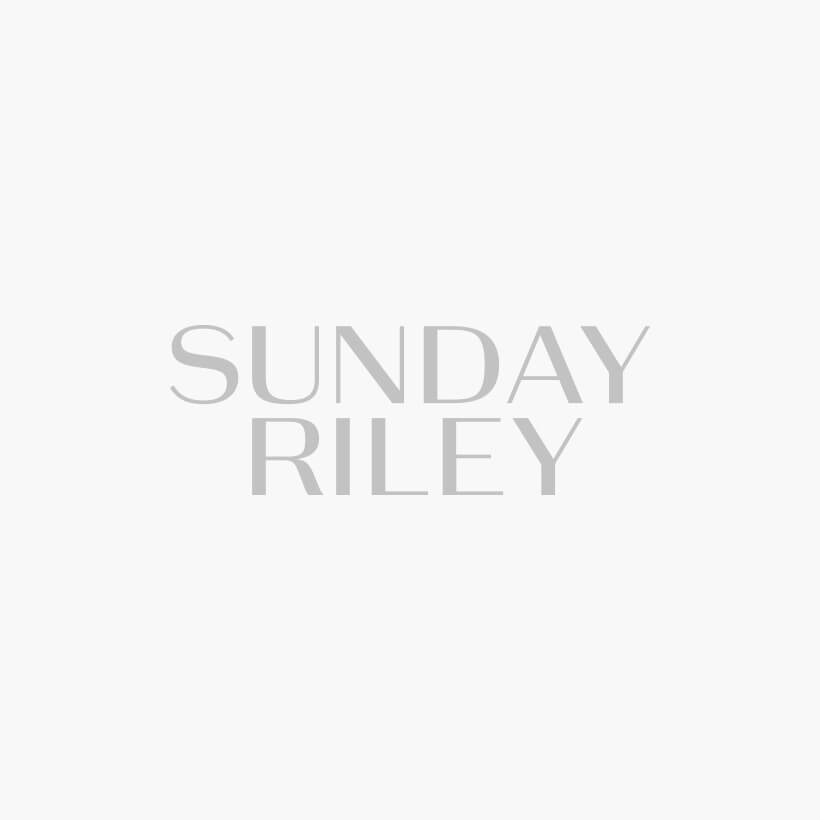 Courtesy Myro
2
Myro
If one thing is clear, it is that Myro deodorant was designed with social media in mind. The uniquely pleasing primary color cases are simple and chic. It could be a coincidence, or it could be another boost for personal self-care. The concept for this direct-to-consumer natural deodorant is one case that is refillable whenever you need it. Made with around 50 percent less plastic than a drugstore deodorant, according to Myro's site, it is good for your body and the environment. The plant-based formula has five scents to choose from and is free of aluminum, parabens and baking soda.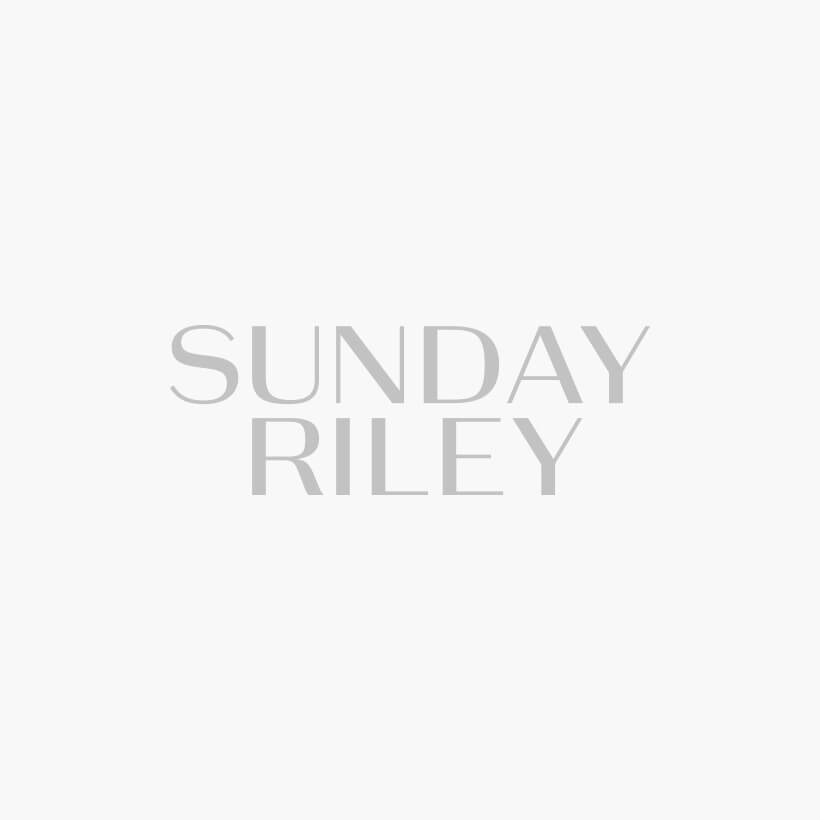 Courtesy Malin + Goetz
3
Malin + Goetz
An oldie but a goodie, Malin + Goetz eucalyptus deodorant is on trend this season with its lime green packaging. Before natural deodorants were cool, Malin + Goetz was filling the void, and it continues to thrive today. A cult classic, for years this natural deodorant (who doesn't love the smell of eucalyptus) has been taking its rightful spot on the shelf, picture ready.
Malin+Goetz
Deodorant, Eucalyptus
$22.00
Shop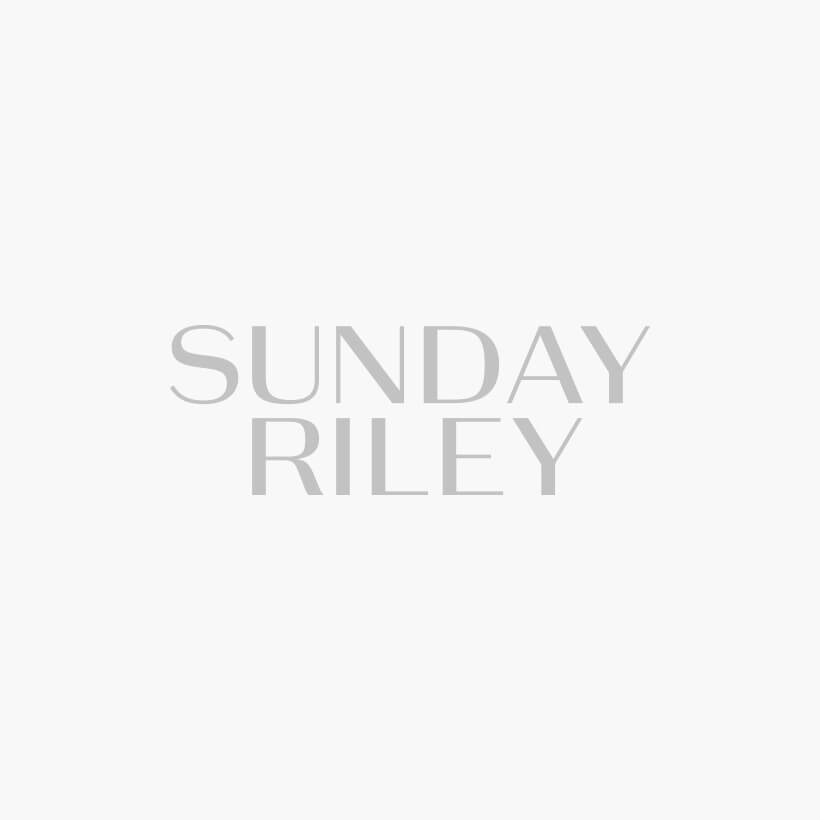 Courtesy Corpus Naturals
4
Corpus Naturals
Simplicity at its finest — that is what you get with Corpus Naturals. The not-quite-forest, not-quite-mint green is sure to nestle in next to your favorite serum with ease. A completely water-based formula, Corpus Naturals is plant-based, vegan and cruelty-free. Not to mention, in N° Green you get Pink Lemon — yes, pink! — as one of its scents.
Sundays should be special.
Sign up for the Sunday Edit newsletter to stay in-the-know on all things skincare and beyond.