With the new year approaching, you might feel the itch to switch up your hairstyle. You know the itch I am talking about. It comes every so often, usually when you are in a funk or starting something new and may cause you to do something drastic.
But you don't have to go straight to the scissors if you want a change. There are countless ways to mix up your look — and your main source of inspiration could be the holiday movies currently on repeat.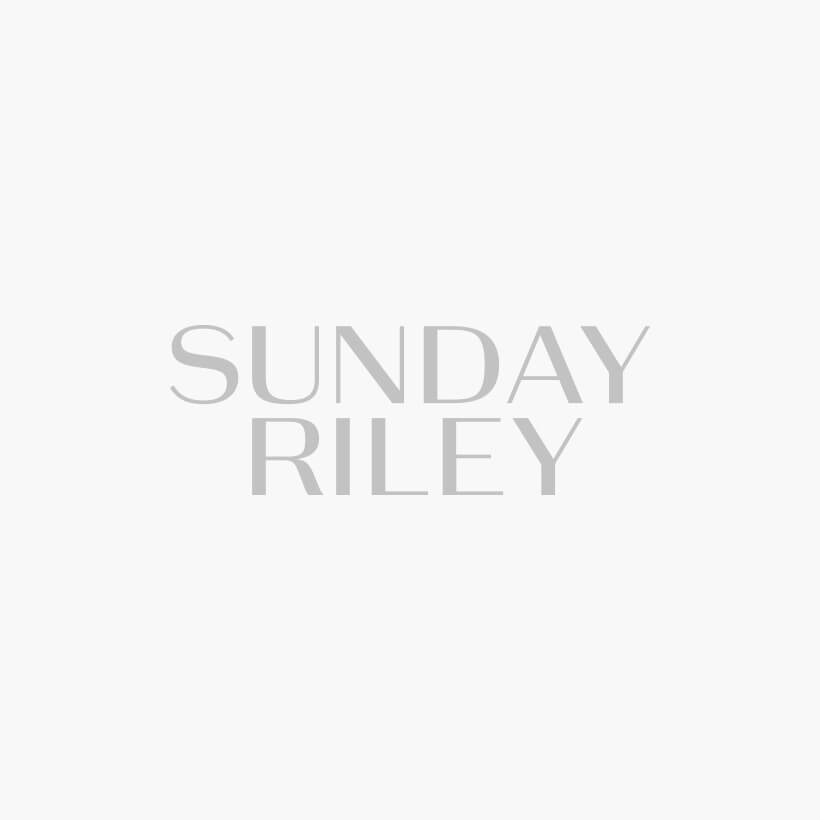 Universal/Dna/Working Title/Kobal/Shutterstock
Love Actually
Yes, the movie was released at the peak of the early 2000's hair (butterfly clips anyone?). But that doesn't mean we can't appreciate some classic looks the movie produced. Whimsical up do's are a sure way to feel like a princess. Take a page out of Keira Knightley's book and add some feathers or flowers to your hair to kick it up a notch.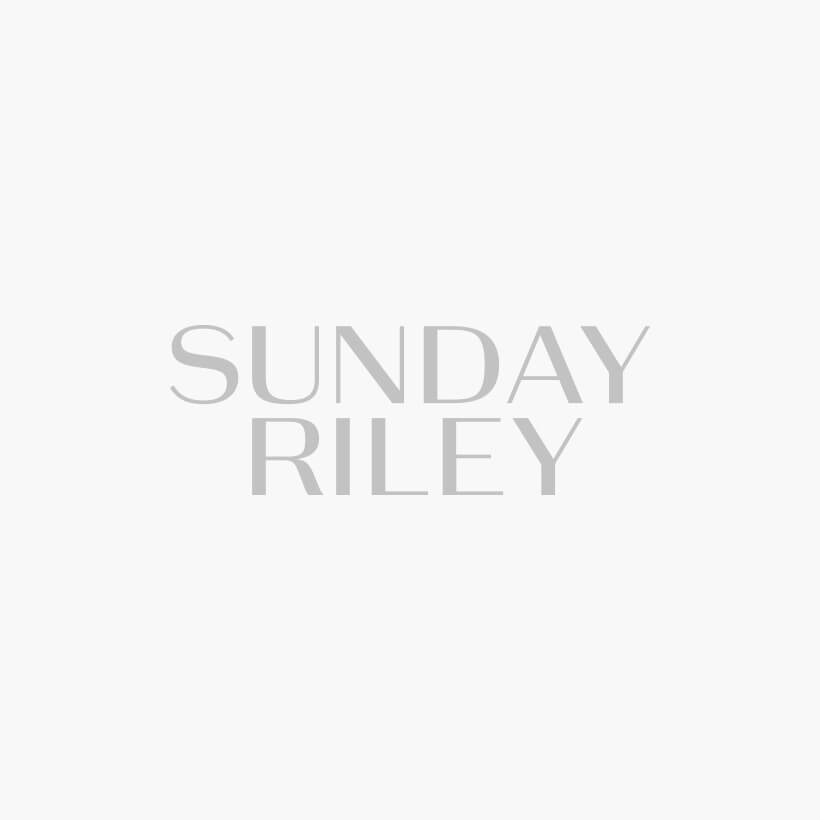 Netflix
The Princess Switch
We all know and love Vanessa Hudgens just as much as we all love to talk about the royals. A combination of the two makes for one of the top Christmas movies this season. While you might get some looks if you step out of the house in a tiara, you can experiment with hair accessories. Bows are very in this season — Mandy Moore was spotted rocking a bow back in November. We also love Justine Marjan's bobby pin collaboration with Kitsch to rock a new look and bring on the glam.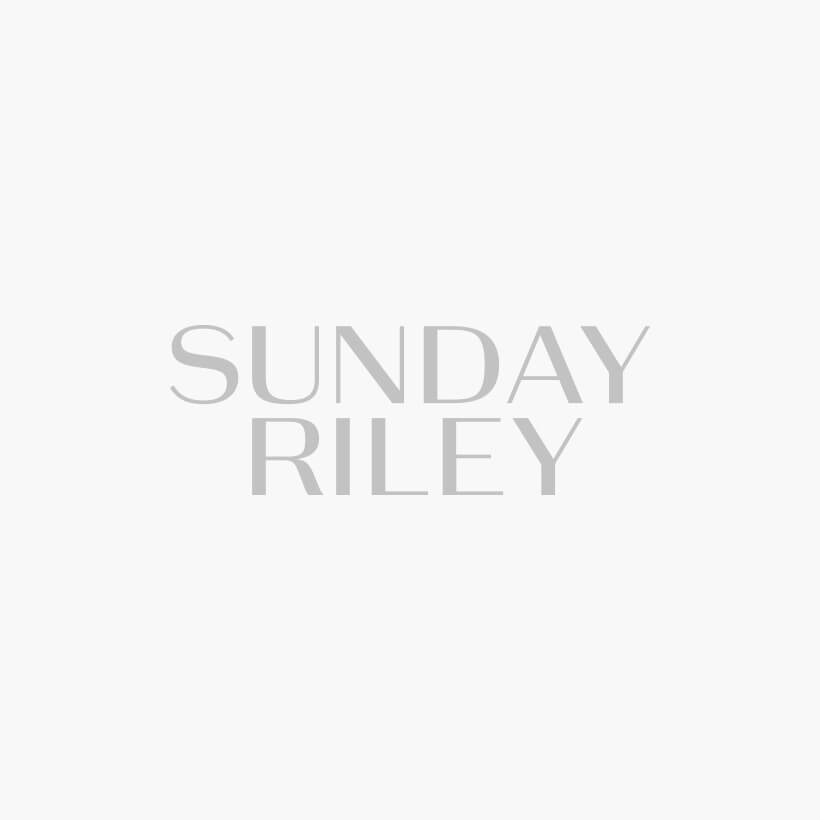 Warner Bros.
National Lampoon's Christmas Vacation
Beverly D'Angelo is an icon, and so is her National Lampoon hair. Hollywood-inspired waves are sure to be a hit at your next holiday party. Grab a round brush and your favorite hair dryer (mine is the Dyson), to create a Hollywood blowout for the ages.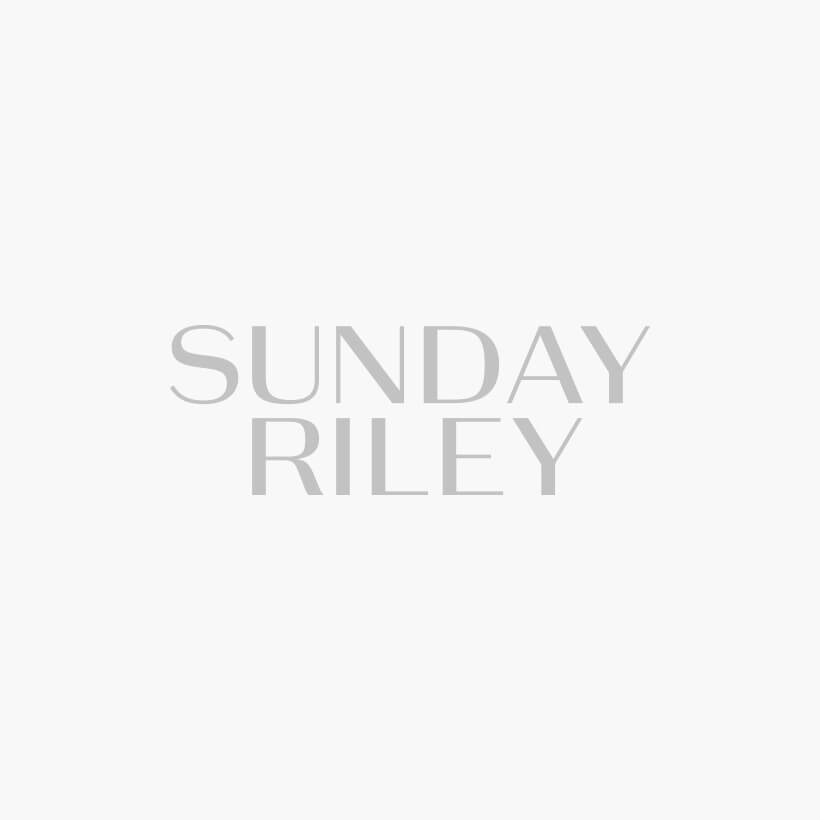 Simon Mein/Sony/Kobal/Shutterstock
The Holiday
Instead of getting a new haircut, swap places with a stranger and live in their house — kidding, kidding. But you can take inspiration from Kate Winslet's tousled hair in this holiday classic. Use a curling wand and texturizing spray to create loose waves, and then pin it half up. You are sure to feel like a new person, without flying across the pond.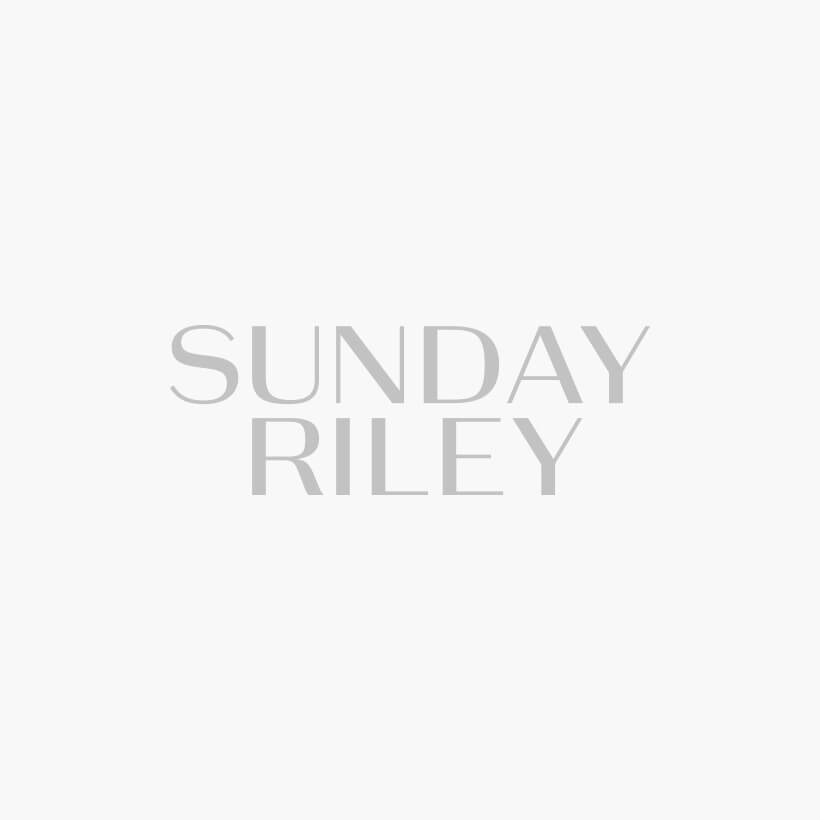 Melinda Sue Gordon/Imagine Ent/Kobal/Shutterstock
How the Grinch Stole Christmas
Okay, hear me out on this one. I am not telling you to make your hair reach for new heights like Cindy Lou Who. Instead, create a braided top-knot using a sock bun and some hairpins. The look is sure to make the Grinch's heart grow three sizes — and could become adult Cindy Lou Who's go-to-style.
Sundays should be special.
Sign up for the Sunday Edit newsletter to stay in-the-know on all things skincare and beyond.