Hi — it's me, Gelcream! I am excited to share with you my thoughts on the Wellness subscription box by Sunday Riley. It is an easy task for me because I was familiar (and in love) with half of the products included and super curious about another half. This box includes 11 items that will make you look and feel better.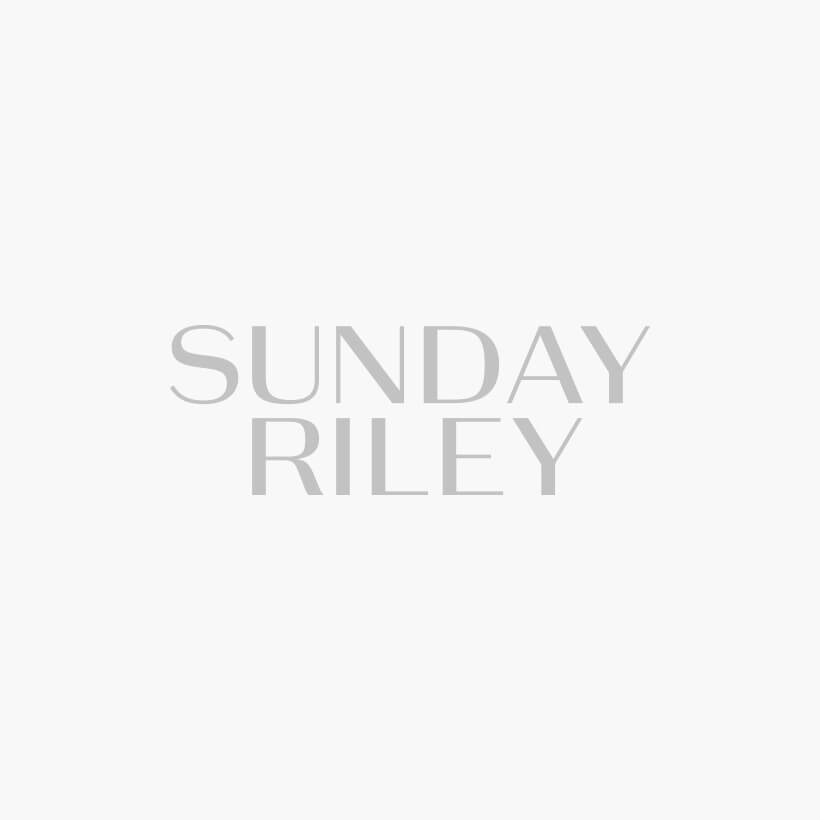 @gelcream
Good Genes + Ceramic Slip
Let's start with Sunday Riley's classic duo: Good Genes All-In-One Lactic Acid Treatment and Ceramic Slip Cleanser. If you follow me @gelcream, you know that Good Genes is one of my favorite serums: My face loves lactic acid, which does a great job of renewing your skin and giving it a fresh, smooth look. I have used it on and off for over two years now, and it helped me reduce acne scars and bring a fresh glow. Good Genes is quite strong, so this is a perfect size for those who are new to this product. Ceramic Slip is also a cult cleanser that will leave your face feeling super clean but not stripped. Bonus: If you mix Ceramic Slip together with Good Genes you get a mask.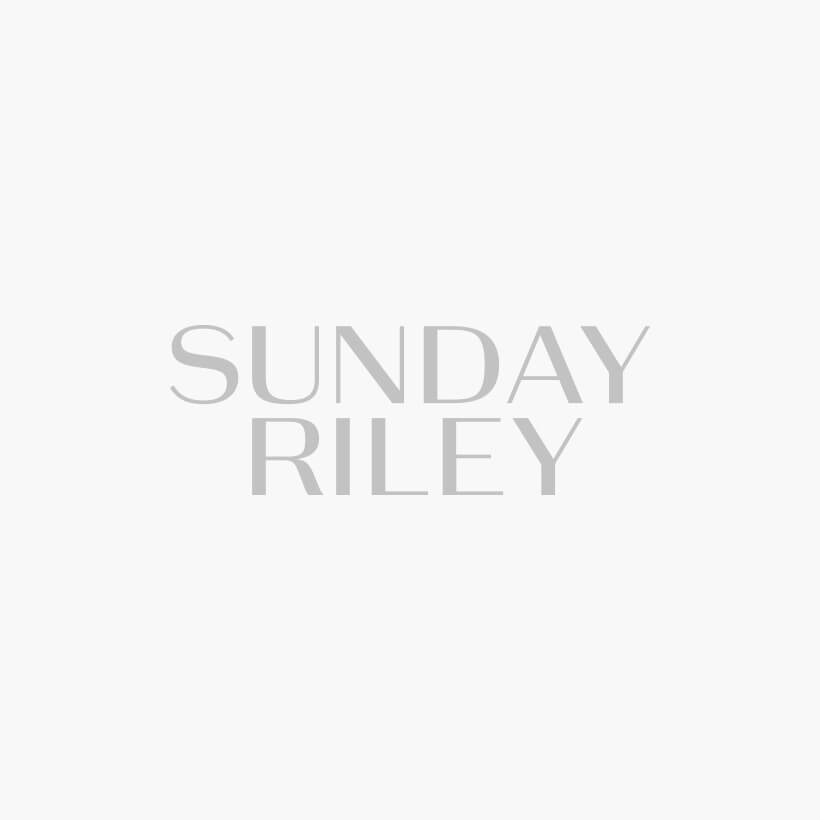 @gelcream
bkr Bottle
I think bkr bottles do not need introductions — they have been around for a while. I have never had one, and I am excited to own it. As you already know: Water is life! It is glass with a silicone sleeve. I might remove the sleeve and carry it clear — I like to see water inside the bottle.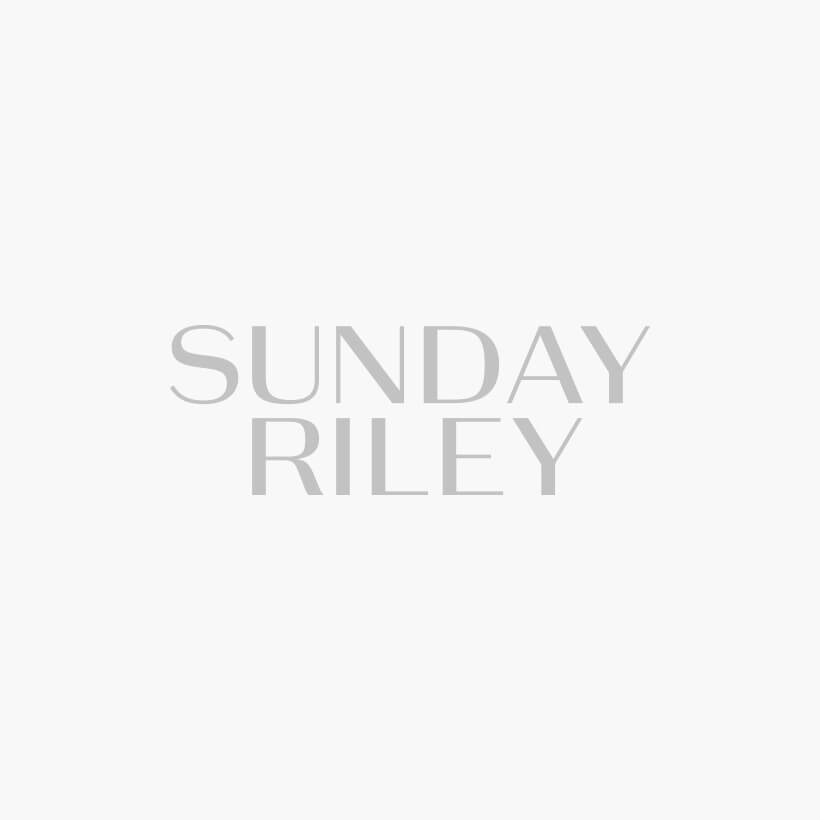 @gelcream
Kitsch Hair Towel
First impression — why would I need this? After I tried it — how have I lived without it? The only thing I would pick differently is the color — I wish it was solid white or dark grey. It is my very personal request though. It works great for holding and drying your hair while you apply skincare products and makeup after a shower. It has a closure at the back that makes a turban, so you can shake your head as much as you want while wearing it.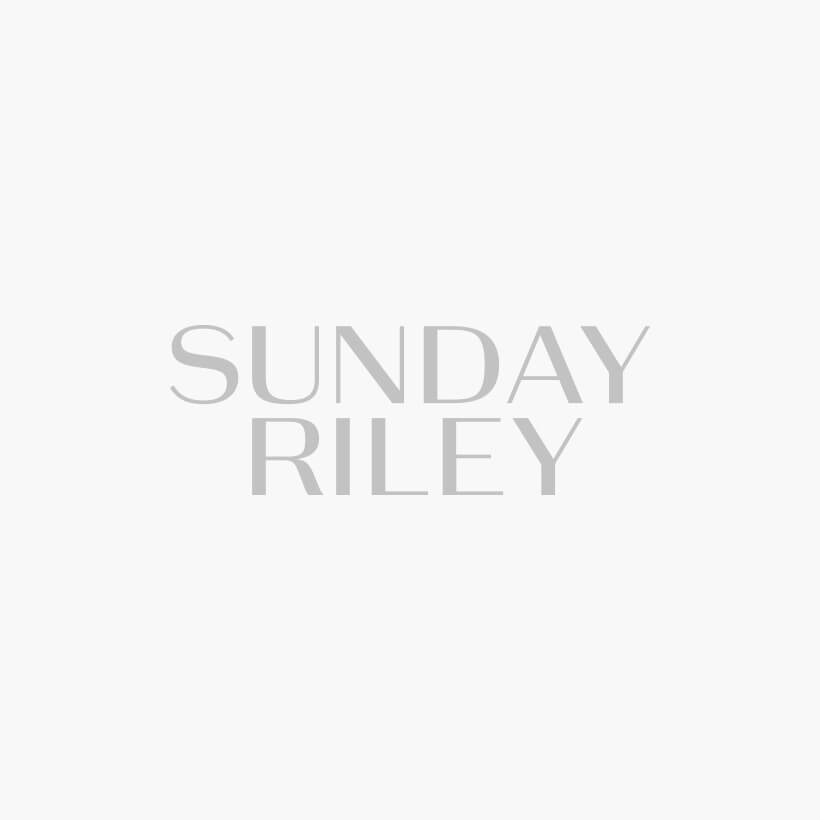 @gelcream
IGK, Coconut Oil Gel
Smells like a beach vacation! You apply it on wet hair to create a messy look. I have super fine hair and just a tiny drop of it on the ends is enough to create some texture without making my hair look dirty or too dry. Interesting product, like nothing I have ever tried before.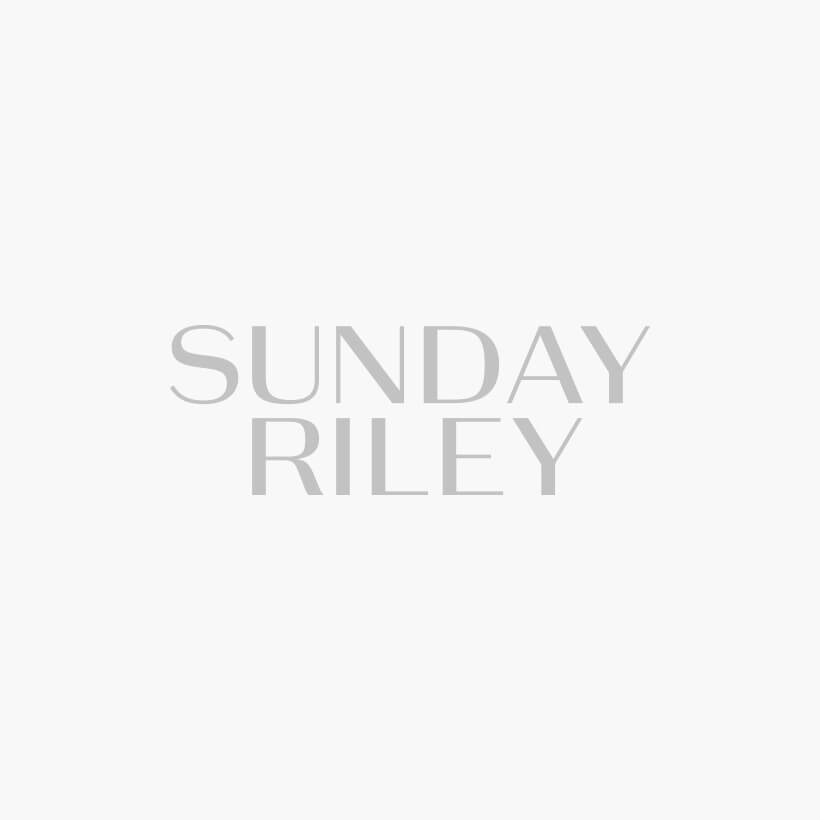 @gelcream
7-day supply of WelleCo The Super Elixir
Seems like a high-quality mix of great ingredients, such as super greens, Chinese herbs, digestive enzymes and members of the maitake mushroom family. It sounds like a dream and tastes not too bad, but I would advise you to mix it with a green smoothie — alone with water it is a little intense. I did not see any changes after seven days but do not mind continuing to take it.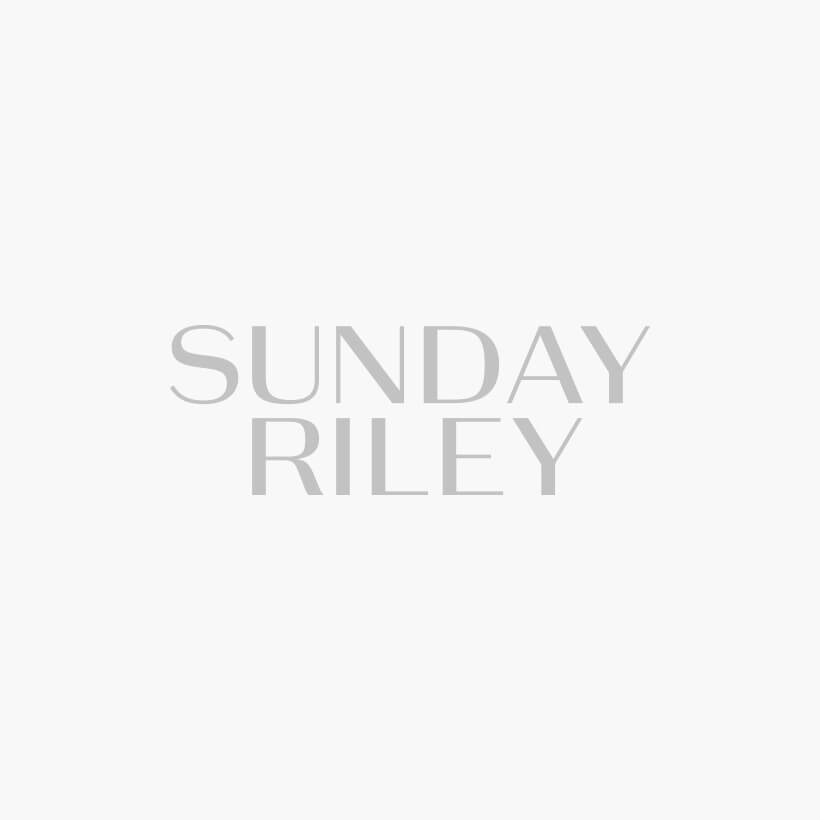 @gelcream
Smith & Cult, Kundalini Hustle
As a person who has tried every nail polish brand in probably every color, I can say with confidence that Smith & Cult has one of the best formulas — easy to apply, stays for a long time, high pigmented and also 8-free (which means it is less toxic than typical nail polish). This is a classic bright red shade everyone should own.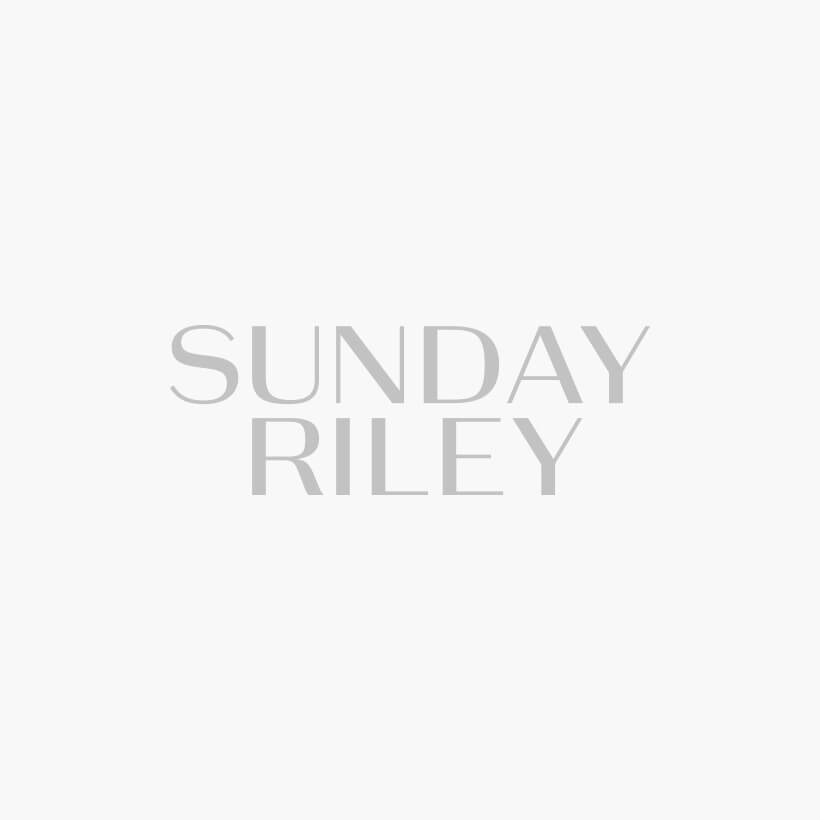 @gelcream
Palo Santo + Crystals
I am not into healing stones and crystals yet. I know it is a big thing that probably does wonders, but I do not have much knowledge in this area and can only hope this set of palo santo sticks and two crystal tower points will open this new world to me. I burned the stick and it felt and smelled nice. I do not really know what to do with crystals, so I just keep them by my desk.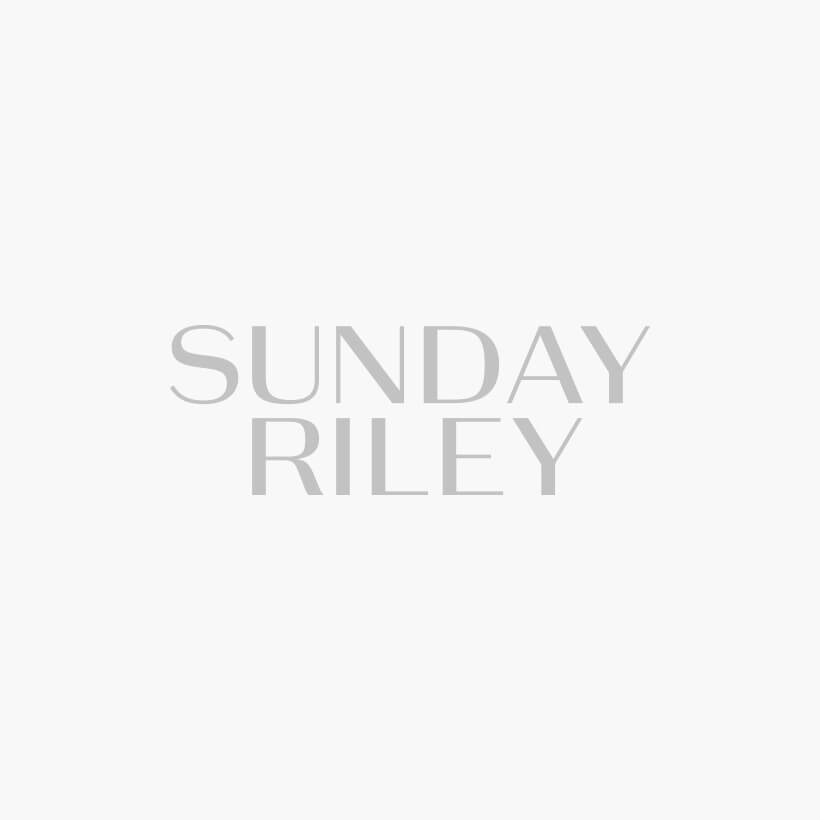 @gelcream
Thinx, Hiphugger
This is exciting — I have been meaning to try Thinx for a while but was equally curious and confused (How do you wash them? Do you keep them in your bin of dirty clothes until next laundry?). This particular style is not my favorite from their offer, but it fits great. I feel like it is a great liner to use with other forms of protection (period cup?). All of my friends who have tried Thinx rave about it, so I guess time will tell.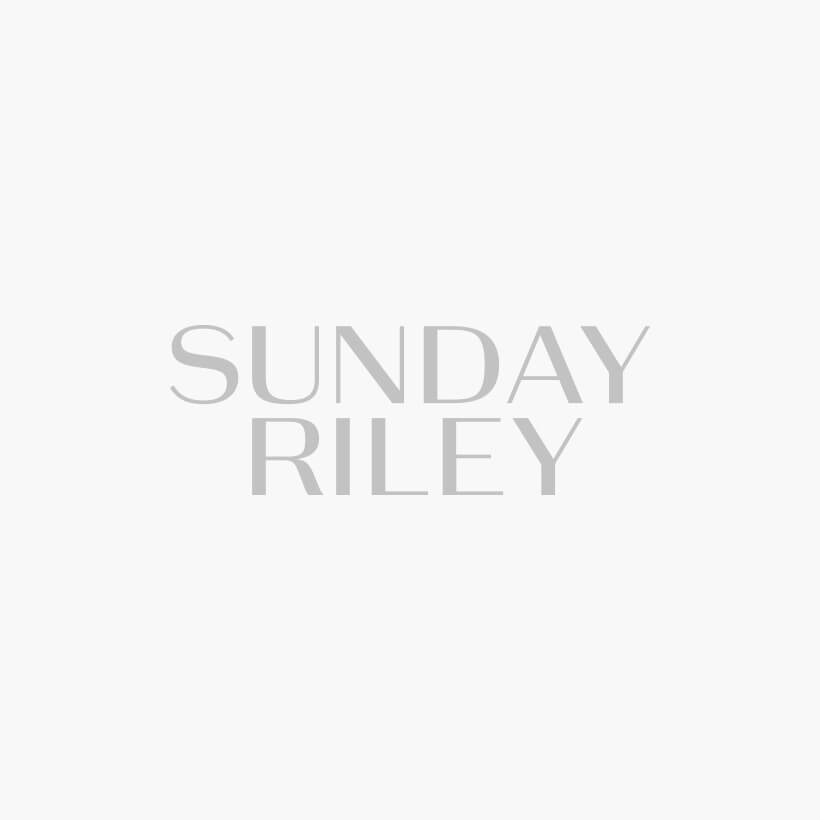 @gelcream
Headspace App Free Month
Headspace is a serious discovery for me! Well, I had heard about it before but never had a chance to download and check it out. I'm so glad this box made me do it. Headspace is one of the greatest apps — first, it is useful; second, it is beautiful. It offers guided meditation, situation coaching and reminds you to spend some quality me-time. If you are reading this, download it and check it out, they have some previews available without subscription, so you do not have to commit to anything. With the subscription box, you get one month free.
---
Overall: great gift for yourself or a "girls-night-in" set, great value especially if you wanted to try at least three products from the box. Personally, I prefer to be in control of the products I spend money on to avoid owning things that I don't need. However, in this case, Sunday Riley's team did a great job in selecting products for this box — all of them are of very high quality and well-thought-of.
Sundays should be special.
Sign up for the Sunday Edit newsletter to stay in-the-know on all things skincare and beyond.