We are so excited to fly away with you — and introduce you to the third Sunday Riley Subscription Box, curated by The Sunday Edit.
Travel is our theme for this box. Whether it be a planned vacation, last-minute weekend getaway, or a well-deserved staycation, you never need an excuse to get out and go.
We have curated the top travel products just for you, no matter your destination. Grab the Sand Cloud towel as you head off to the beach, the KREAFUNK speaker for lounging by the lake or the United Pillow for a long road trip or flight. And don't forget beauty — we have you covered with a Sunday Riley travel kit.
We have also included The Sunday Edit's travel journal, "The Globetrotter's Handbook." Use it to plan out your next vacay, find tips about packing your beauty bag, or learn how to take the best travel photos of your life.
A vacation should be something you remember forever — so why not make it the best (with a little help from us).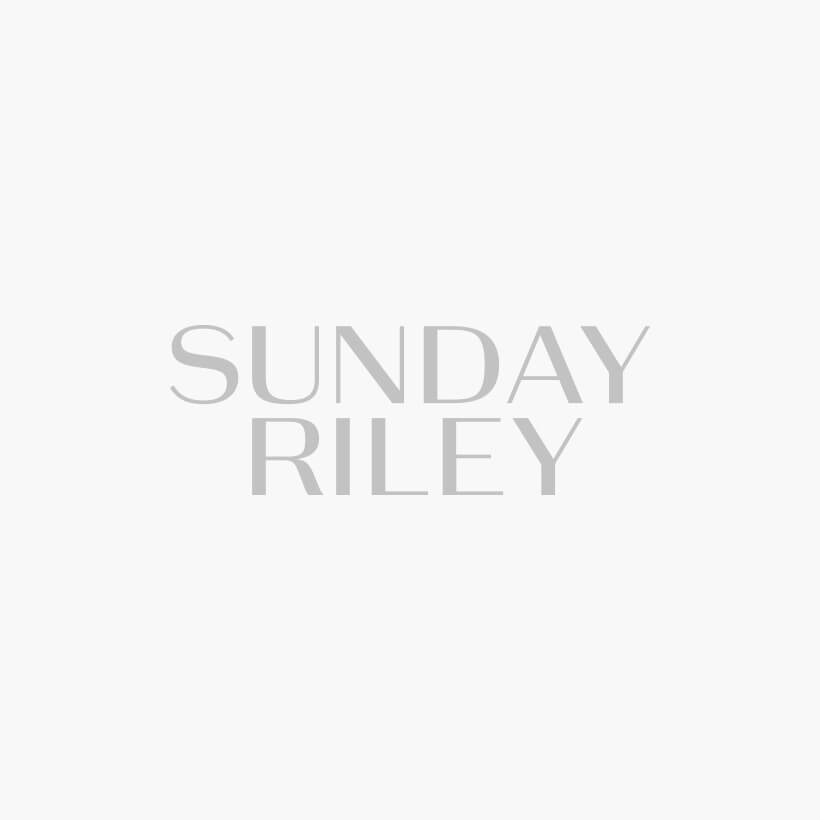 Sunday Riley Travel Kit
RECOMMENDED REGIMEN:
1. Ceramic Slip Cleanser. Gentle, plant-based cleanser pulls out impurities while pulling in clean hydration, for smaller-looking pores and a clean, radiant complexion.
2. Good Genes All-In-One Lactic Acid Treatment. Multi-tasking, targeted lactic acid treatment rapidly exfoliates and boosts natural youthful radiance, while visibly reducing the look of fine lines, wrinkles and dark spots.
3. Tidal Brightening Enzyme Water Cream. A powerful yet lightweight gel-cream, which infuses continuous cooling and ultra-fresh hydration into the skin for a luminous, non-greasy, non-sticky finish. Perfect for all skin types, Tidal delivers an intense water drench with two forms of hyaluronic acid.
4. Auto Correct Brightening and Depuffing Eye Contour Cream. Instantly delivers a lifted and depuffed look to the eye area, while reducing the appearance of dark circles and fine lines. Formulated with caffeine and Brazilian ginseng root extract, eyes look fresher, younger, and rested for immediate and noticeable results.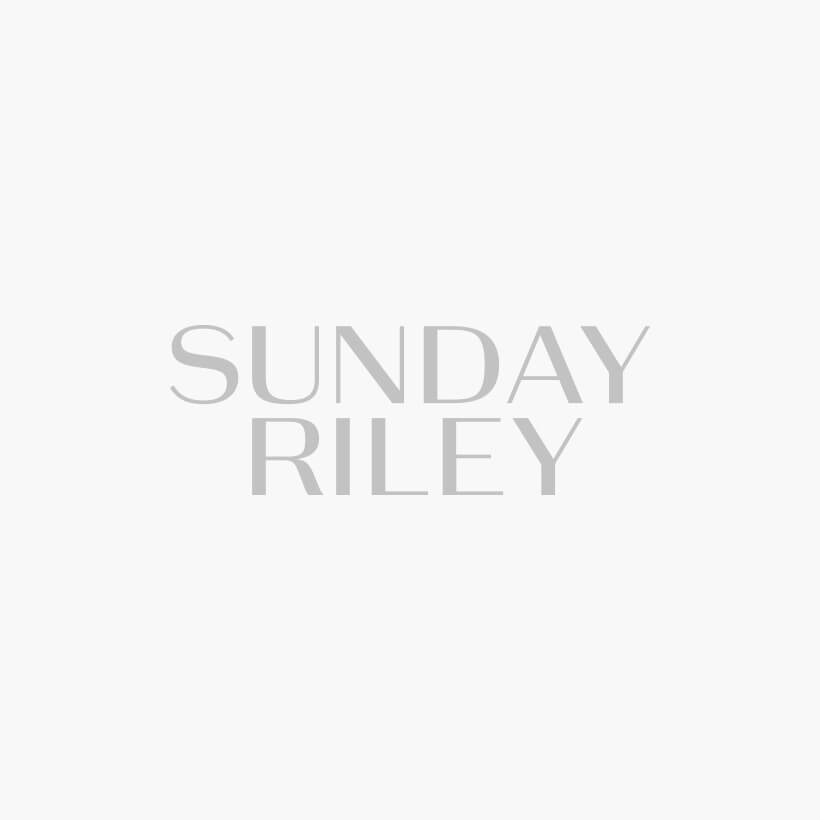 The Sunday Edit
The Globetrotter's Handbook
The Sunday Edit's first-ever travel journal is here. "The Globetrotter's Handbook" is your new traveling sidekick. Have a question about budget? Check your journal. Need a travel playlist? We have got that covered, too.
Take your journal on your next vacation and let the good times roll.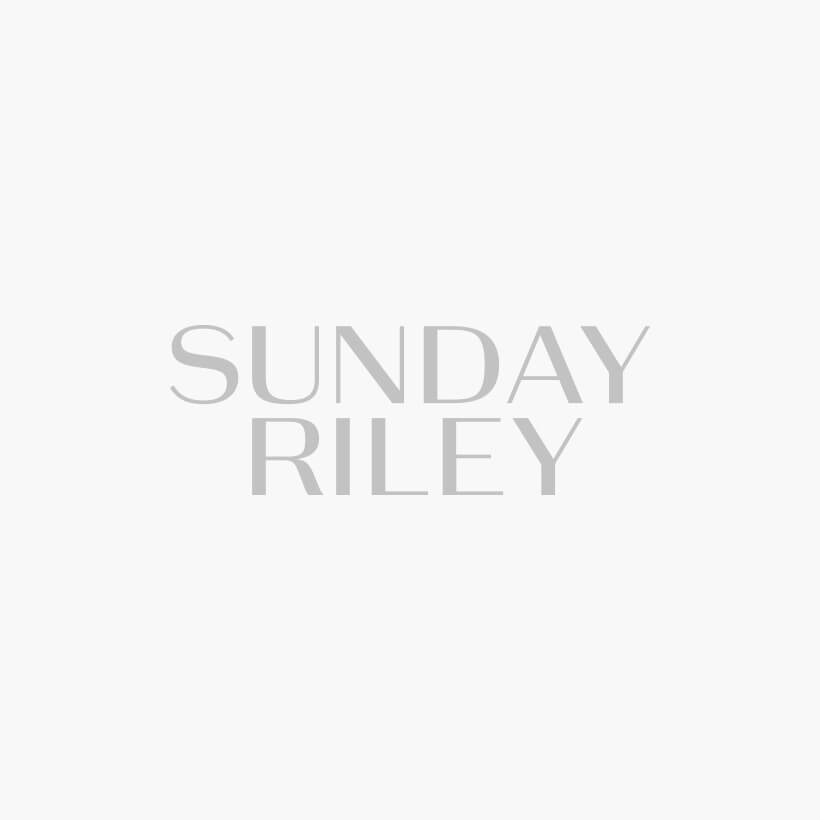 United | Savvy Sleepers
Savvy Sleepers Pillow Case & United Memory Foam and Cool Gel Pillow
Savvy Sleepers Pillow Case: 
Welcome to the slumber party! Meet your new travel size Black Truffle 100% Satin Pillowcase. Protect your skin from creases that can lead to wrinkles, prevent hair breakage from cotton pillowcases, and extend salon blowouts by using Savvy Sleepers. Created exclusively for the United pillow, it is perfect for your next getaway.
United Memory Foam and Cool Gel Pillow: 
• Cool gel technology over conforming memory foam for a cooling night's sleep
• Memory foam reduces pressure points between head, neck, and shoulders
• Standard at every United Polaris seat
$36.00 & $28.00, respectively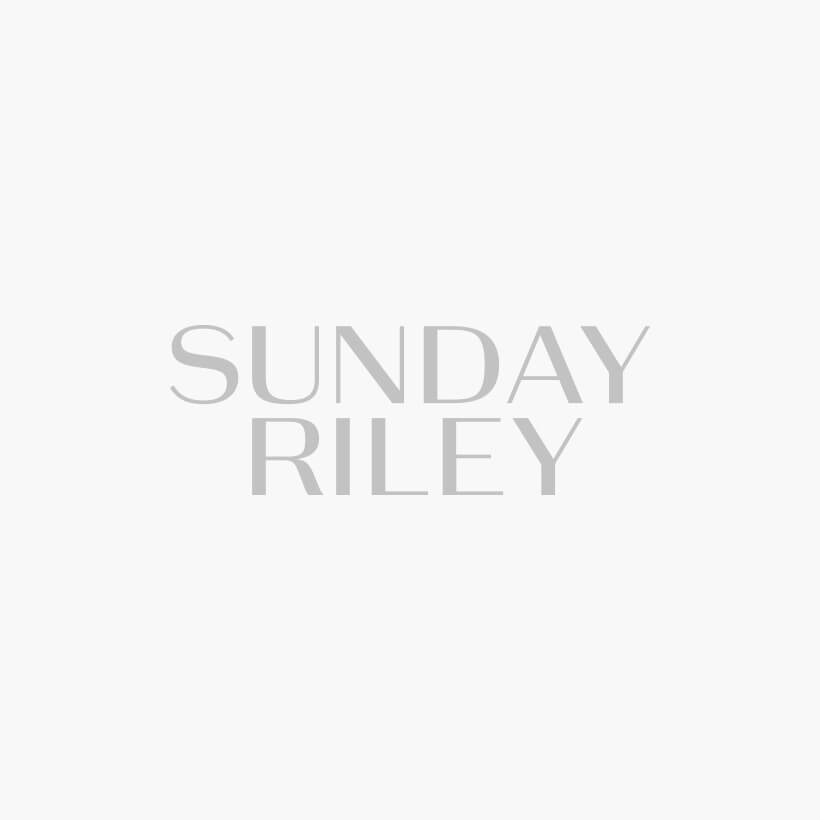 Harry Josh
Harry Josh Premium Oval Brush
Celebrity hairstylist Harry Josh — who has worked with everyone from Olivia Wilde to Cindy Crawford — launched his namesake hair tool line in 2013 because salon-worthy hair requires professional- quality tools.
The Harry Josh® Pro Tools Premium Oval Brush fulfills that role wonderfully, making it the perfect brush for your hair needs. Blending nylon and natural boar hair bristles, this brush gently combs through wet and dry hair to tame tangles and leave your strands smooth and shiny. Plus, the mix of high-quality bristles makes hair more manageable and prevents breakage. With an ergonomically designed, durable wooden handle that perfectly fits your hand, the flared bristle patterned brush also helps to shape and style your hair with ease.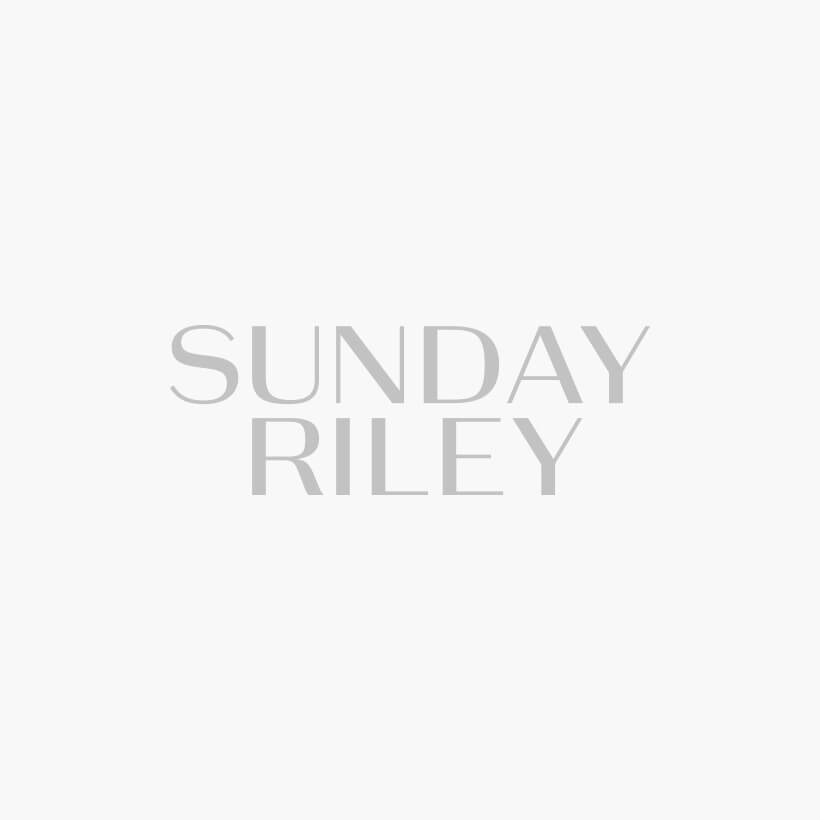 Sand Cloud
Sand Cloud Wanderlust Towel
Lightweight, ultra-absorbent and sand-resistant, this towel from Sand Cloud is perfect for a day spent at the beach, pool, or hiking. When summer's over, use it as a bath towel, comfy blanket or even a wall tapestry to add some color to your room!
Each wanderlust tie-dye towel is handmade, and the color is one of a kind. The sand-resistant design is made in Turkey with 100% Turkish cotton, and 10% of all profits are donated to save marine life.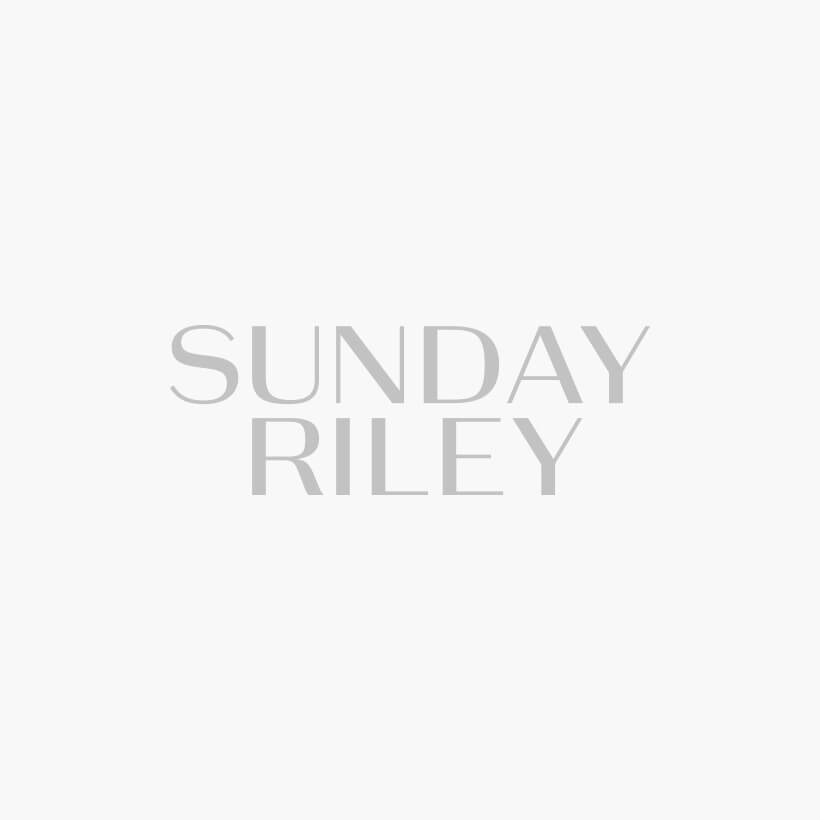 HUM Nutrition
HUM Beauty zzZz
Beauty sleep is real, which means good sleep is your ultimate BFF. By investing in a good night's sleep, you are investing in yourself and a glowing complexion.
Beauty zzZz contains 3mg of melatonin and B6, essential for normal sleep patterns. Think of it as a nightcap without the hangover. Take one tablet 20 minutes before bed, and counting sheep will go 1,2, zzZz.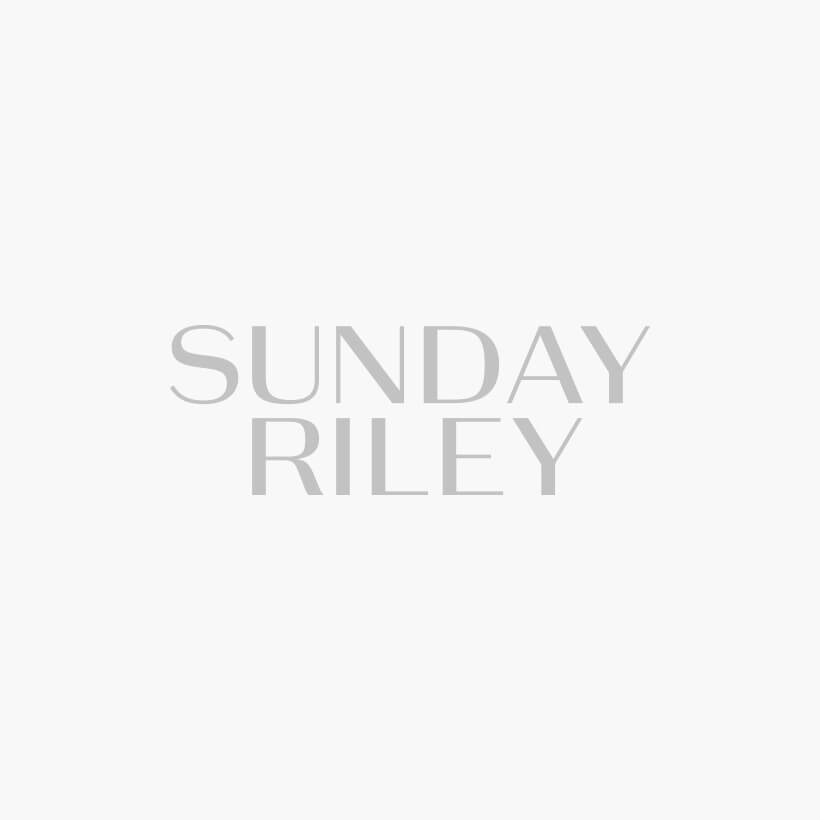 KREAFUNK
KREAFUNK aGO Speaker
This brand-new transportable Bluetooth speaker from Danish lifestyle brand KREAFUNK is a pocket-sized genius. aGO might be small, but it delivers incredible sound. Whether you are at home or heading out, the soft edges and simple design make it a stylish choice.
FEATURES:
• Up to 20 hours playback time
• Dimensions: 80x39mm (ØxH)
• Weight: 182 grams
• Splash-proof and dust resistant (IP55) • Output power: 5W
• Charging cable with USB to micro USB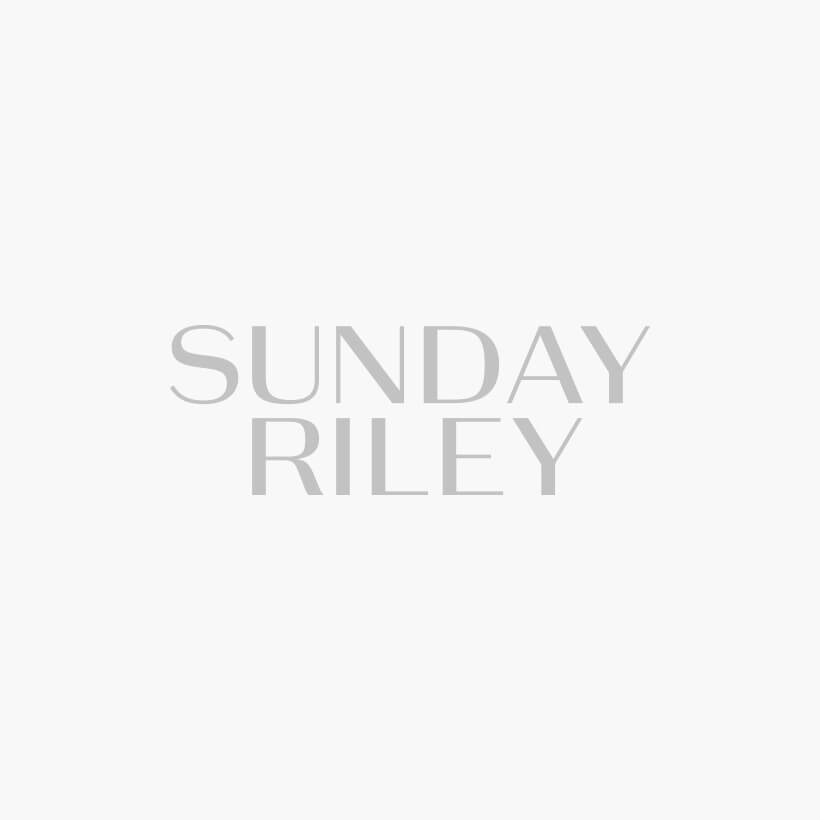 Calpak
Calpak Power Luggage Tag
The Power Luggage Tag is the perfect accessory for travel and every day! It comes with a slim, removable battery pack and includes a paper insert for personalized contact details.
Ideal for use at airports, in flight or anywhere else you need power!
FEATURES:
• Faux leather luggage tag
• Removable 2000 mAh power bank
• Charging cord and adapter
• 5V/1A input/output
• For carry-ons only