We are thrilled to introduce the second Sunday Riley subscription box, curated by The Sunday Edit.
Love is our theme for this box. Specifically, self-love. We are all a little guilty of putting our own needs on the back burner, but we think we can all agree that self-love is often exactly what we need. Our hope is that this box will help you celebrate you. Explore your sensuality, take some time for self-acceptance, and learn to appreciate the moment.
Our team tried countless products to give you a box not only filled with the best and most conversation-worthy products on the market, but also something you would fall in love with. Enjoy!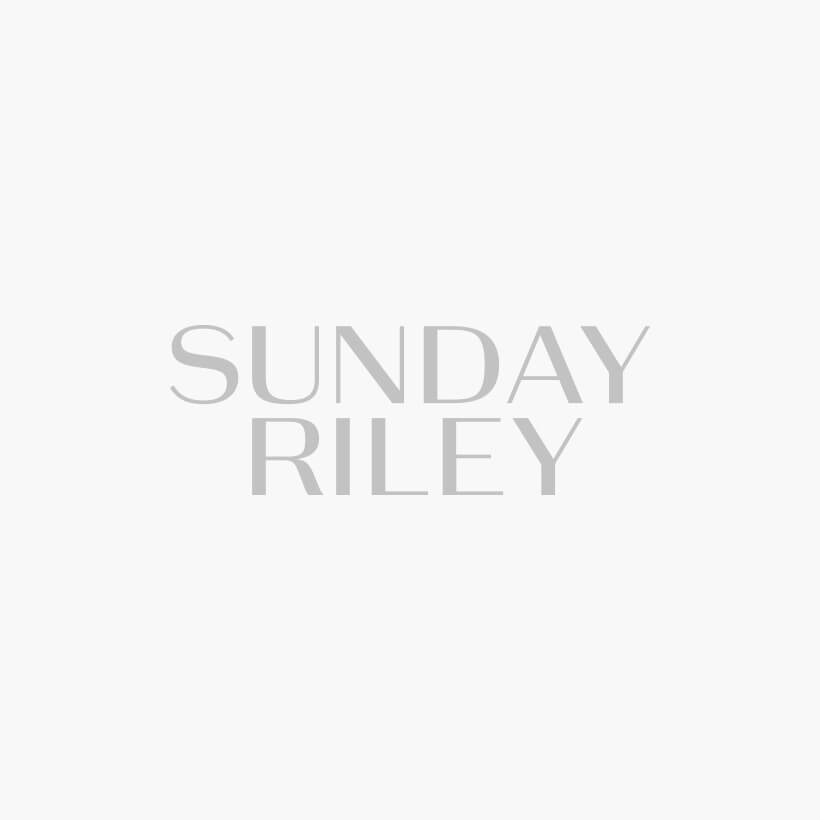 Courtesy Sunday Riley
Sunday Riley C.E.O. Glow Vitamin C + Turmeric Face Oil
Recharge the radiance of your skin with this glow-giving vitamin C oil. The advanced vitamin C formula utilizes the gold standard (THD Ascorbate) to deliver cold-pressed superfoods to the deepest layers of the skin. With distilled fraction of turmeric oil extracted from the roots of Curcuma longa, it is ideal for the improvement of skin radiance and evenness of skin tone.
Beauty-infused carrier oils boost the delivery of this cutting-edge vitamin C cocktail while the highest concentration of antioxidants protect, balance, and soothe. Massage 2-3 drops as needed into face, neck and décolletage.
C.E.O. Glow can be blended or layered with any face product and is suitable for all skin types.
SUNDAY SAYS: "Unlike most vitamin C products that are water-soluble, this unique oil-soluble formula is carried by a superhighway of superfood oils which send vitamin C (THD Ascorbate) where it has never gone before."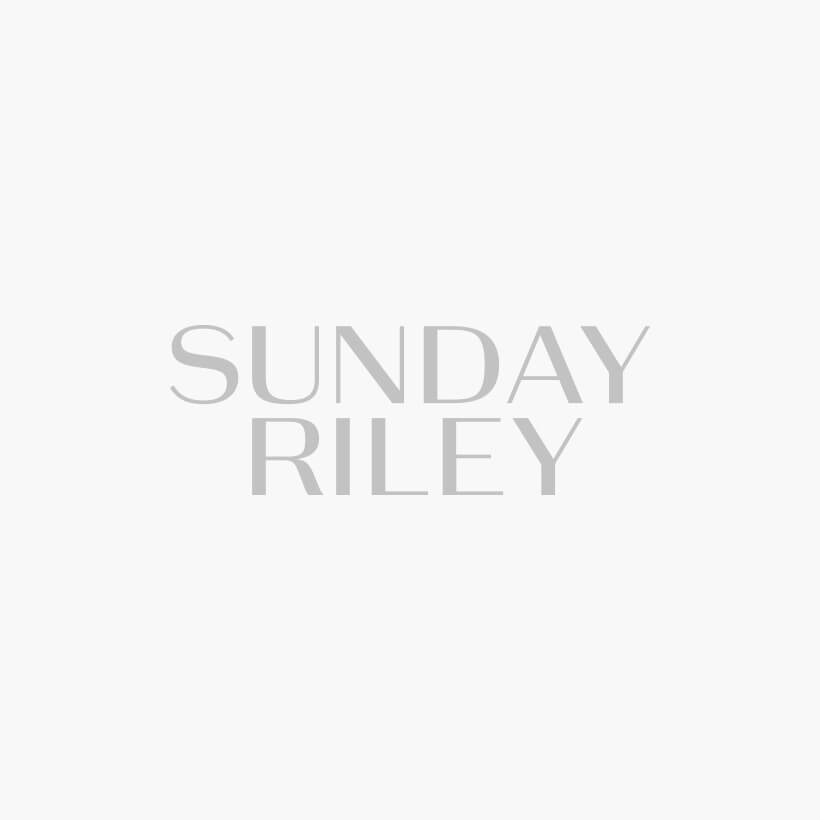 Courtesy Sunday Riley
Sunday Riley C.E.O Rapid Flash Brightening Serum
This serum, infused with 15 percent ultra-stable, advanced vitamin C, rapidly brightens the appearance of the skin with immediate radiance, while fighting the look of dark spots and discolorations at the source. Skin looks firmer and plumper, as youthful bounce and an even tone are restored. The gold standard form of vitamin C (THD Ascorbate) is both highly stable and oil-soluble, helping it to rapidly absorb into the skin for enhanced tone, clarity, and visible brightening.
This hydrating antioxidant formula instantly polishes, protects, and illuminates the skin, while phytosterols help to reduce the look of redness and skin sensitivity. Saccharide isomerate extract diminishes the appearance of pores and reinforces the skin's moisture barrier for a skin-smoothing glow.
SUNDAY SAYS: "This is the vitamin C serum for results. C.E.O. Vitamin C Rapid Flash Brightening Serum is beautiful under makeup and gives a pearl-like glow that lasts all day."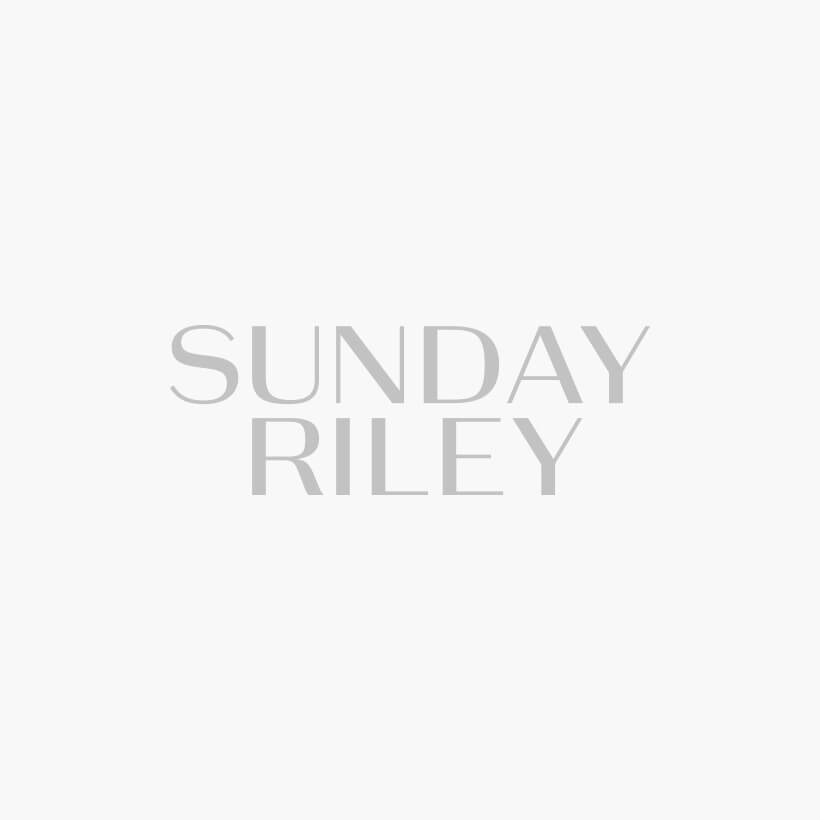 Courtesy Oribe
Oribe Serene Scalp Leave-On Treatment
Instant relief. This lightweight and fast-absorbing, leave-on treatment removes dandruff flakes while cooling mint and calming chamomile soothe and balance the scalp.
How to use: Part hair in sections, apply directly onto scalp where needed and massage in. It can be used on damp or dry hair. Perfect to use post-color to soothe scalp.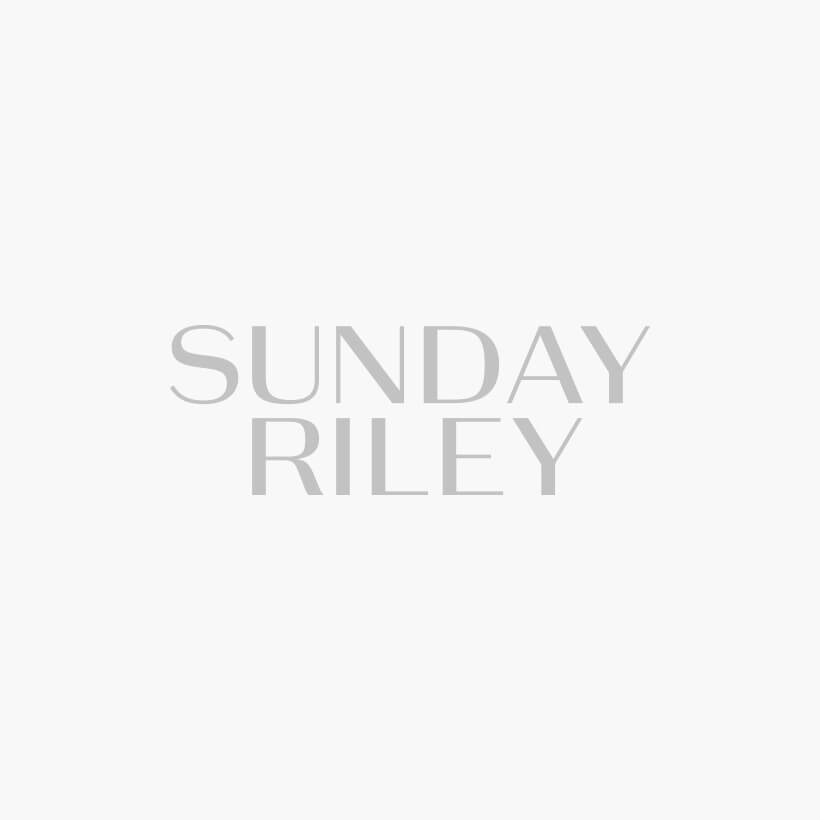 Courtesy Rifle Paper Co.
Rifle Paper Co. 2019 Juliet Rose Everyday Pocket Agenda
What began as a small business based out of Anna and Nathan Bond's garage apartment in Winter Park, Florida has quickly grown into an international brand over the last nine years. Anna's signature illustrated florals can now be found on everything from calendars and journals to sneakers and pillows.
This pocket agenda proves great things can come in pretty, petite packages. The pages inside offer four views: monthly, weekly, daily and a section for notes.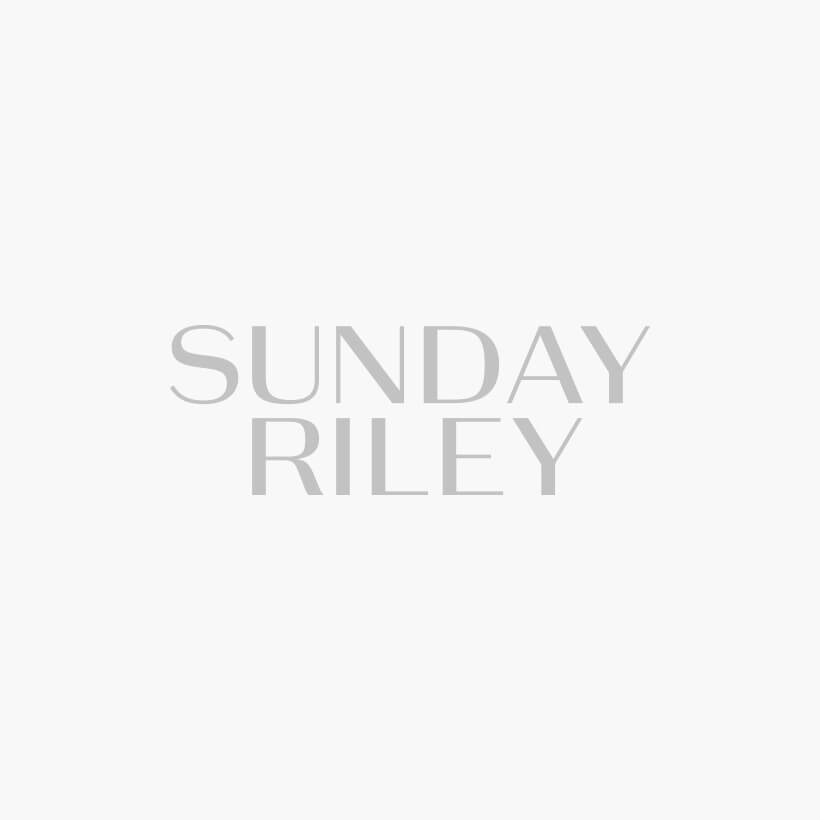 Courtesy Maude
Maude Vibe
The Vibe was created to simplify sex. Tired of seeing an outdated, over-assorted and gendered approach to a human experience on the drugstore aisle and in the industry, Maude said enough: Let's make sex better for all people.
A powerful personal massager — made with 100% soft-touch silicone — the Vibe is a discreet, easy-to-use, 3-speed personal massager. With a runtime of up to 2.5 hours and charged via USB, it is waterproof and can go anywhere. So, ditch the phone and pick up the vibe — you will thank Maude later.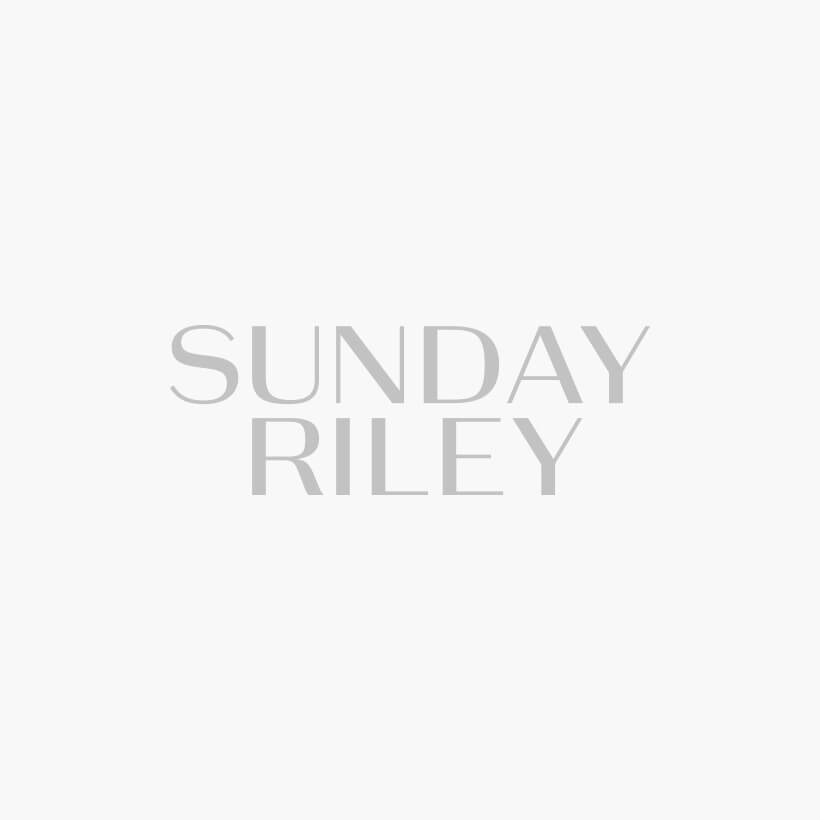 Courtesy Maison Du Soir
Maison Du Soir Robe
The design of this robe is exclusively created for Sunday Riley. Maison Du Soir is a contemporary sleep and loungewear line dedicated to redefining your down time aesthetic and to bridge the divide between daywear and sleepwear.
Every Maison Du Soir garment is designed and produced in Los Angeles. It is crafted with impeccable quality, luxurious fabrics and made with you and your personal style in mind.
Maison Du Soir believes that sleepwear should mimic your overall style, and wearing beautiful things makes you feel beautiful.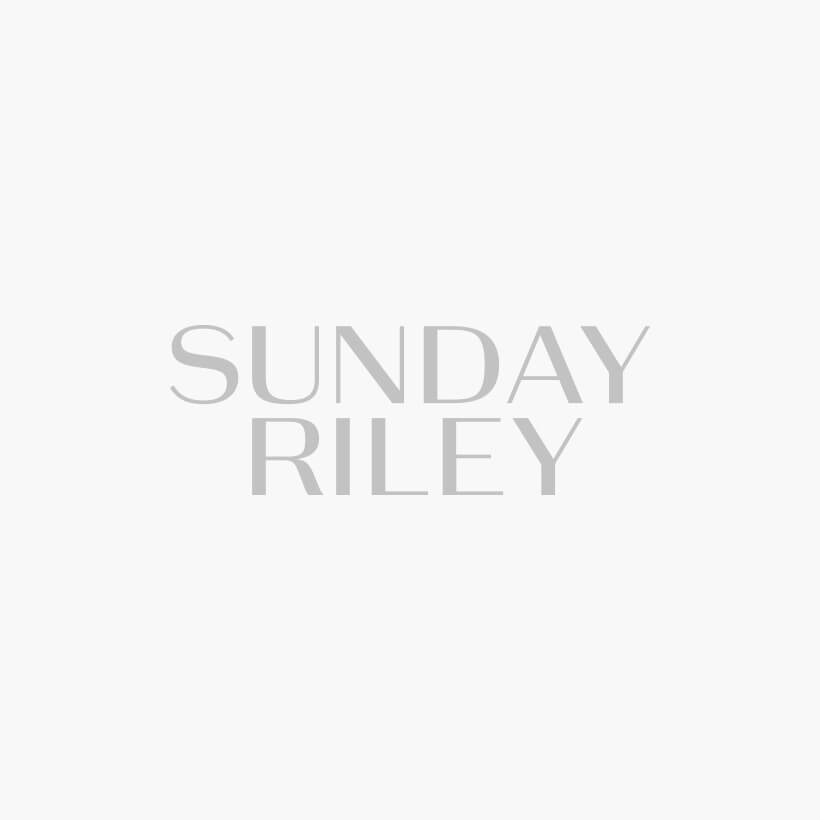 Courtesy Lipstick Queen
Lipstick Queen Method in the Madness Lipstick
Lipstick Queen gives your lips everything they want, plus something they never imagined.
Experience the pure magical chaos of Method in the Madness as swirls of ultra-luxe creamy hues combine into one bold lip color of its own. Featuring two uniquely stunning shades, this rich and hydrating formula is infused with vitamin E, leaving lips soft and supple to the touch.
You will find either Reckless Red or Peculiar Pink in your box, both destined to be glamorous and empowering. The ultimate dress up for your lips.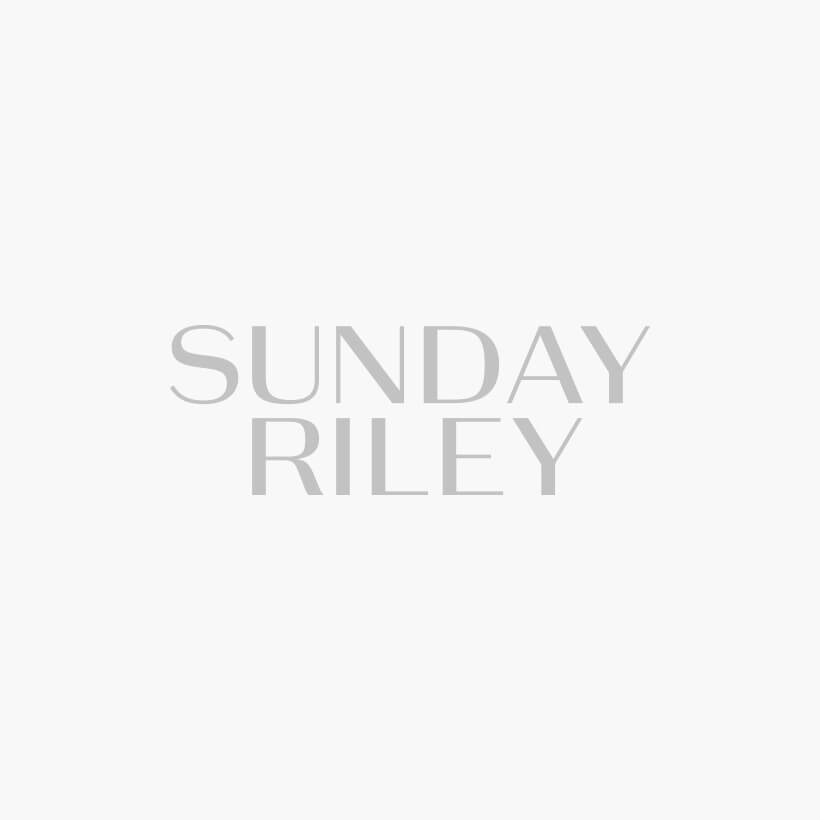 Courtesy The Perfect V
The Perfect V VV Cream Gentle Exfoliator and VV Beauty Sheet
The Perfect V product line is for anytime or après any kind of hair-removal and always for beauty's sake. It is pure, indulgent pampering for your "V." It is pH-balanced, dermatologist and gynecologist tested, without parabens or SLS and fragrance-free.
The products are made with Scandinavian-sourced ingredients to provide anti-aging properties. VV Cream Gentle Exfoliator helps ward off and prepare skin for any potential problems with in-grown hairs, red bumps and redness. VV Beauty Sheet gently cleanses and refreshes any time of day.
Beauty for the V – it is luxury skincare to make the V area look as beautiful as the rest of a woman's body.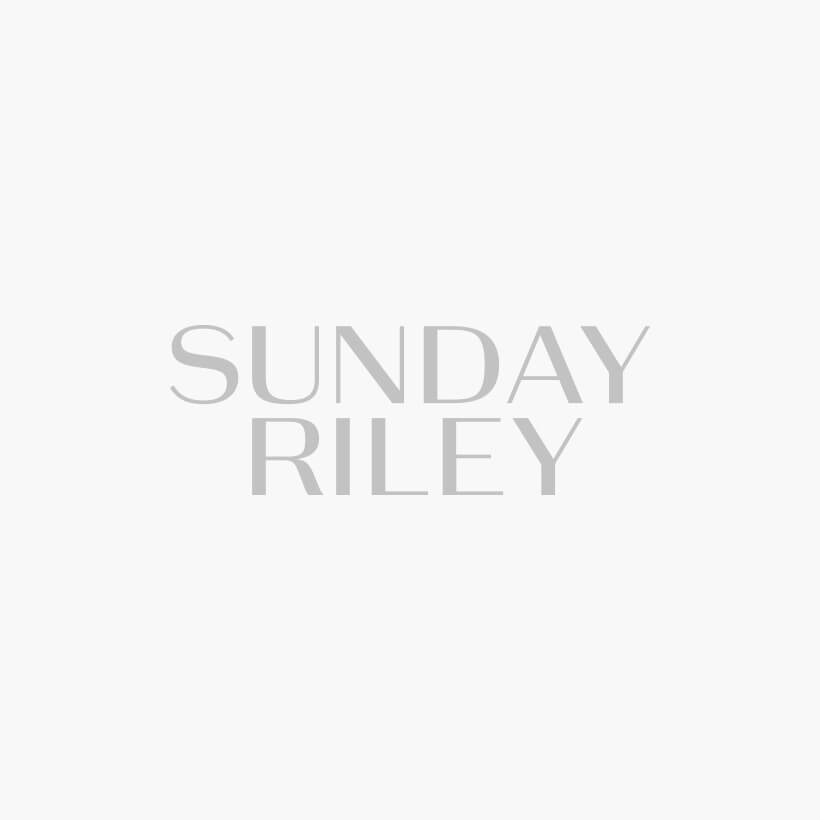 Courtesy Corpus
Corpus Natural Deodorant
Completely natural, vegan deodorant made with no synthetic artificial fragrances.
Aluminum-free
No baking soda
Non-toxic
Plant-based
Long-lasting formula with naturally derived enzymes and plant extracts. It is made in California using recycled materials. Each box contains one of three following scents: The Botanist, Cedar Flora or Santalum.